Get an Inside Look at the Development of Dlearn on Discord

Calling all curious minds! We are excited to announce the launch of our new Discord community for Dlearn. Our community is a place for anyone interested in the development and progress of our platform to connect, collaborate, and learn. Whether you're a student, professional or just a curious individual, our community is a great place to ask questions, learn more about the technology behind our platform and stay up-to-date on the latest developments.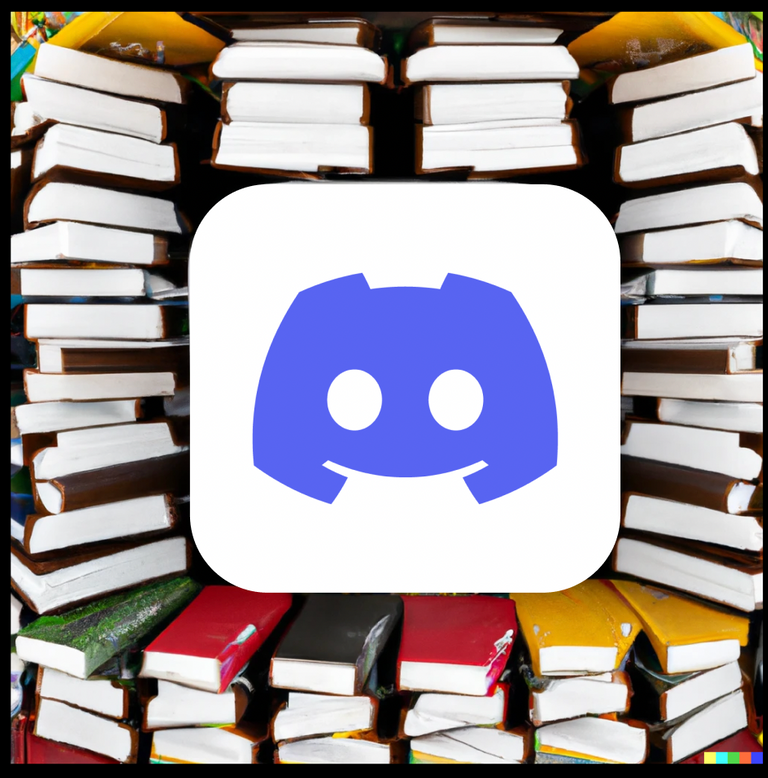 .
One of the key features of our Discord community is the ability for members to ask questions, share their knowledge and learn from others. We also have channels dedicated to specific topics such as #Q&A and #tutorials, this way you can easily find what you're looking for.
Additionally, our community is a great place to stay informed about new updates and features, as well as provide feedback and suggestions for future developments.
Join now and be part of the journey to understand the development process of [Name of web app], and be one of the first to know about new updates and features!
Link to join: https://discord.gg/DbENn5z9U6
It's important to note that the community is not just for developers but for anyone who is interested in the development of the platform
PD: Tag a friend on this post and you'll participate for mysterious prize!
The winner this time is: @epodcaster

Join our Discord community here! Built by @hivekings Your vote in our witness is highly appreciated kings
---
---