Let it GO! Theme: BATTLE!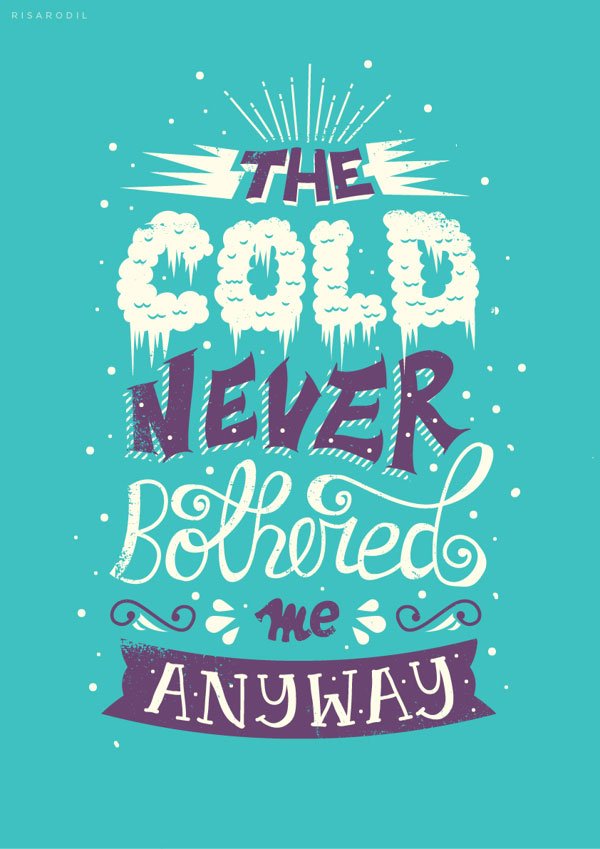 Source
Today in this post, I will tell you an interesting story that I am making at the same time I am writing this. It is my belief that you will learn something new and positive today from the story of 2 kings battling.
Two kings never know each other before not even hearing each other's names before or knowing their existance, one day met, and because they had different approaches to the same solution of the bridge is made, they started arguing logically with each other. The construction of the bridge stopped. Many demons lure into the kingdom and spread the news of their fighting. Although they were only arguing because of the heat of the moment, they had no choice but to fight. Both kings prepare their armies of knights and dragons and went to war. When they reached the mountain of Shrine, The Angel of Light came out of nowhere and telepathically connected to all the creatures on the shrine and fixed everything with the strongest Love potion called Logic Potion. The Angel gave the solution to make two bridges: one to coming in, one for going out. Both kings agreed to this solution.
They went back to their kingdoms and made those bridges. This argument developed a strong bond between both kings and they unite their forces for exploration, gathering stone, wood and fighting the wild animals. Every wise person thinks this argument was helpful in many ways and in bringing both kingdoms a lot closer. Their argument was the only reason they together ruled the continent.
A wise writer of this post once said:
"Arguments are amazing in nature too because we learn from them, we grow, we develop. So, next time you disagree with someone's point of view, remember this story."
Anyone who rephrases any part or sentence of this story in comments will get sweet mythical candies. It will really help me improve my vocabulary.
---
---