CryptoFoodie | Enjin Coin Coincheck Promo| We Be Cubin | Tfuel earning #DashOutSunday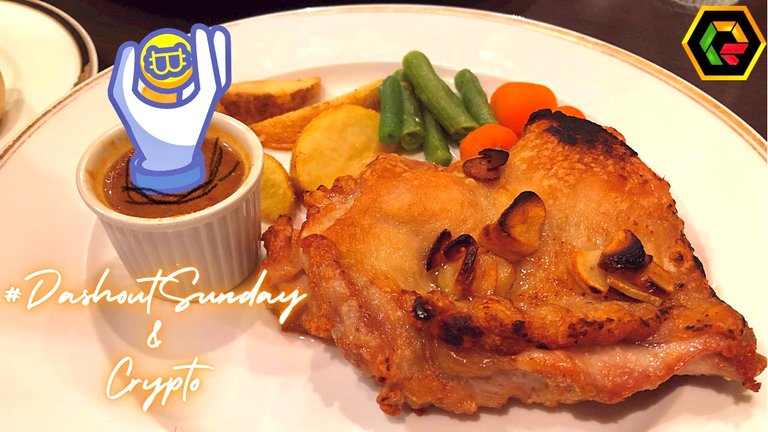 Happy new week! As I write this (edit: when I started writing this ) I'm sitting in my car at the mall watching eye 👁 🍭 go by. A bit of journey left to get to the next episode, gotta find that content time though.
Valentine's Day Part II?
Yup , in Japan they have valentines Day and White Day! On VDay the ladies give the guys chocolate 🍫 and all that good stuff and the men are expected to return the favor on March 14th, White Day! But I think I ended up being the giver on both.
I took the family out to an Italian restaurant ... not just wifey... the romantic stuff can take a backseat this year and it's torture to leave twins and a toddler for anyone to babysit. Eating out can be such a hassle with kids, it's like you don't have time to actually enjoy the meal.
"Put that down"
"Stop staring at the people behind us"
"Watch out, you might spill your drink"
"Don't shout"
"Don't talk while eating"
But you done know, give thanks for time with family.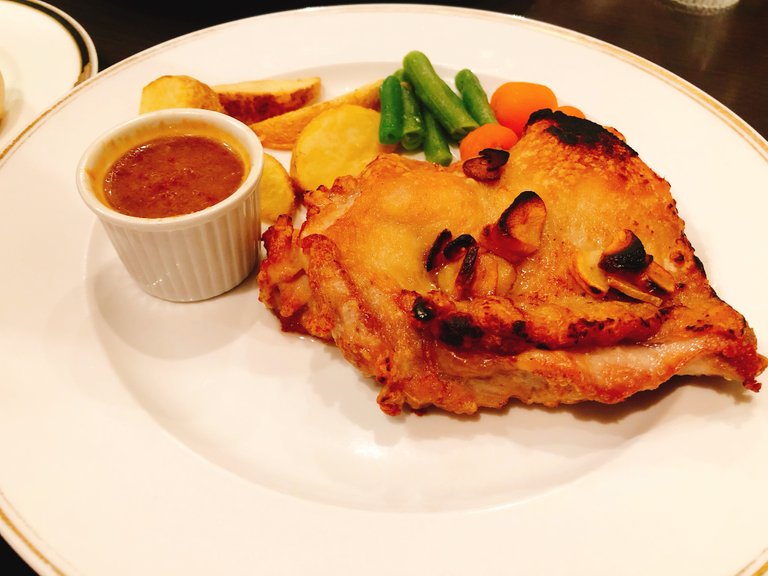 I just took a picture of what I had. Chicken and some rolls. We ordered some pizza and pasta too but you already know what that looks like. I went for the bread as I'm sick and tired of rice. This is not exactly what I wanted but I ordered something the toddler could eat as well. The scarifies, but hey it wasn't that bad.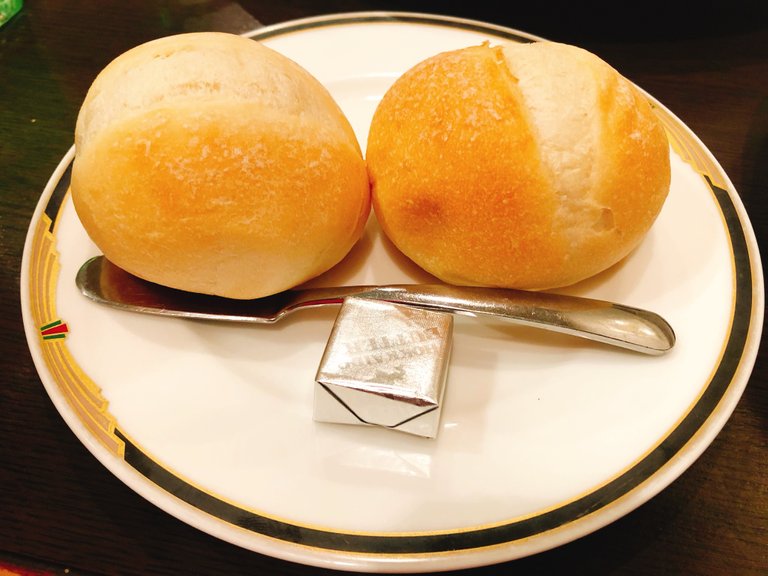 When you think about it, I could have made this at home.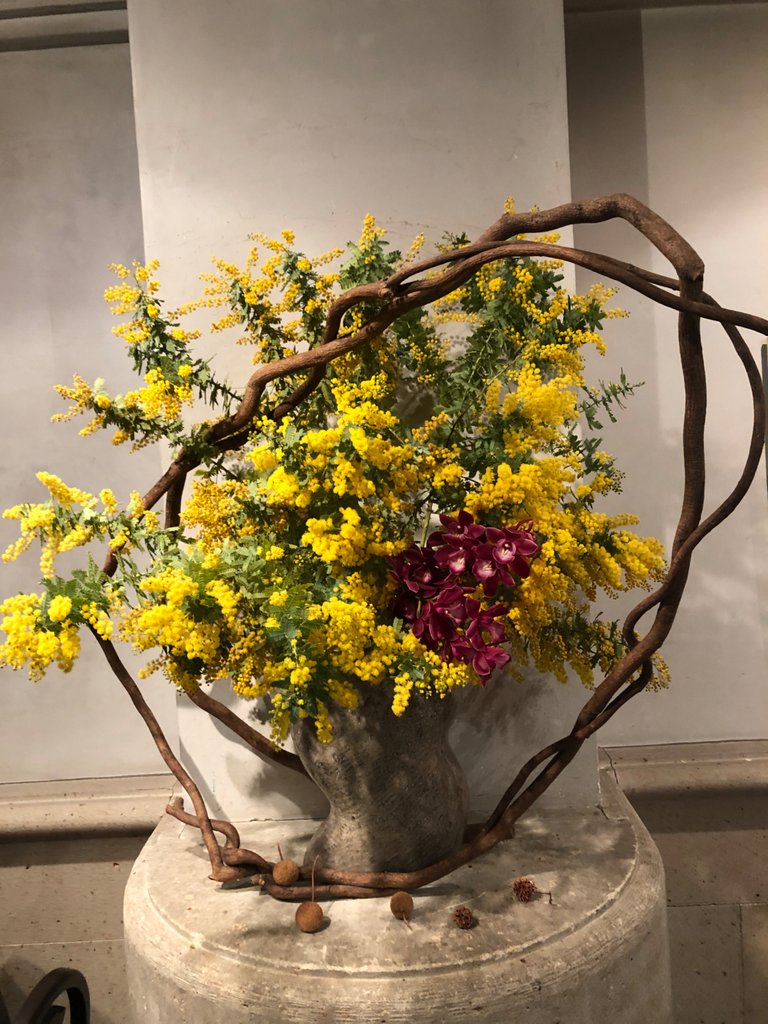 This was a nice flower arrangement in the restaurant,not too shabby.

CryptoDashOut

Enjin Coin's Japanese Exchange promotion
Enjin coin has been on a wild run, I grabbed some at ¥42 ($0.38), I actually got a bit more at ¥90 too. I sold the initial investment of the first batch and planning to do the same for the second batch soon and let the rest ride the NFT wave 🌊
Checking my email today I saw that coincheck, the only exchange to offer Enjin in Japan is having a campaign where 60 people who buy ¥5,000 worth of enjin stand a chance to win ¥50,000 worth of Enjin. So assume that's ¥50,000 worth of engine for each person. That's a massive campaign that could see the prices pushed up even further. I could see a $10 Enjin in the near future ( not financial advice ). It's NFTs and gaming, big annoncent coming in April, and their NFTs will be used for real estate soon.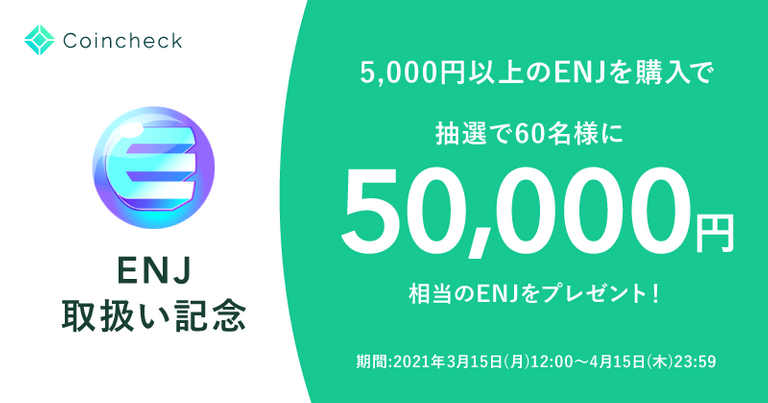 We be Cubin

I took the time to understand binance chain and CubDefi as I had some BNB on binance which is one of the major keys. I didn't have much Leo so I went for the Bleo BNB pool after swapping into some bleo. Though it has a 2% deposit fee, this pool just resonated with where I'm at on my journey. It's insane what LEO is doing.
24hrs and a bit and 4 Cub earned. Still seems a little too good to be true and binance smart chain... something about it makes me go hmmmmmm. But for now, it's experiment time with funds set aside for that.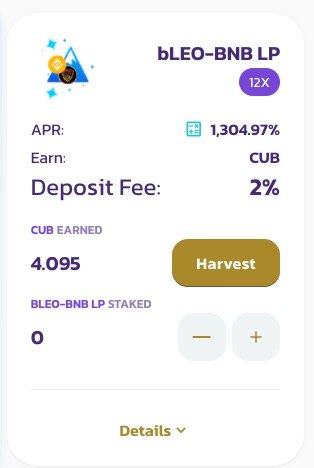 Theta Edge Node, earning TFuel!

Tfuel has been on a run recently. I remember when I just started using this app a few months ago and TFuel was around 3 cents. Fast forward a few months and TFuel is now at 34 cents. Not bad!!
My iMac is idle a lot in the weekdays, so leaving this app running cacheing videos keeps the 🖥 ticking.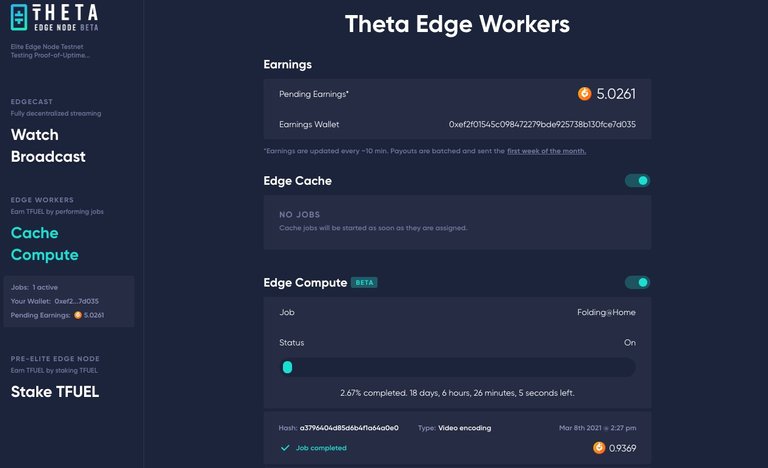 Fulljoy the week peeps! This could have been two posts but just thought to get it out in one. Be sure to check out Sean Paul's new album! Bless up!

ReggaeJAHM.com
Discord | Hive Community | Reggaejahm Interface | Twitter| Buy Beats With HIVE & JAHM
---
Posted via ReggaeJahm | Reggae Culture Rewarded
---
---