First day of #mot challenge "Grateful to be Jamaican"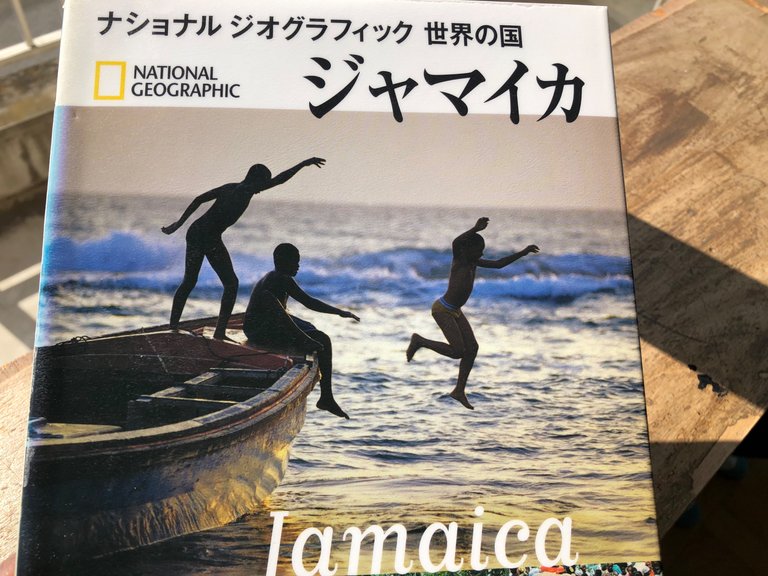 Photos taken from a National Geographic book I saw in a library here in Japan.
Today I'm proud and grateful that I'm Jamaican. Though I'm far from home, everything I do represents my flag. Every project I've worked on the last couple of years has had something to do with my country.
I'm grateful fi di patois weh me speak, though some may say my English is broken, the truth is I can break it when I feel and only a few will understand.
I'm grateful to be from the ganja capital of the world. Some used to see it as a bad thing but now many countries are fighting for that label.
I'm grateful that Reggae music flows in my blood and anything can be turned into a musical melody.
I'm grateful for the unique culture and people of my island 🌴. Our country is a brand worldwide, "We likkle but we Tallawah": meaning we are a small nation but we are strong in spirit and culture.
I'm grateful to be Jamaican 🇯🇲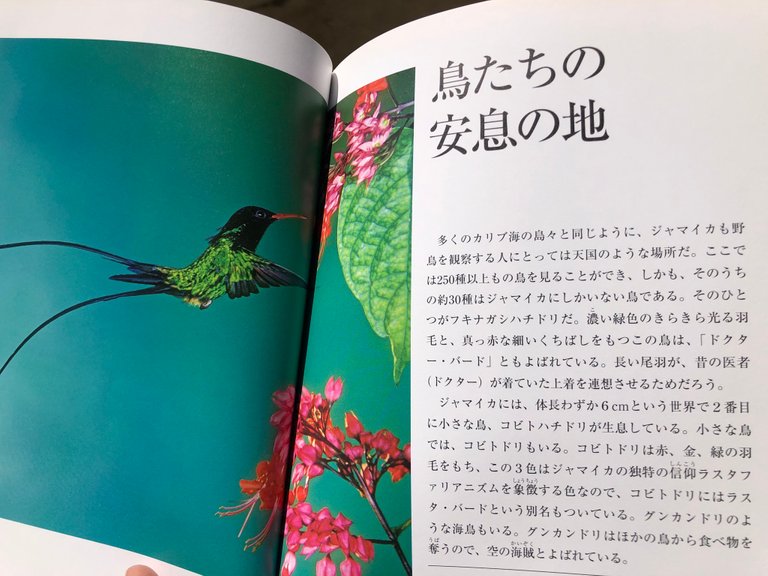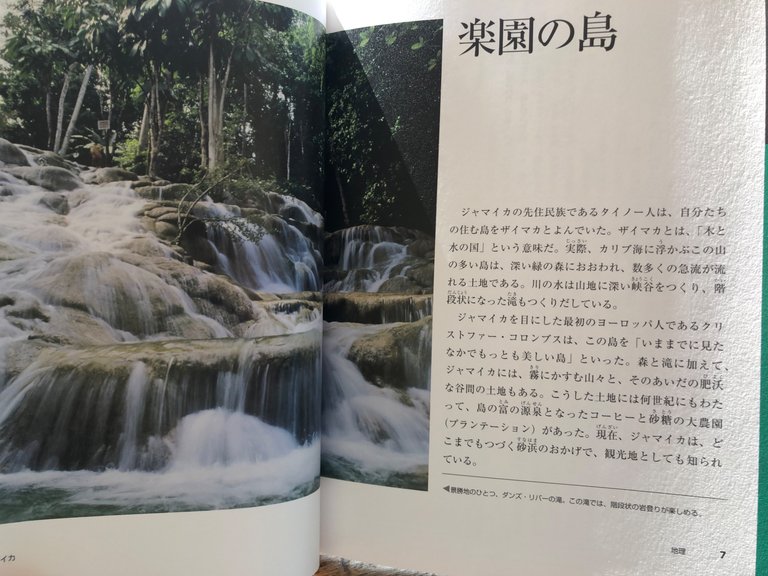 ---
#mot stands for month of thanksgiving,( though I'd prefer month of gratitude but a name is name ) and it's a challenge for the month of November to write something your grateful for everyday for the month. But the good thing is it's easy going, you can post it anywhere and if you miss a day or two just get back at it. Read more in this post here by @theroad2freedom.
---
---
---