I am having trouble selling my cards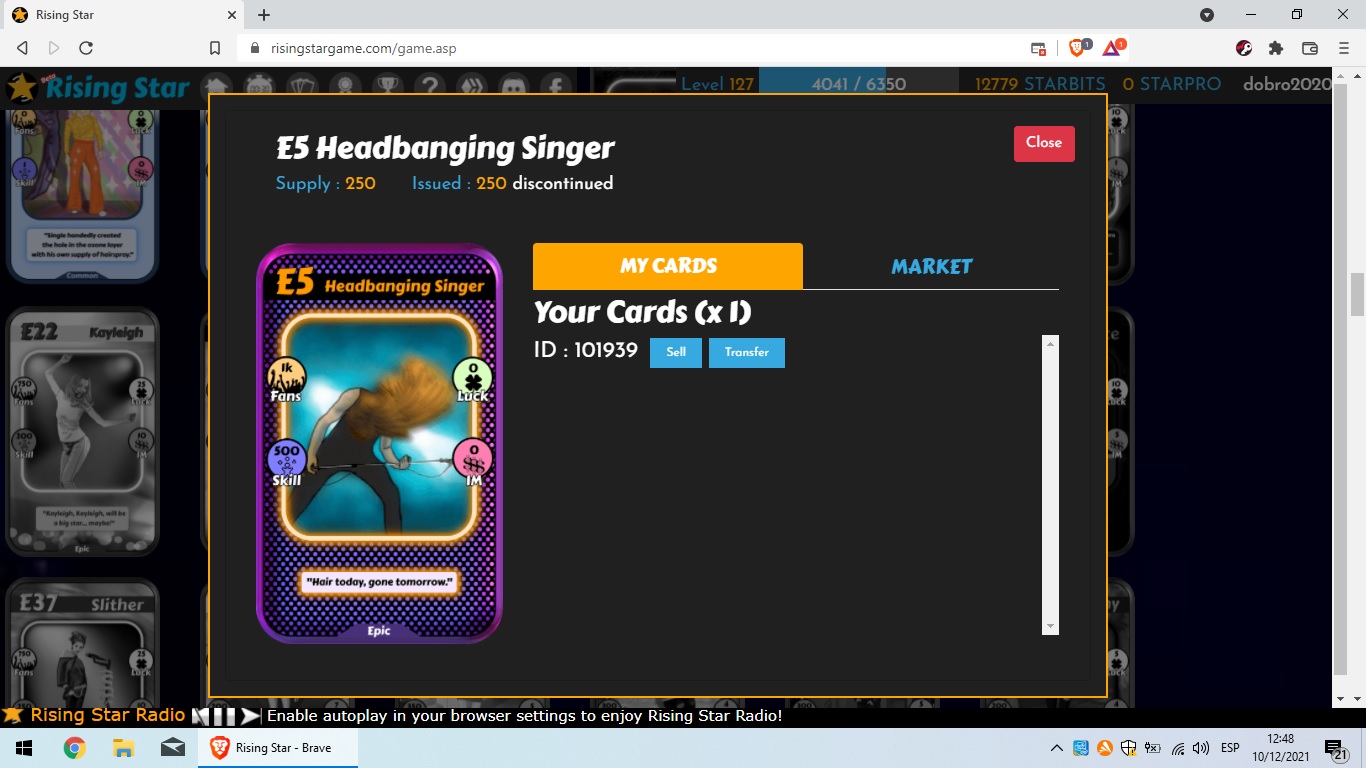 I am determined to stop playing "RisingStars" because I have no time or interest, the game was fun at first but I can't be aware of when the missions end or when I should buy packages, I currently study too much in programming and I am very focused.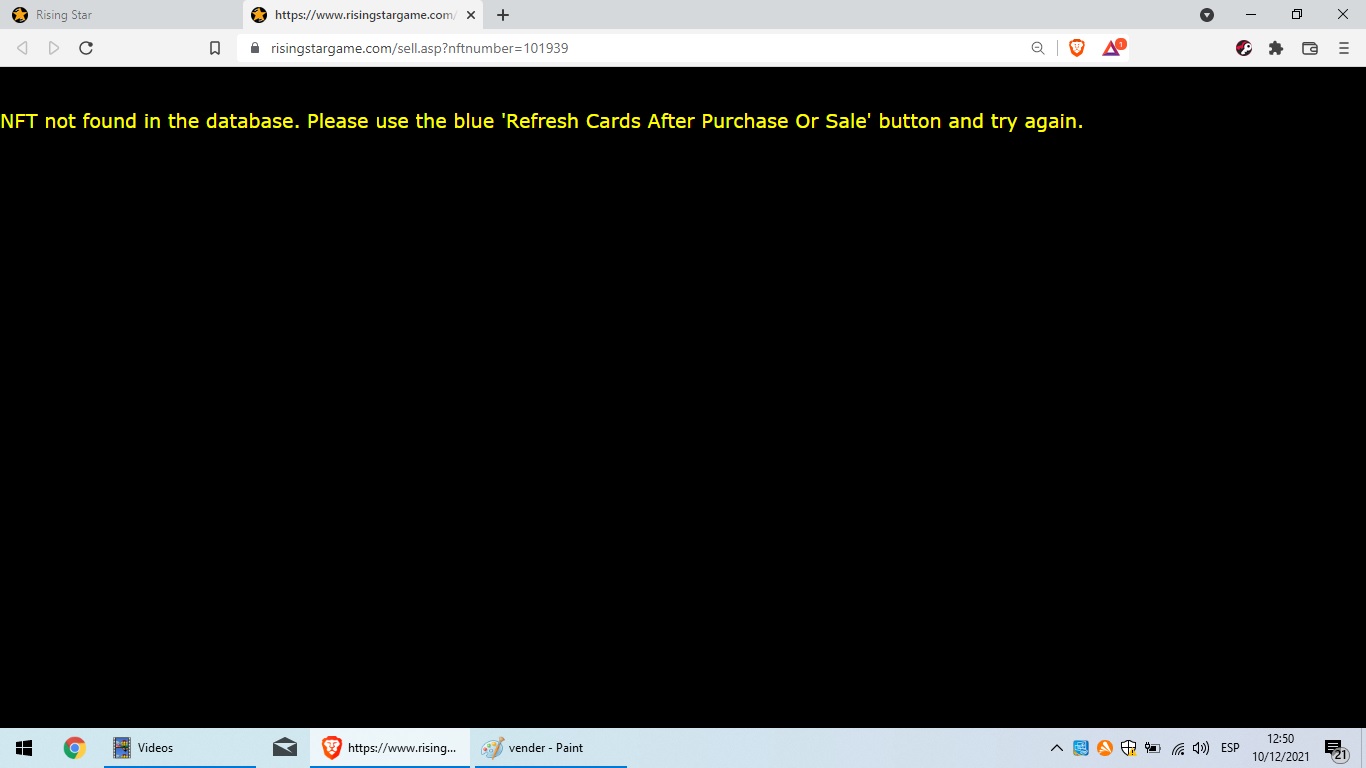 I wanted to sell some of my cards and it took me with an unexpected surprise, some of my cards are not available and the same happened when I wanted to change the sale price. I never thought I would have these problems with this game but it must be because of the high amount of cards in circulation.
---
---