The price of the CTP token is falling and cannot be recovered.
Lately it can be observed in hive-engine how the price of the CTP token is slowly falling, this is not profitable for the community, since many users invest valuable time in our articles on ctptalk.com and after a month all our savings in voting power go to the ground.
I have my conclusions about this ghastly collapse in the value of the token and I am going to detail them little by little.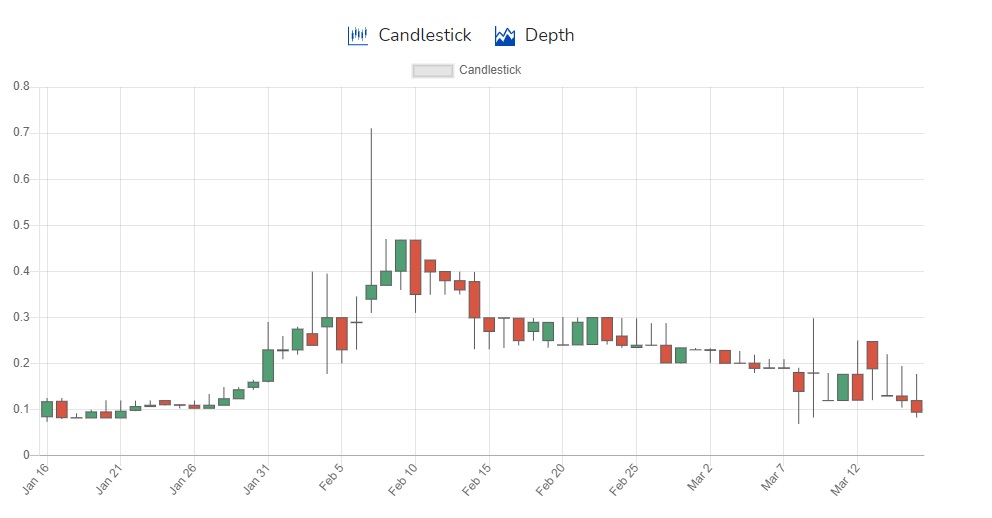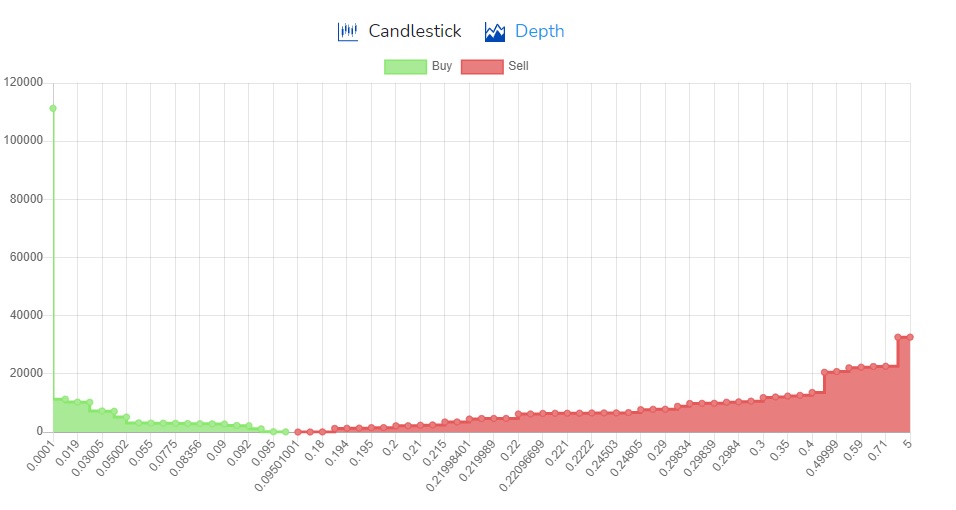 From a maximum of 0.5 Hive to 0.1 Hive
The first thing I could see is that there is an incredible over-sale, too many users selling their tokens, although this is totally normal, the problem is that they are constant tiny sales.
It seems that new users or those who generate few CTPs sell them as little as they can.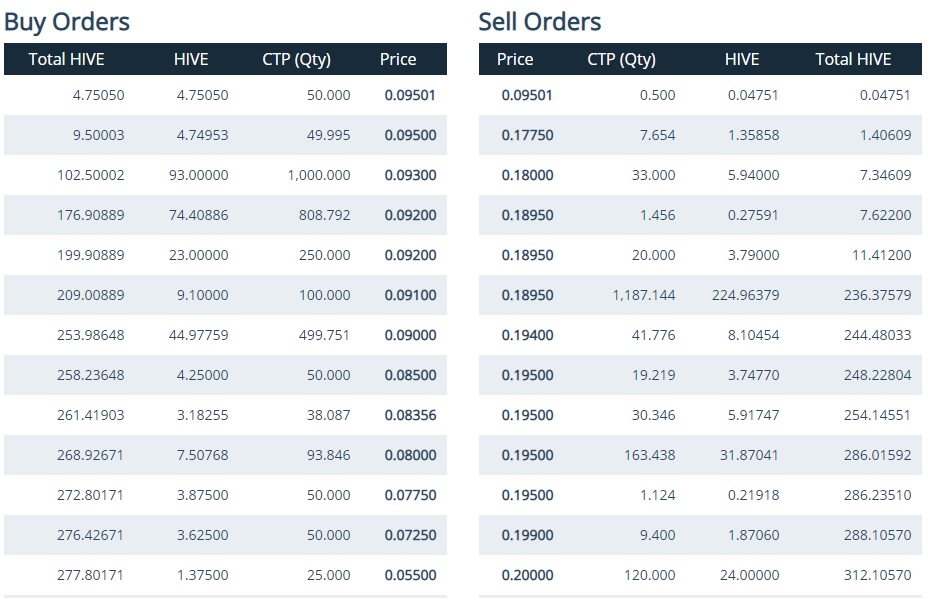 Something else I have noticed is that the amount of tokens is not limited, this is a very bad move from the creator because anyone who lives in a country with terrible inflation knows that the constant issuance of coins does not solve any problem, only it devalues ​​more and more and has a negligible value. This is something that has a solution and is very easy, I just don't know how willing we are to apply it.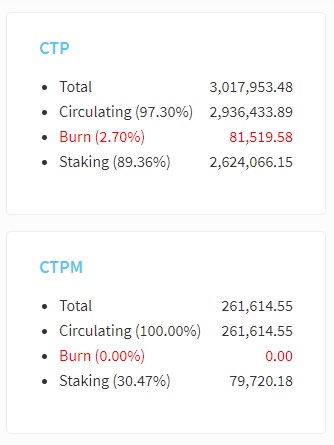 Miners increase the token amount for those who own many miners, but it is not profitable for the community. You should think long-term about what you want from your currency and the scope you want to achieve. For my part, I propose that the most relevant user @ctpsb buy almost all the miners and eliminate the generated ctp from circulation; This may seem absurd to you, but it is smart.
If we stop issuing more and more coins and limit them, we would get closer to the bitcion and the price would increase slightly. I don't want the same thing to happen to this community as to my country, giving away money to those who do nothing.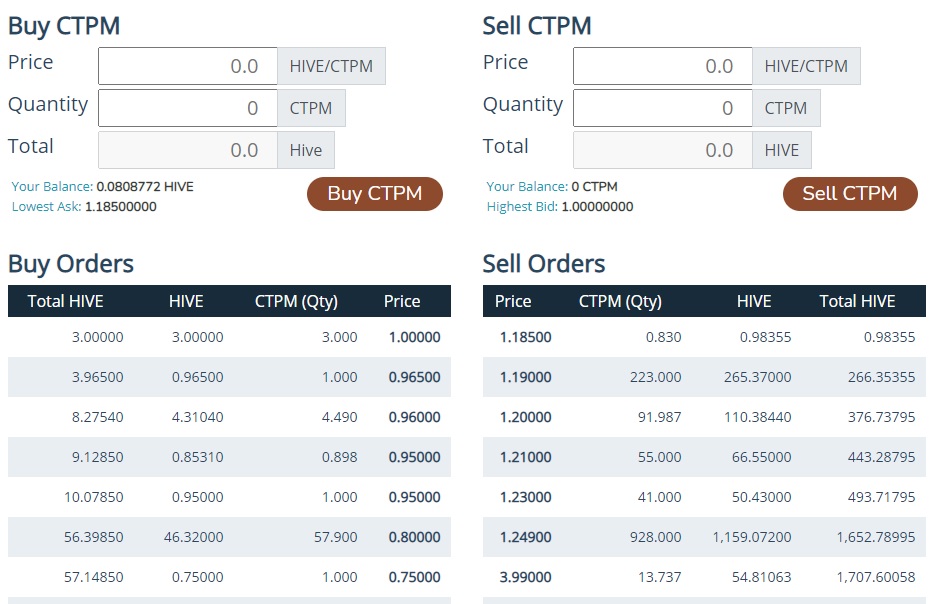 ---
---