My Entry For Sun Thursday ~ 24: The Sun Is Rising In My City

Thank you so much @uwelang for hosting this amazing contest. I'm sorry to hear that you've been sick and have had bad luck lately. I hope you recover soon and good things come to you. Below is my entry for this round.
I currently live in a coastal city, Da Nang. So we'll see the sun rise on the horizon. To see the sunrise, I usually get up around 5am in the summer and 5:30am in the winter. Getting up early, jogging to the beach and catching the first rays of the new day really gives me a lot of energy to start a new day. I am truly grateful to live in such a beautiful coastal city. Hope you enjoy these pictures and have a nice day.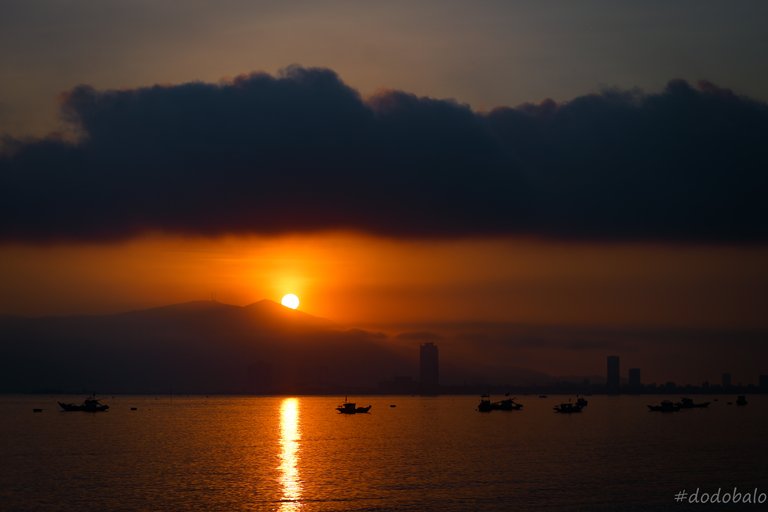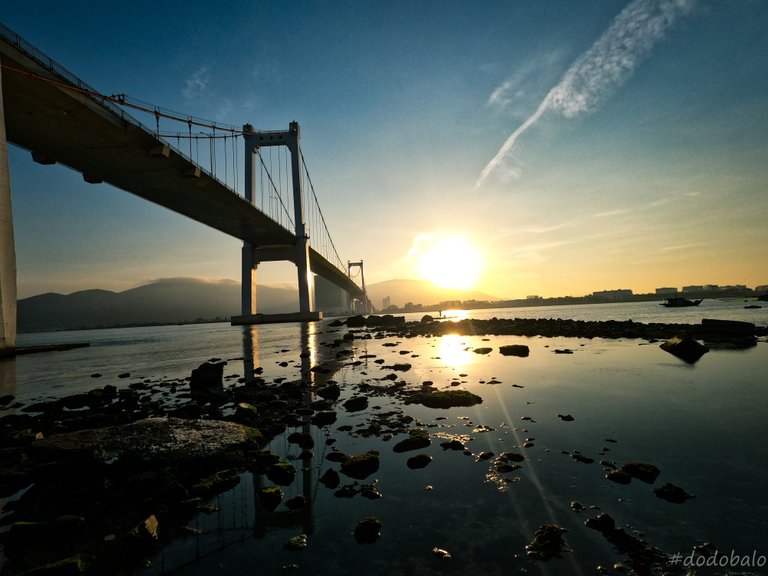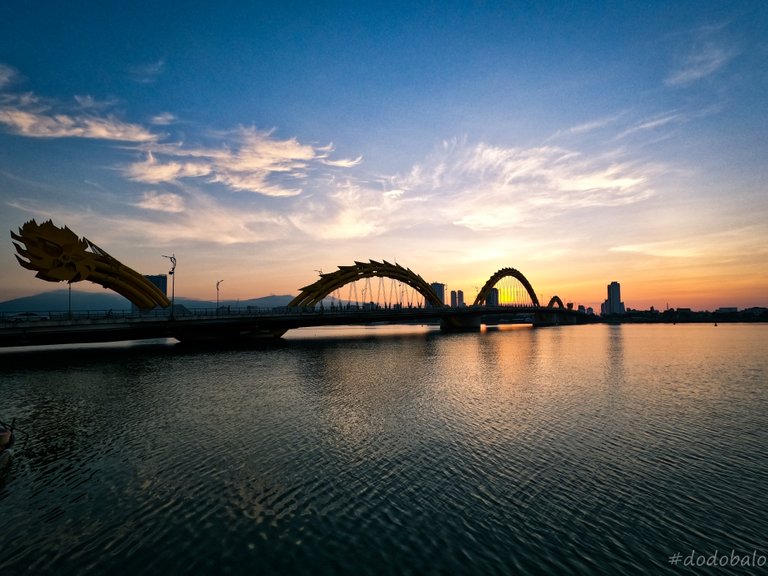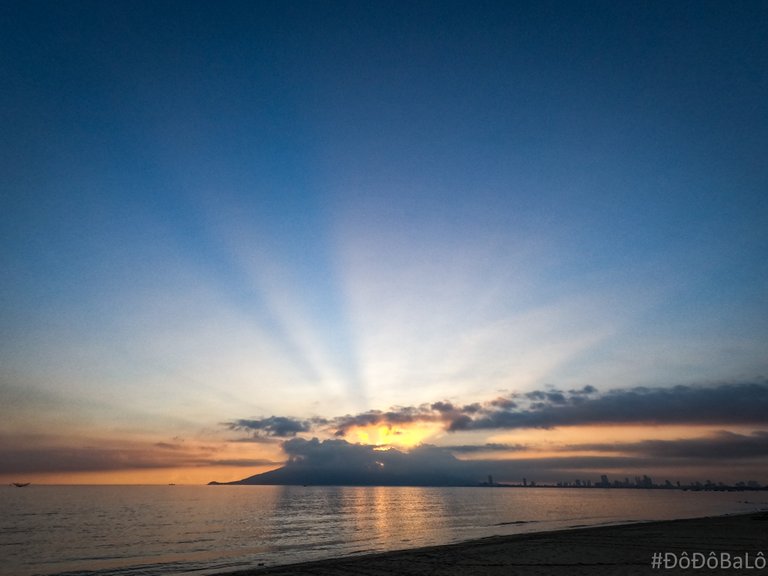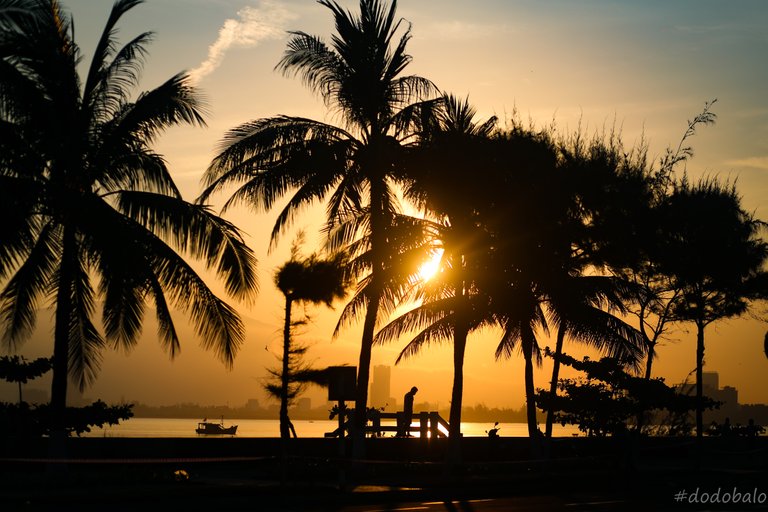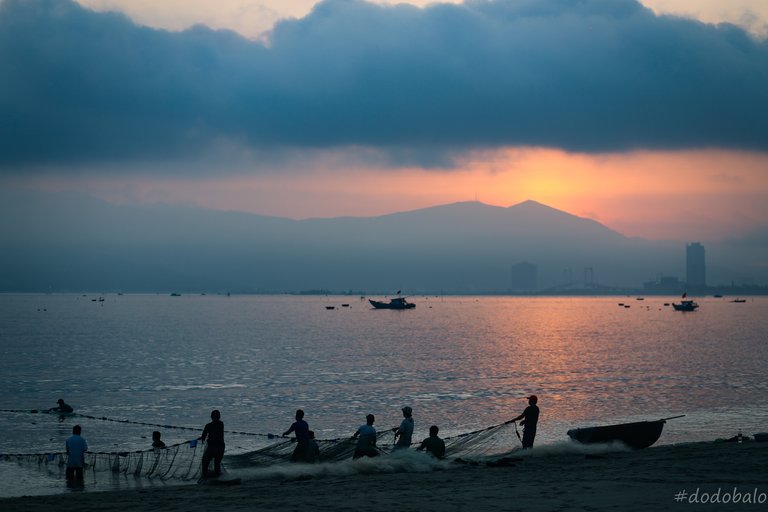 ---
---