HOLIDAYS ARE OVER😇! HOW TO MAKE THE BEST OF THIS YEAR AS A STUDENT.💫
HEY FAMILY❤, how're we all doing?
Finally! Holidays are over😇 and it's time to get back to school if you're a student. I'll be sharing a few helpful tips below for the new session.
Background vector created by pikisuperstar - www.freepik.com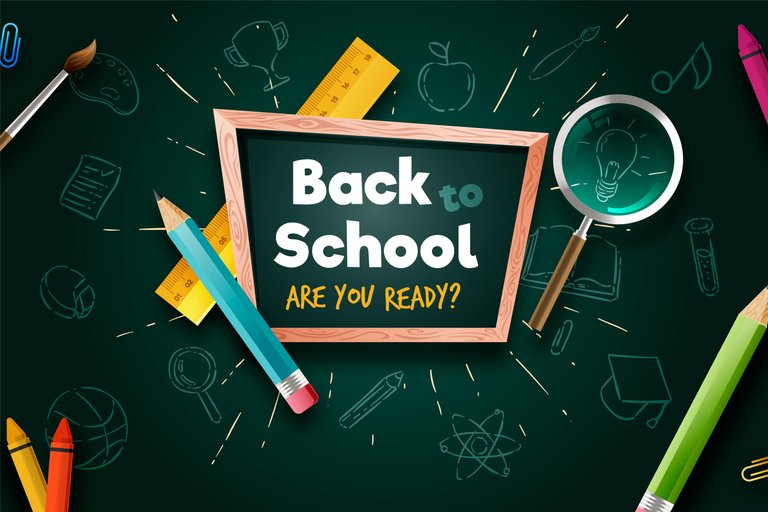 BE ORGANISED
This is very important as a student, you have to be organised in order to make things run smoothly without frequent hitches, from your clothes to your books and to your daily schedule e.t.c. Trust me this would help you a great deal.
CREATE A STUDY SPACE
You can study anywhere but when you have a particular place dedicated for your studying, a well-arranged place you'd be more keen on studying often. Create a space and make it attractive to you. This also would help you a great deal!
GET THE NECESSARY STUDY MATERIALS
This cannot be overemphasised, as a student you'd need to get relevant materials for your course, at the beginning of each semester a course outline would be released by your lecturer and probably a list of recommended textbooks. Do well to get them as this would greatly enhance your study and help you prepare for each lecture.
Lets take a commercial break🥂 and see this guy🥰 trying to get his room in shape for resumption and study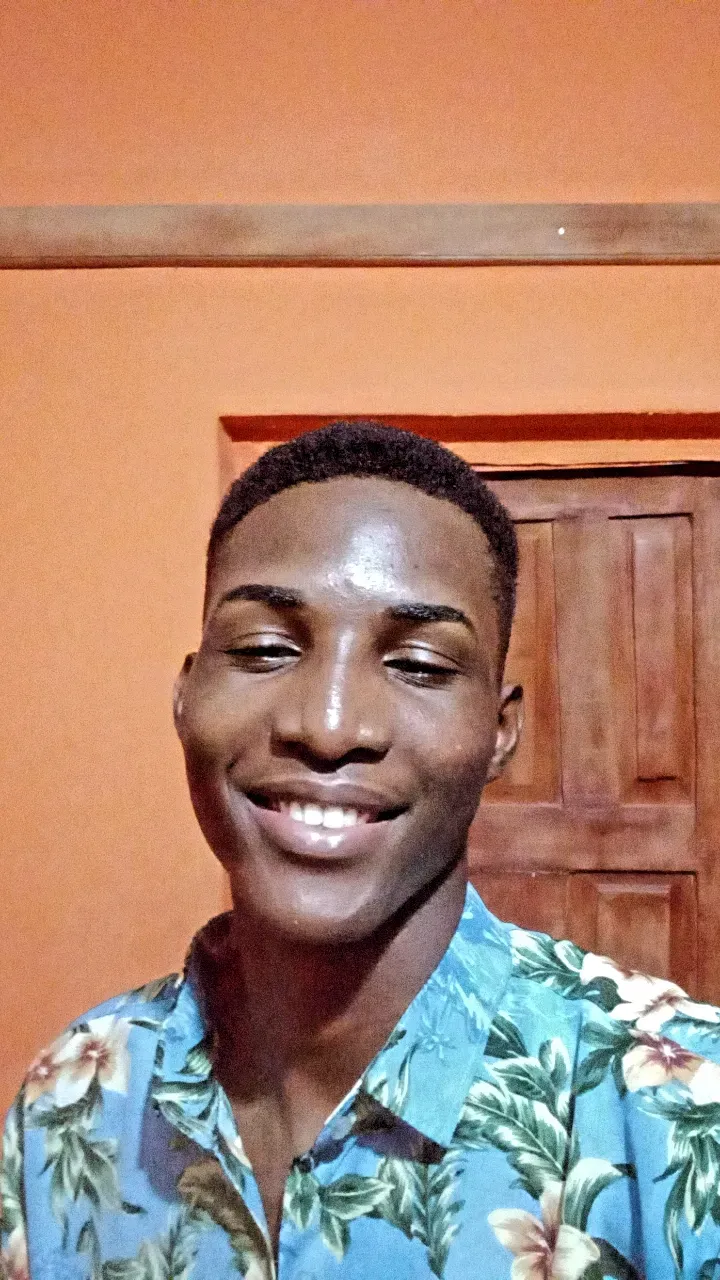 How come I run from house chores at home and get to meet them again in school? 🤦‍♂️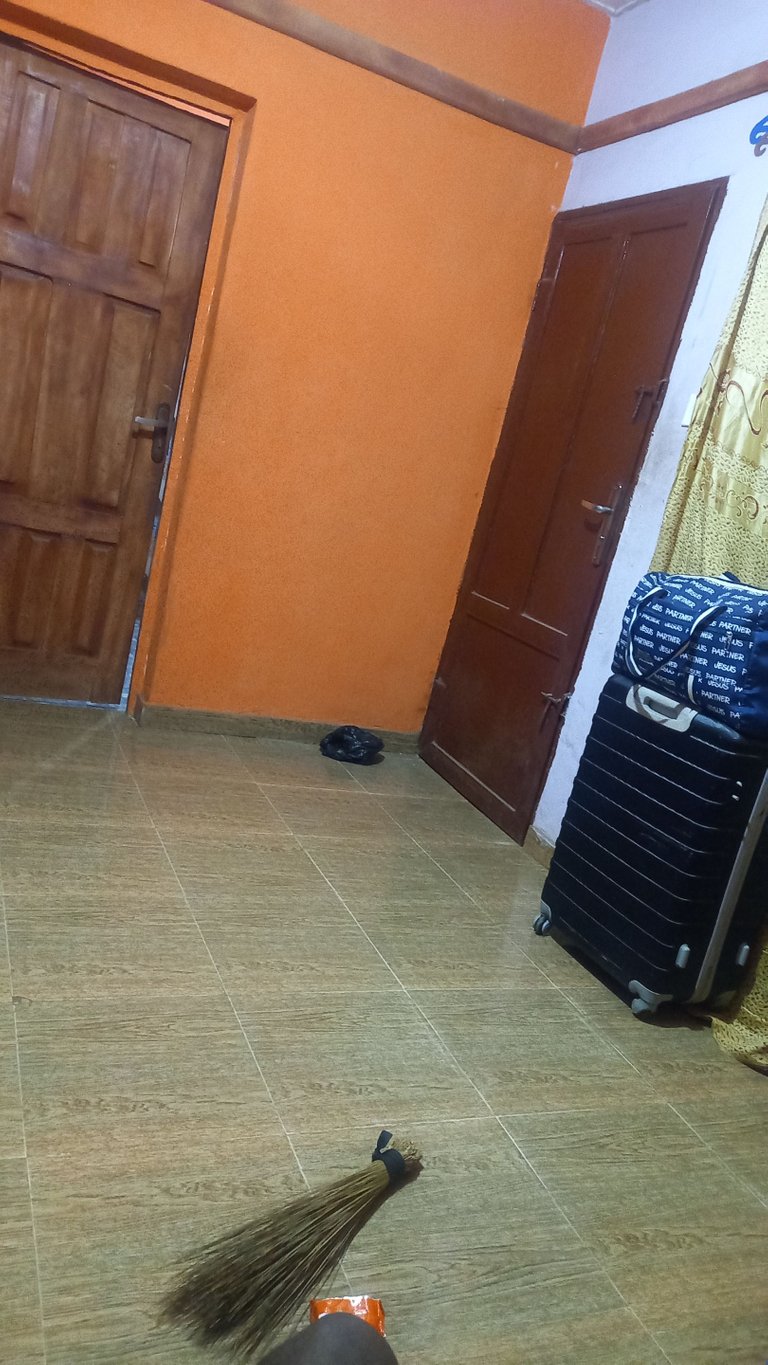 So back to our tips😁💯
PREPARE AHEAD OF EACH CLASS
"Failure to plan is planning to fail" a popular saying by an anonymous person. You have to prepare ahead of each class so as to give you a better chance at understanding everything the lecturer would be teaching in that class. Also you'd be chanced to bring questions on areas you find difficult and get explained to. Preparing ahead of each class is very important!!!
Let me add this dessert🥂, also plan each day, the things you'd have to accomplish, when to do them and how to do them, also helps!
EAT AND REST WELL
That you're in school doesn't mean you shouldn't take care of your body. When you read for long and you get extremely tired please rest. If you continue stubbornly then you're only cheating yourself as your brain cannot properly retain information at that point. Take a nap and get back to it after. Eat well so as to build your strength and avoid and breakdown. Eat proper food and don't consume junks majorly.
Hopefully these few tips would make the session your best one. Thanks for reading through fam❤. If you have more tips or any contribution please feel free to engage me in the comment section.
CHEERS🥂
---
---