ReggaeSteem / JAHM Token Brochure Test Prints and Screenshot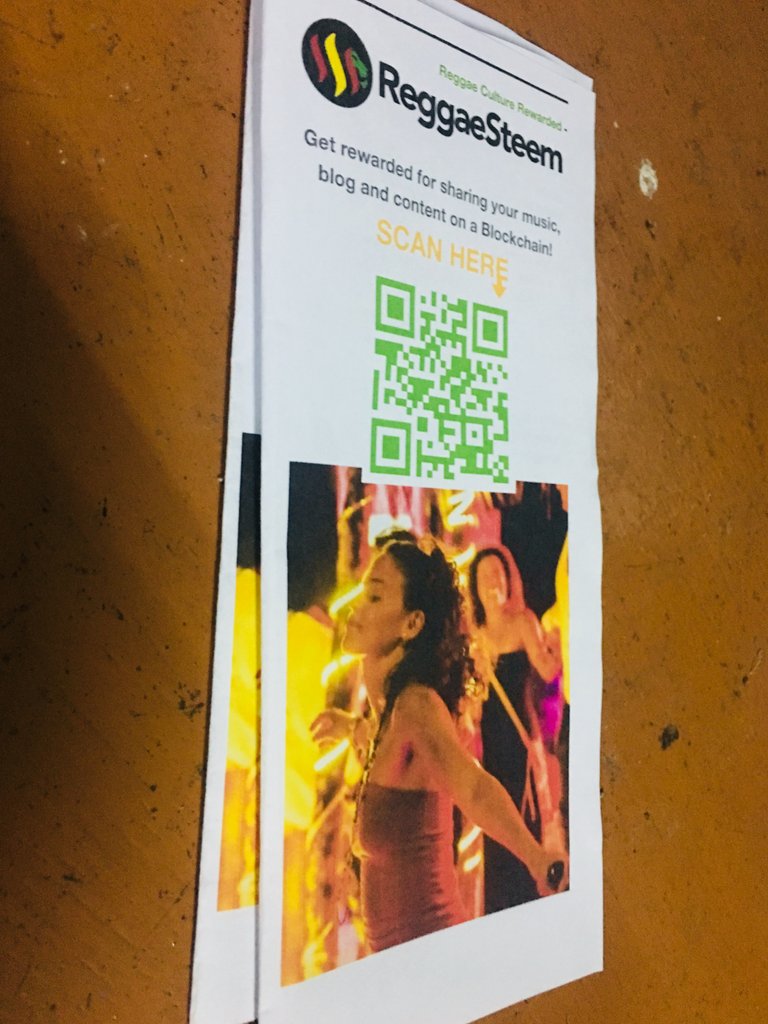 We're almost ready for tomorrow's crypto meetup hosted by the JSE. Test printed these @reggaesteem
brochures. Gonna make a last minute stop by the printers tomorrow morning and get them printed on high gloss paper.
Our business cards should be ready as well— a set for each of us; @dmilliz, @miyard and myself. Ambassadors coming soon 😎
Check out our ReggaeSteem Stickers
Brochure Screenshot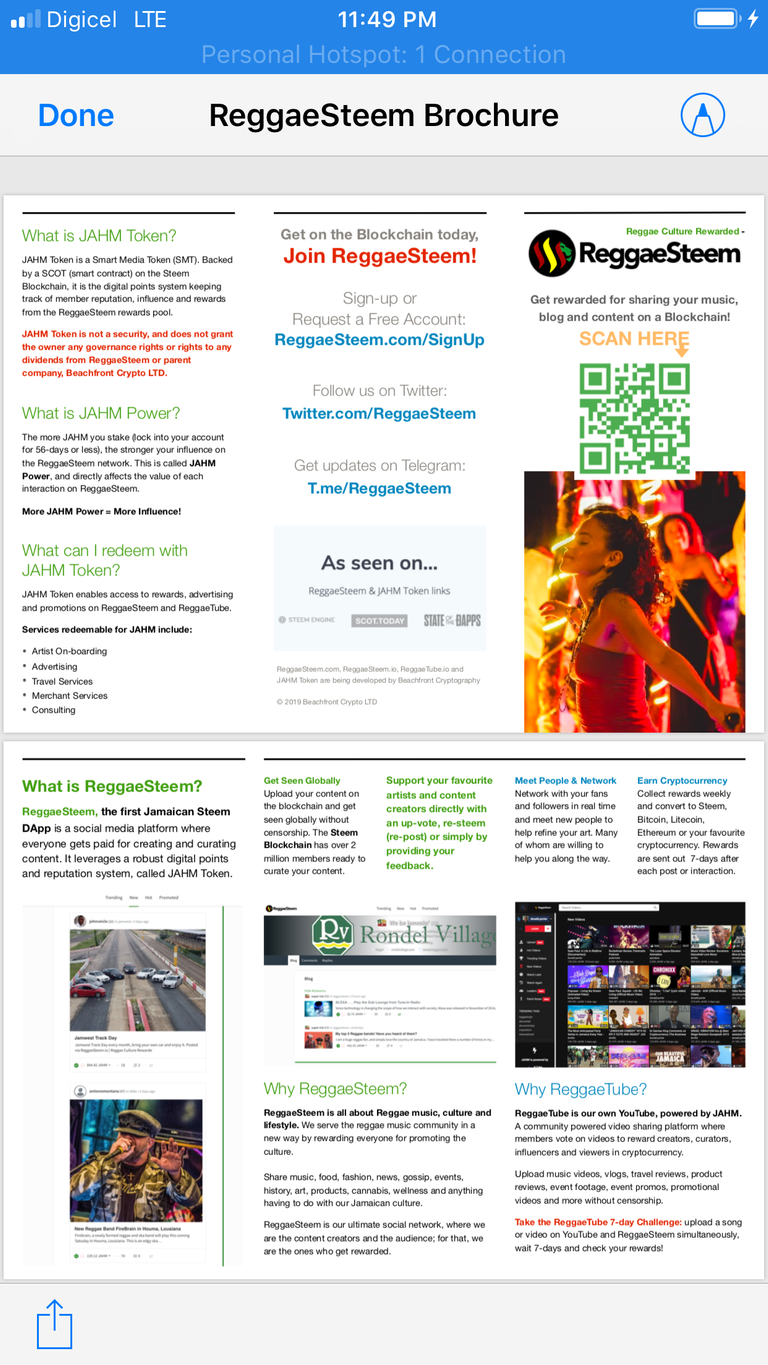 I'll probably be folding 100 these brochures on the ride to Montego Bay tomorrow... that means @miyard, you're driving! 😅👍🏽
Bless
---
Riddim Up!
🗳 Vote for your fav song uploaded by fellow members in the ReggaeSteem Riddim Up Contest now, polls are open: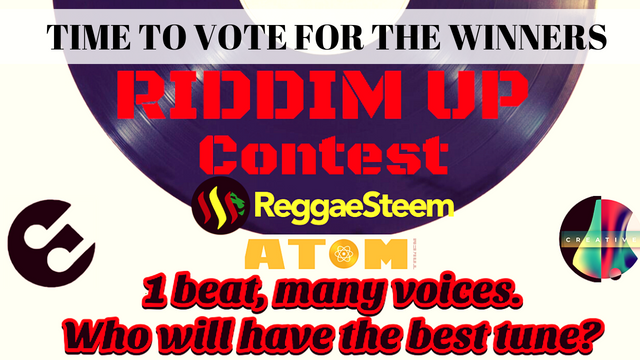 ---
Posted via ReggaeSteem.io | Reggae Culture Rewarded
---
---