Don't stay on the sideline, get involved !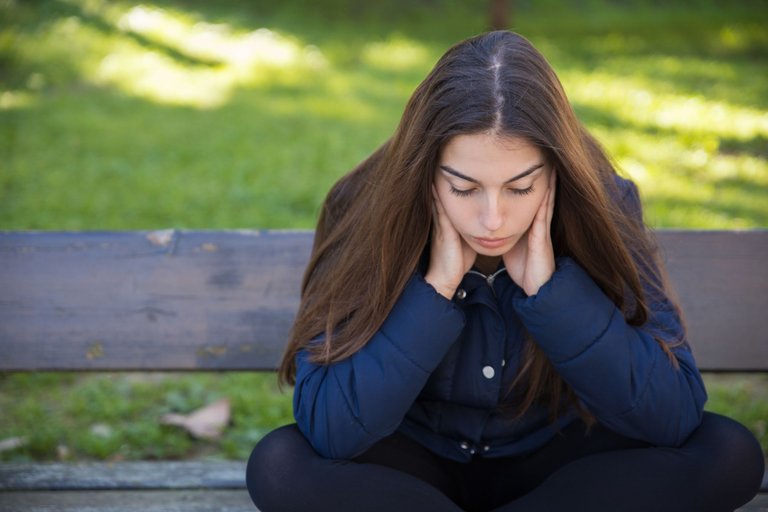 Femme photo créé par katemangostar - fr.freepik.com
A few weeks ago on CryptoManiacs podcast @jongolson said this: "You can't stay on the sideline looking at people doing stuff and not get involved. Show up every day and get interested in what's going on here!"
Well...He wasn't kidding.
Today I got 60 Hive for...asking a question!

Twelve months ago, Jon & @taskmaster4450 started this podcast that I always listen to during my workout now.
Every week, they take the time to answer our questions besides bringing amazing guests so we can learn from them.
They just reach a big milestone with the 100th episode! (go check it out here)
They decided to celebrate by giving away 100 Hive to the community.
@lisamgentile1961, @rcaine, and I are the lucky winners!
I'm so grateful for this gift. I will use it very soon on power-up day!
This blockchain is so special...
I just got 10k Mail tokens on Listnerd so I'm gonna promote this blog post with a solo mail.
(If you're not familiar with Listnerds, it's an amazing mailer that rewards you with crypto for reading/sending emails. You can try it here)

This is what I got the last time I send a solo mail...
26 listnerds token, that's 52 hive!
So I'm gonna make more than 100 Hive just for asking a question and writing a mail...like really ? 😅
CAN YOU SEE WHAT'S HAPPENING ON THIS BLOCKCHAIN ?
If this doesn't motivate you to start getting involved here...I really don't know what you're waiting for!
It still amazes me how this blockchain can reward you so much just for showing up every day and doing simple things.
Thanks again to Jon & Task for this amazing podcast and the giveaway. Congratulation on this 100th episode 👏
*Images are taken from Listnerds.com
Play2earn now on Splinterlands
Earn crypto just by sending & reading emails
Earn crypto every time you go online
---
---