Introduction to Hive community
I am Gabriel Onoja. I am a Nigerian from Benue state. I am from a family of 7 children. My dad is a businessman and my mom is a trader. And I am the second born of my father. I grow up quickly because of the kind of responsibilities I got at a very tender age. There are two ways of education in Nigeria. Learning the practical first before theory or learning theory before the practical. Normal schools suggest system theory before practical and street education is always practical. I was allowed on-the-street education at a very young age.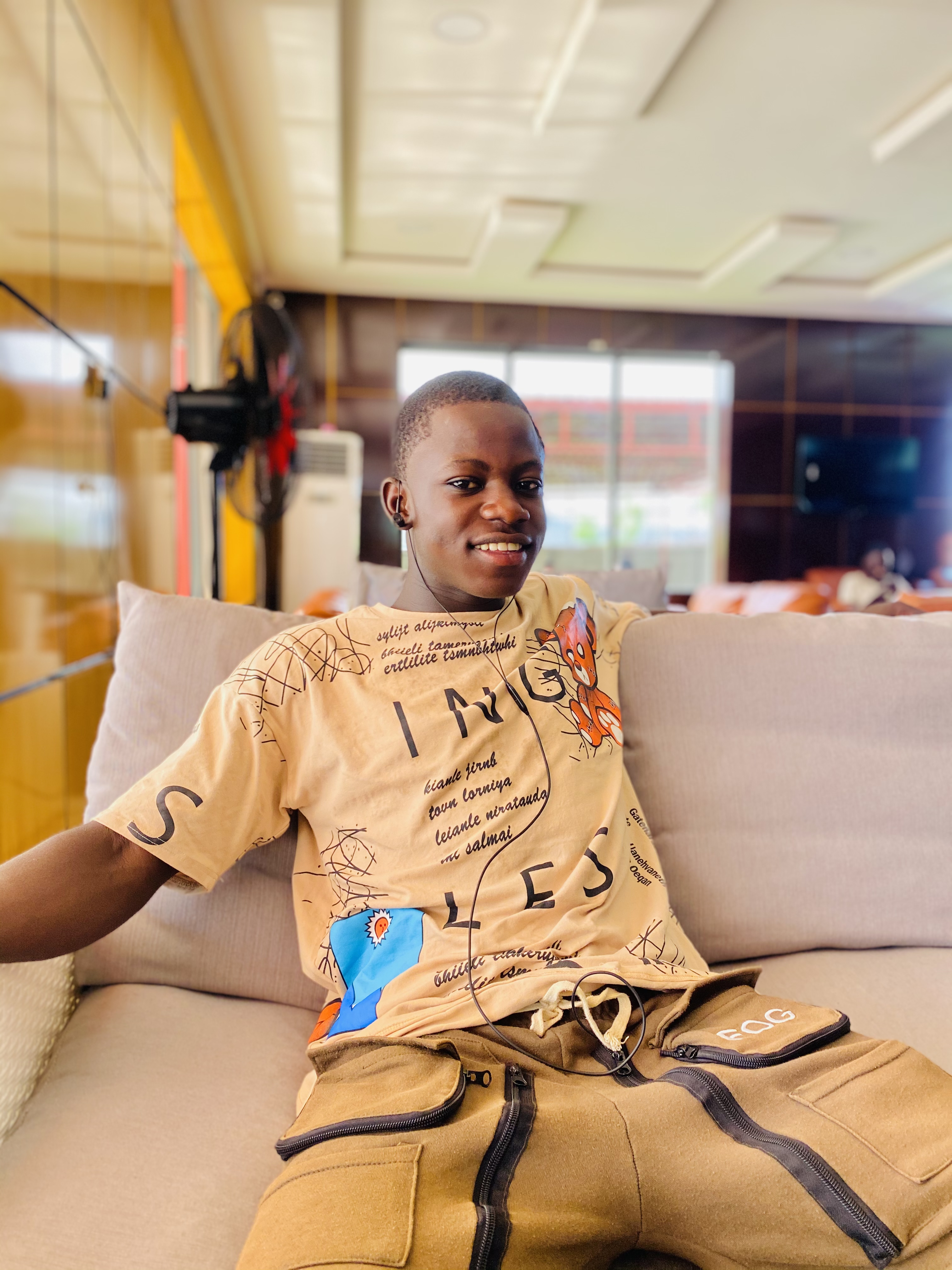 I enrolled as an automobile engineer in Abuja, the capital city of Nigeria and I can say for now am a certified engineer and am looking forward to working globally.
I don't have many hobbies though, but I love football a lot and I love chatting. I can be on the football pitch all day if allowed but not possible because of my day-to-day work.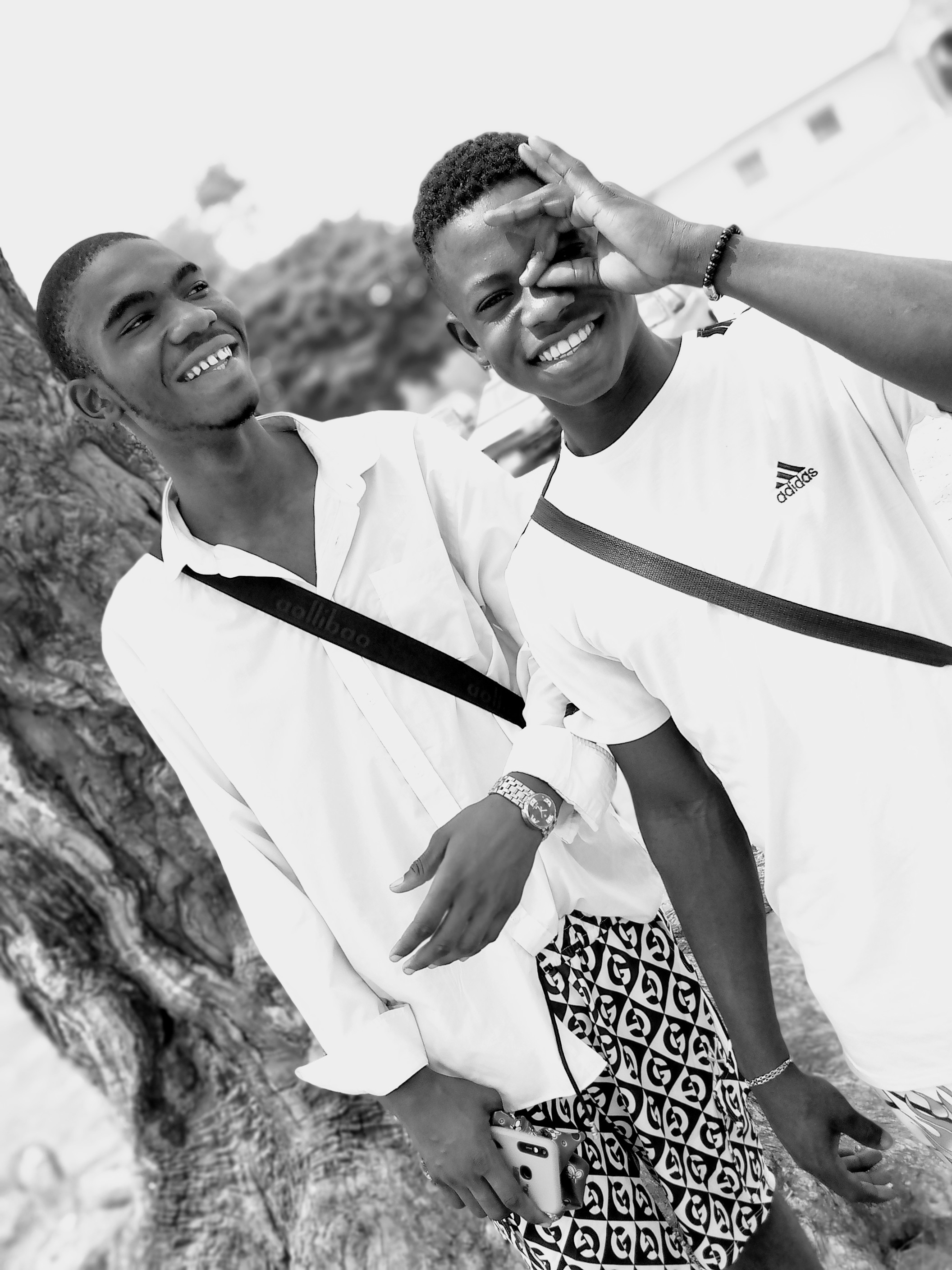 I joined hive to have fun and connect with people all around the globe.  Since it is hard to use any social media channel to earn also, I am making this place my heaven for my work and time. It is good to be here. 

I heard about hive yesterday from a seminar at meshboc hosted by one @tykee on this blockchain and Hive was well explained. I love his presentation and I like to say a big thank you to him for the invitation.
He explained the do's and things not to do, which are plagiarism and others. And the last takeaway from him is that we need consistency here and money is not everything.
Hive Blockchain. I am here!
---
---