Officially Hitting Minnow Status | And A Badge Update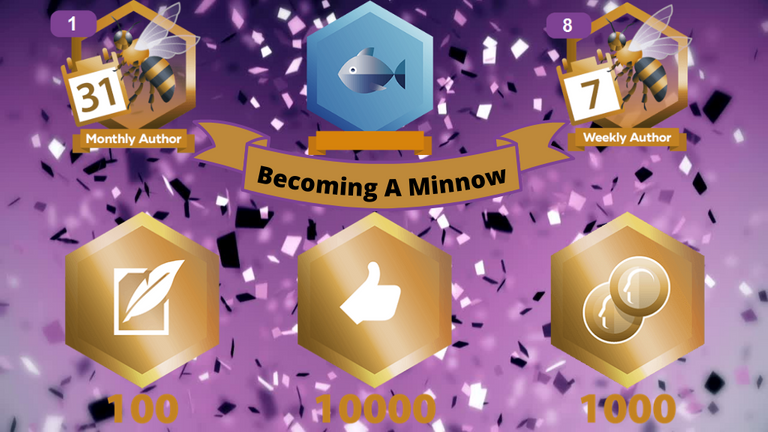 Becoming A Minnow
Hello fellow Hiveians how are you all today? This was a very special week for me as I hit the minnow status officially on Thursday. Getting to 500 HP and 90% of that is just from posting I only put in about 30 HP a few months ago and then participated in HPUD once in December.

This was a massive accomplishment for me since falling in love with the community here and finding a special passion for blogging. My goal was to hit this milestone by the end of the year and we blew that goal out of the water. My next goal is now to get to 1000 HP by the end of the year pretty much double the HP I have currently.
One thing I have learned is consistency is key and in the month of December, I was fully committed to making a post each and every day getting that monthly posting badge but also to prove to myself I could do it. We hit that goal of 31 days straight of posting and have continued that even further into the month of January here looking to keep the streak alive and go back to back months without missing a post.
First off I wouldn't have been able to complete this task without all the support all of you from the various communities have given me. From #PYPT to #Theterminal and of course the #splinterlands community you have made my journey here a special one and I'm forever grateful for this opportunity.
Some other notable badges I got in the months of December and January are 10000 Upvotes, 1000 HBD/HP in rewards and 100 posts. We also have 8 straight weeks of the weekly author badge all very big accomplishments and milestones in my blogging journey.


What's Next?
Well as I stated above my next goal is to hit 1000 HP this year. I will continue to blog daily and use my earnings from the posts to support that. The HBD I use to actually fund my Splinterlands purchases currently as I have no other source of income other than here and on Twitch where I live stream frequently as well. I would like to do 100% power up on more of my posts this year to increase my HP but getting some HBD is very helpful for me currently.
I rely on these payouts from both platforms to help me out cover my bills and the small investments I can make currently. Earning here on hive has been helpful in so many ways as it really has helped me secure some chaos legion packs as well as buy some cards in the game. I will not be powering down anytime soon as much as I could use the funds currently I'm committed to growing my account here and my HP as a whole.
I want to become a great content creator and curator here on HIVE, this platform offers so many opportunities to those struggling and has really been a life-changer for me. The way the community comes together here to support one another especially the smaller members just starting out is very special. I want to be able to help those small members out in the future as well and that all starts with growing my account and voting power.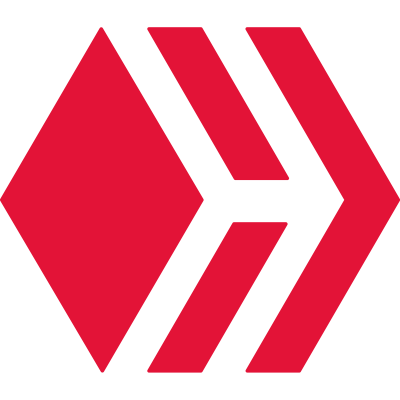 I have also become very involved in the #oneup community becoming an operator for their Splinterlands account and that has opened up some very exciting opportunities for me going forward. I look forward to working with all the amazing members apart of the #cartel and growing the blockchain gaming community into something very special.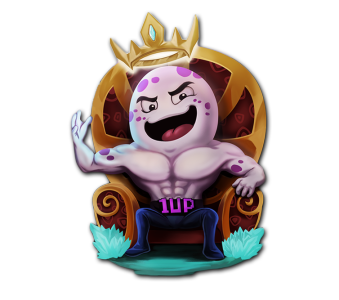 I believe P2E gaming is the future of gaming and is just in its infancy still games like #splinterlands and #risingstar are great examples of the potential games that could possibly provide life-changing wealth. Mind you it is not just about that, of course, we all depend on money in one way or another but the community behind these games is what truly sets them apart.

The Benefits Of HIVE And Blogging
Honestly, this place is amazing from being able to earn crypto from talking about the things you like most whether it be blockchain games like myself or photography to movies and music there are so many things you can talk about on here.
Find something you are passionate about and really enjoy talking about and then blog about it the engagement from the community and connections you make here will go a long way to making you a better blogger but also provide an opportunity for another source of income.
My recommendation is for every post you make you go and read 10 other posts and leave a comment in the comment section stating what you liked about the article. Thanks to @sgt-dan for teaching me that lesson and although my curating has not been up to par lately I make sure I do it at least once a week. If you can do it every day that is even better it will bring more people to your posts and shows them you actually read the post and were kind enough to drop a comment.
I'm also looking forward to my 1 year anniversary on here which won't be for another 6 months
but I cannot wait to see where my account is at that point and how much I have grown on here. I have learned so much from my peers here and will look to learn even more in the coming years.


Join the 1UP Cartel Today Discord
Follow me over on Twitch

Check me out on YouTube

Thumbnail made using Canva
---
---