Fortnite Gameplay [ep 13]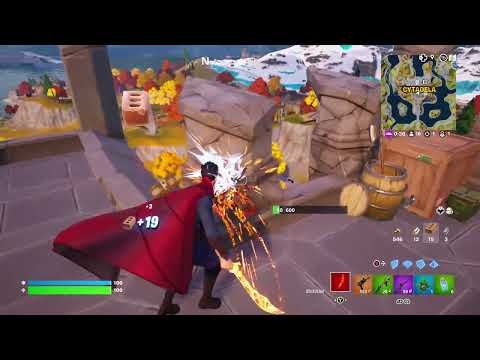 ---
Welcome to all of you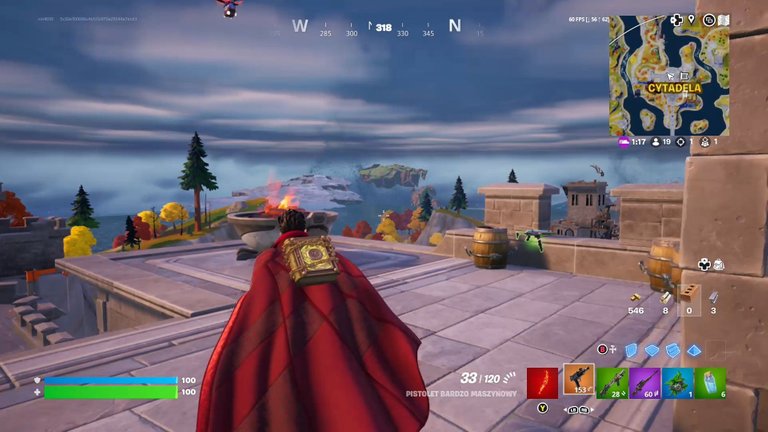 Another game ahead of us, another challenge behind us, what place we will be able to get this time.
If you have had the opportunity to play Fornite yourself, you know how exciting this game can be when you get involved in it.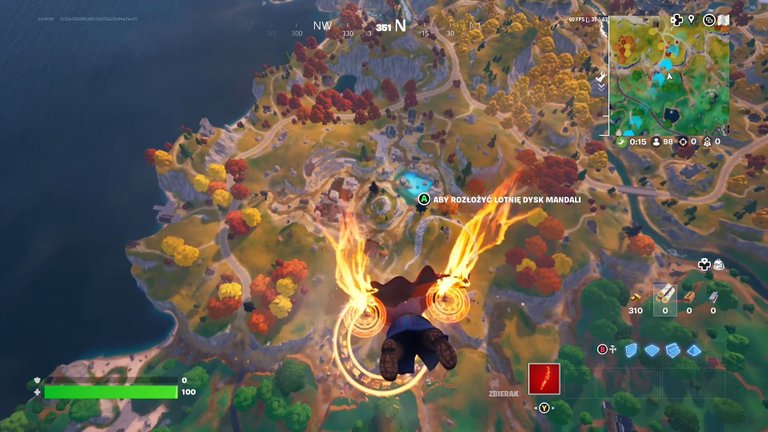 In addition to having a good eye, thanks to which we will be able to see the opponent behind him, he will notice us.
You also need agility in moving the character and the speed of change, reloading the weapon is a priority.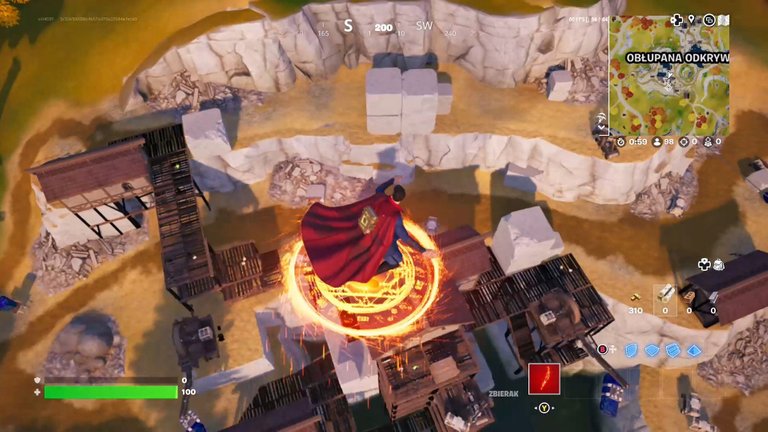 Of course, most of these skills can be obtained through practice.
But now it's time to go hunting.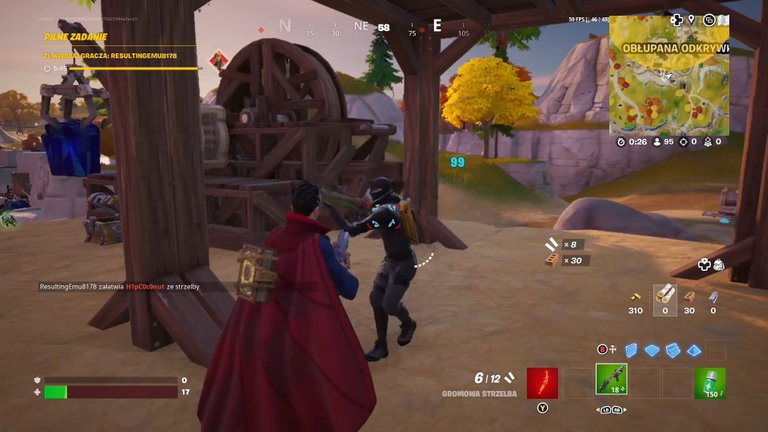 We invite you with us.
Polski
Witamy wszystkich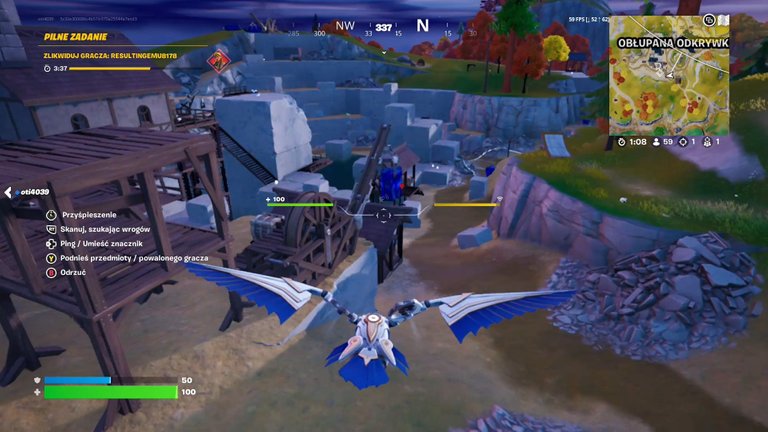 Kolejna gra przed nami , kolejne wyzwanie za nami , jakie miejsce uda nam się zdobyć tym razem.
Jeżeli sami mieliście okazje zagrać w Fornite, to wiecie jak emocjonująca potrafi być ta gra jak się w nią wciągnie.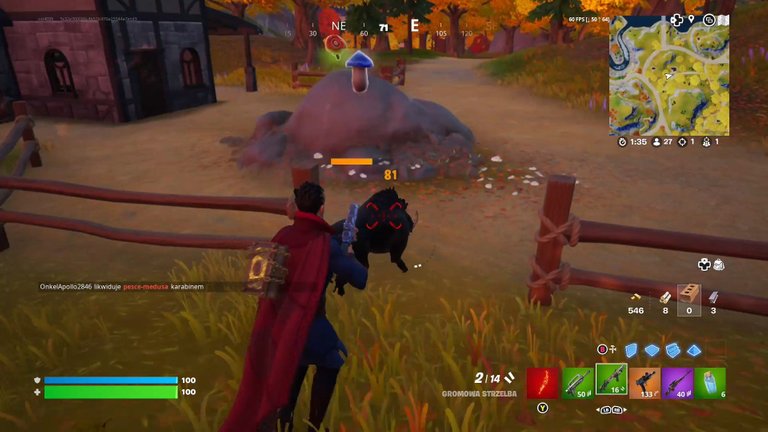 Oprócz posiadania dobrego oka, dzięki któremu uda nam się dostrzec przeciwnika za nim od zauważy nas.
Potrzebna jest też zwinność w poruszaniu się postacią i szybkość zmiany , przeładowania broni jest priorytetem.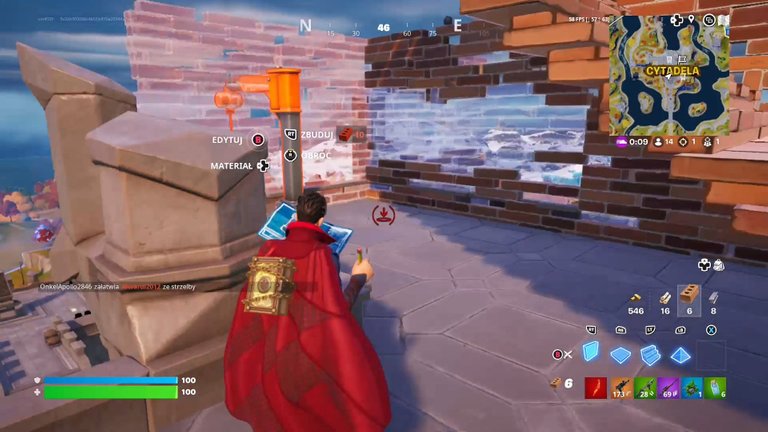 Oczywiście większość z tych umiejętności można uzyskać poprzez ćwiczenia.
Ale teraz czas wyruszyć na łowy.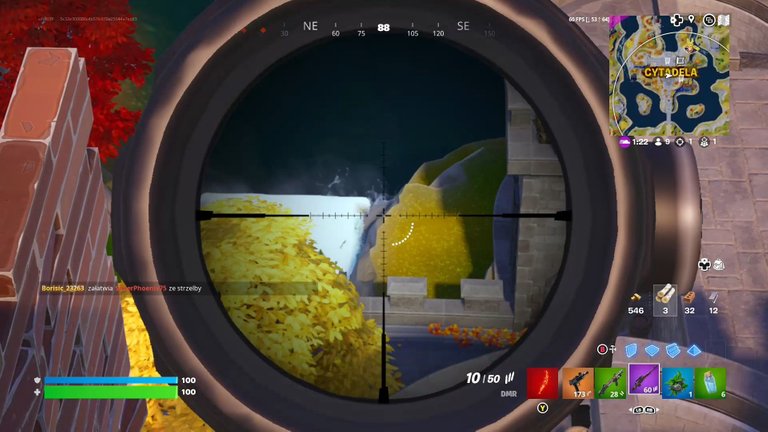 Zapraszamy z nami.
---
▶️ DTube
---
---