Gameplay Fortnite [ep 12]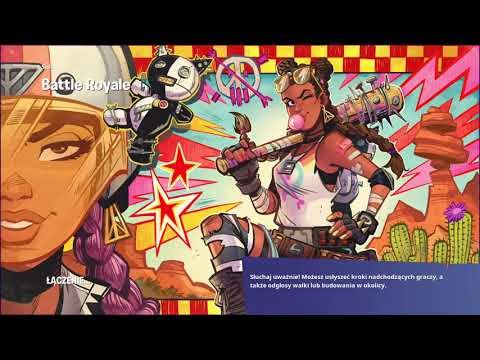 ---
Another game in Fortnite, more challenges ahead of us, maybe this time we will be the first.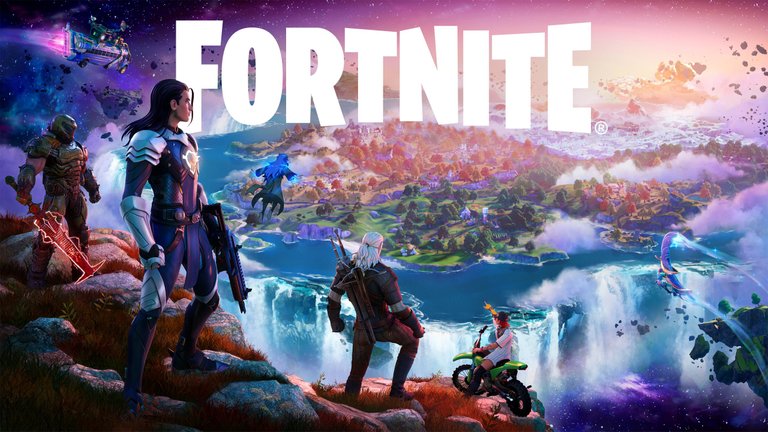 If you had the opportunity to play this cult game, you know how exciting the game can be and how you can get involved in it.
In addition to the good eye, thanks to which we will be able to see our enemy behind him, he will notice us.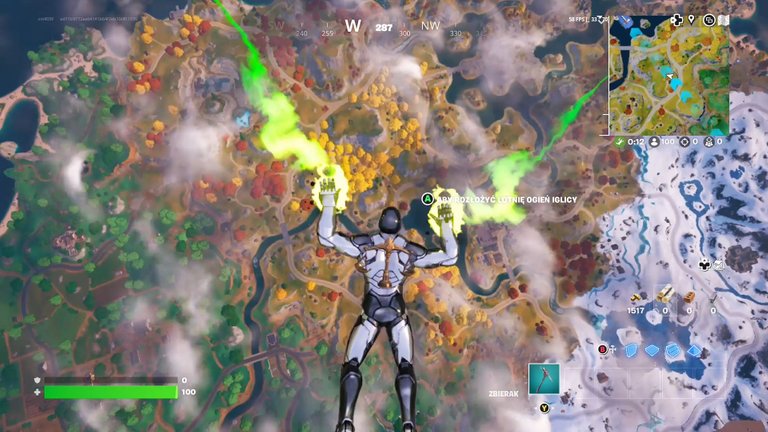 Even the control of the character itself can be demanding for a novice player.
Therefore, the experience of each game played in Fortnite is a very important experience for the next matches played.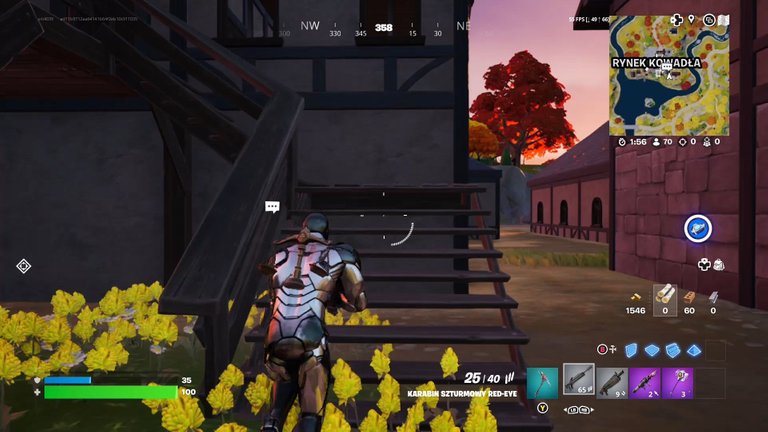 But the most important thing is the enjoyment of the Fortnite gameplay itself.
The more we know about the map, the easier it is to navigate it, the easier it is to find a good position to attack others.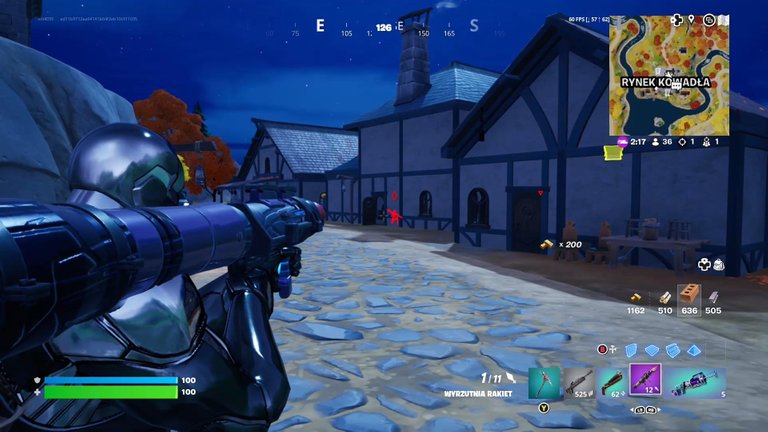 But anything can happen, as history often shows, the weaker with a bit of luck can defeat the stronger.
It's time to go hunting.
We invite you with us.
Polski: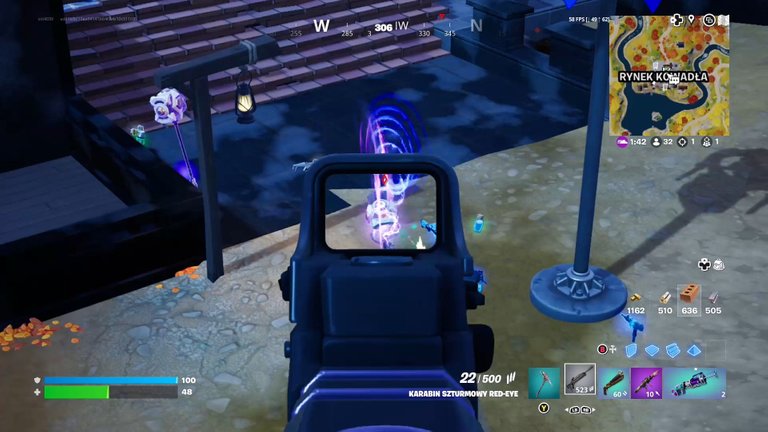 Kolejna rozgrywka w Fortnite, kolejne wyzwania przed nami, może tym razem będziemy pierwsi.
Jeżeli mieliście okazje zagrać w tą kultową grę, to wiecie sami jak emocjonująca potrafi być rozgrywka i jak potrafi się w nią człowiek wciągnąć.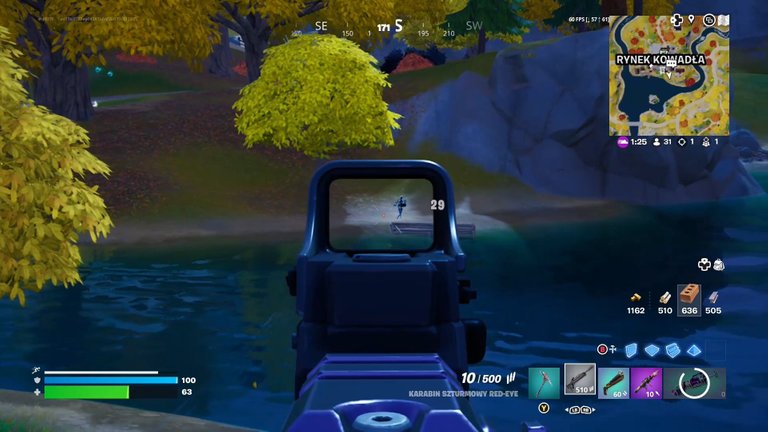 Oprócz dobrego oka, dzięki któremu uda nam się dostrzec naszego wroga za nim on zauważy nas.
To nawet sterowanie samą postacią potrafi być wymagające dla początkującego gracza.
Dlatego doświadczenie z każdej rozegranej w Fortnite rozgrywki, jest bardzo ważnym doświadczenie na kolejne rozegrane mecze.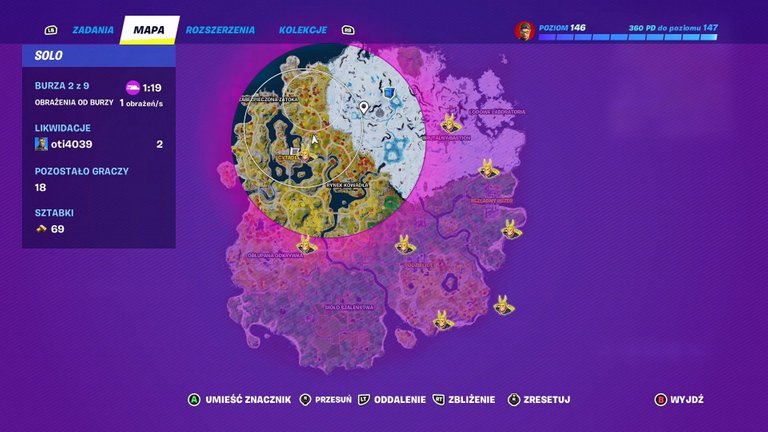 Ale najważniejsza jest przyjemność z same rozgrywki Fortnite.
####Czym większe pojęcie mamy o mapie, tym łatwiej jest się po niej poruszać, łatwiej jest znaleźć dobrą pozycje na atakowanie innych.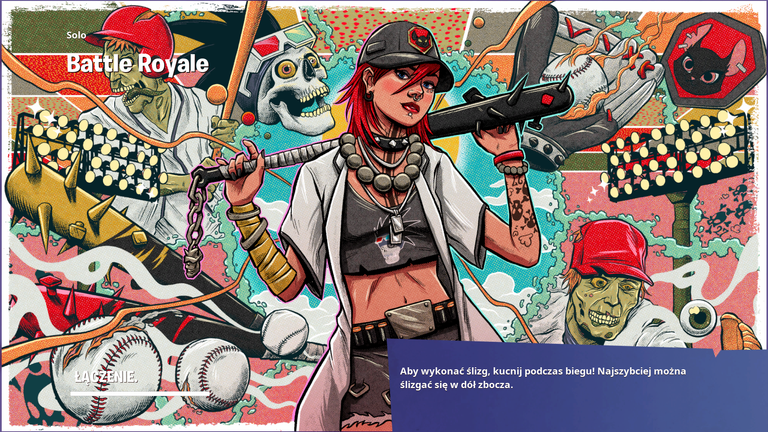 Ale wszystko może się zdarzyć, jak to w historia często pokazuje słabszy przy odrobinie szczęścia potrafi pokonać silniejszego.
Czas wyruszyć na łowy.
Zapraszamy z nami.
---
▶️ DTube
---
---