Hive Wallet Social Experiment | 200 HBD + 55 Hive Prize ... My thoughts
I had the great luck of being chosen to participate in a curious, funny and profitable social experiment driven by our always amazing @geekgirl.
I was sent to the 4th group out of 4 created and we were a team of 5 hiveans:
I'm not going to explain here all the data cos it's already done at the original post if you wanna peek: https://peakd.com/hive-167922/@geekgirl/hive-wallet-social-experiment-50-hbd-prize
It was all about: trust, collaboration (communication), applied maths, accounts security, getting skills on transfers, honesty and loyalty. Of couse this is my vision.
---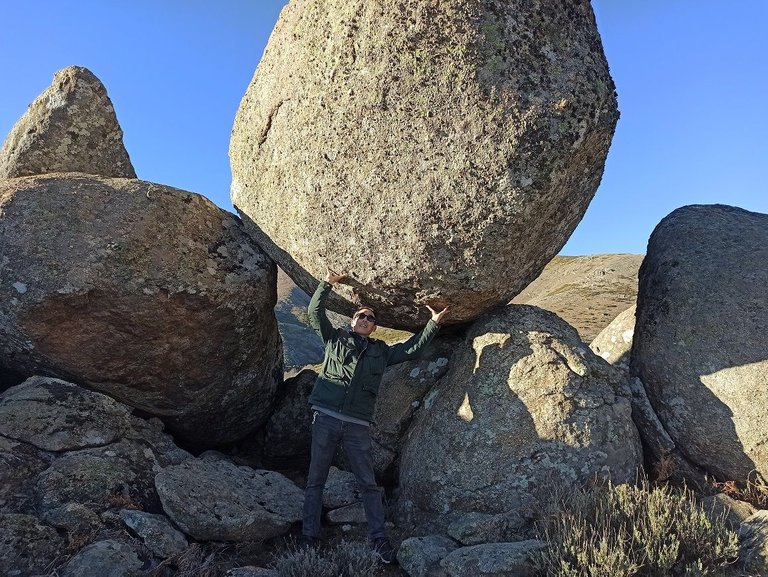 ---
We had a programmer at our team,
@thedd
, who told us he could do it using a script if we agreed to send him the "pieces" that we had received from Geekgirl. Each of us received a 10 character string without the needed first "5" character that points the start of the Private Active Key . Those 5 pieces put together would build the proper string needed to take control of the funds on the assigned account
@hivegiftcard4
.
Trust, collaborative attitude, Accounts security and blockchain transfer skills
All team mates proved that since all the needed "pieces" were sent in an encrypted memo transfer as fast as possible. Someone needed a "remainder" on how to do the encrypted part and help was given at once.


Math's knowledge
I guess Thedd applied that to build the logic of the script and run it till he found the correct Active Key the day after.


Communication
We used the original Geekgirl's post comments section to communicate:
Thedd told us that all the pieces had been sent to him and that they were complete.


Honesty and loyalty
As soon as he got it solved and took control of the account he messaged us that he had sent the funds to each of us, no sooner said than done.
He had no duty on doing the "correct" thing. He could have done as he wished and he decided to be fair with us. I'm of course very thankful to him not only by sending us the funds but also by solving the quiz and making the effort needed to build and run the script.
---
20 hiveans at any given time were chosen to this experiment. At the momment I'm writing this post 5 of them had shown the HIVE spirit, this is not only a blockchain this is a real peculiar community built upon the HIVE blockchain. It was well proven in the near past with the "Justin" affair, it was also seen before at the
SteemTorch
started by GeekGirl and continued later on
HiveTorch
by
@stayoutoftherz
. However you can see this spirit continuously being spread all over our ecosystem in a daily basis.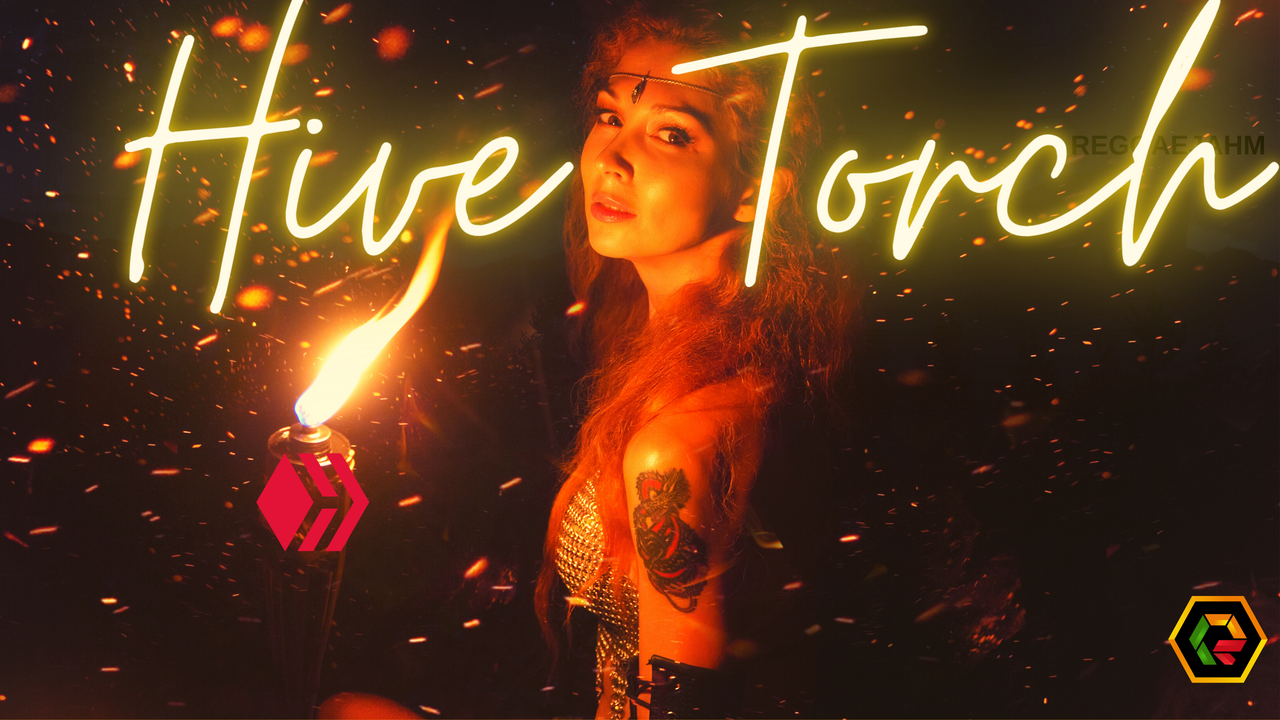 Hive Torch
ImageSource
---
We have demonstrated how value can be moved fast across the system and action is also quick and efficient when incentives are on the table. Security concerns have their room at the incompetence, indolence or procastinating levels where no good hivean and extensively no blockchain user should be.
---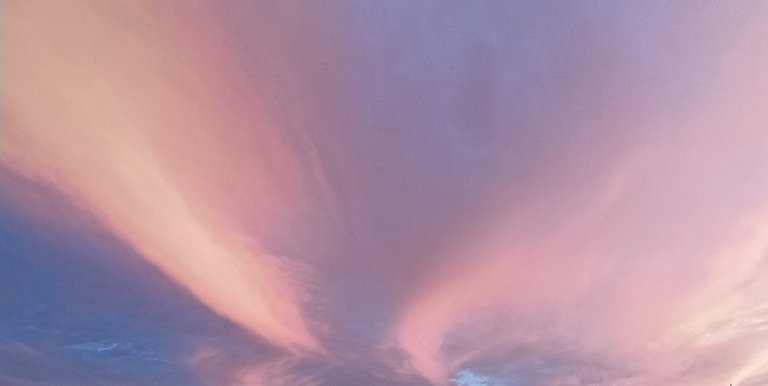 ---
My gratitude to @geegkgirl and all my team members, specially @thedd for making this smooth, lovely and funny.
---
I've decided that I'm not keeping any funds sent to me. It's my personal decision to send the HBDs received to a charity registered foundation blockchain account
@combination
on behalf of this experiment creator. This foundation is The Papillon Charity Foundation located in South Africa that keeps making incredible things to help those in need. Please consider visiting their website and informing yourself:
https://papillonfoundation.com/
I'm in charge of @combination account and we hold a weekly (acctually each 2 weeks) draw where people can win by giving out to those in need. Take a look at our weekly post (here the last published Week 37) and if you feel it, enter, participate, help and win with us!
I will solve any doubts you may have about the project. Don't hesitate to ask me here at the comments or wherever you see me.
I've also sent the remaining 2 HIVEs back to Geekgirl for whatever use she wants to.
---
Could it be without music? nooo
---
Love and hugs to all ❤️
All the pictures (except those sourced) are mine, no human nor animal suffered mistreatment during this post creation...
---
---