April 24th 2022 - Netflix vs. "It's the Economy, Stupid"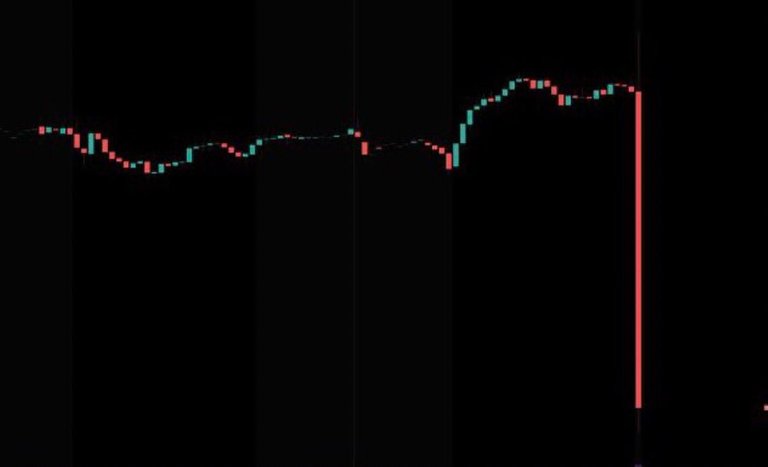 Cratering of the Netflix stock is among the most important economic news in the past few weeks. Stock of the company that belongs to FAANG, the 21st Century equivalent of blue chips, crashed spectacularly, making many observers to wonder whether it is precursor of even worse things to come.
Some of the analysts try to explain Netflix stock market woes through simple terms. Netflix failed to meet its business aims in terms of profit and growth. Instead of increasing number of subscribers, Netflix had them decreased, especially in Europe, where the economy is currently hit hard by war-related supply shock and energy woes. Many think that Netflix pays the price for its policy of increasing subscription fees, cracking down on password sharing among its subscribers and plans to add ads to some of its subscription plans.
While that explanation is valid, it doesn't describe anything particularly new. Netflix was planning some of those moves even before, long before the latest unpleasantness. It business model, which has seen continuous growth through most of past decade, has come under great strain, mostly because of the increased competition. Much of the most attractive content which was available at Netflix is now available at Disney + (like most of Marvel films and Star Wars franchise) or HBO Max (DC Extended Universe and other high profile films). Many Netflix subscribers are now forced to choose between various streaming services to watch their favourite films and shows.
Some claim that Netflix woes are at least partially caused by ideology. Most of Netflix shows, at least those made in past couple of years, are under heavy influence of "woke" creators and producers, and that content is often at odds with world views of their subscribers. Yet, it isn't likely that this is the prime reason for Netflix collapse. Many of non-"woke" viewers could simply use service to watch old and non-"woke" content which is still available at the platform.
Netflix's woes are in many ways consequence of much broader economic trends, mainly rampant inflation. Unlike the COVID-19 crisis, when governments encouraged their citizens to stay in their locked homes and "watch Netflix and chill", nowadays many of the subscribers are forced to work hard in almost Sisyphean struggle against high cost of living. And like Russian Netflix subscribers have recently learned, average person can actually live without Netflix. Average person, on the other hand, can't live without food, water and shelter. Many in Europe and elsewhere are currently forced to make some difficult and unpleasant choices about their respective lifestyles, and Netflix and other streaming services might be among the first victims of today's sorry state of global economy.

Blog in Croatian https://draxblog.com
Blog in English https://draxreview.wordpress.com/
Original Hive blog (Film & TV) https://hive.blog/@drax
Minds profile https://www.minds.com/drax_rp_nc
Uptrennd profile https://www.uptrennd.com/user/MTYzNA
Unstoppable Domains: https://unstoppabledomains.com/?ref=3fc23fc42c1b417
Hiveonboard: https://hiveonboard.com?ref=drax
Rising Star game: https://www.risingstargame.com?referrer=drax
1Inch: https://1inch.exchange/#/r/0x83823d8CCB74F828148258BB4457642124b1328e
BTC donations: 1EWxiMiP6iiG9rger3NuUSd6HByaxQWafG
ETH donations: 0xB305F144323b99e6f8b1d66f5D7DE78B498C32A7
Posted Using LeoFinance Beta
---
---