June 9th 2021 - Crypto Influencer's New Clothes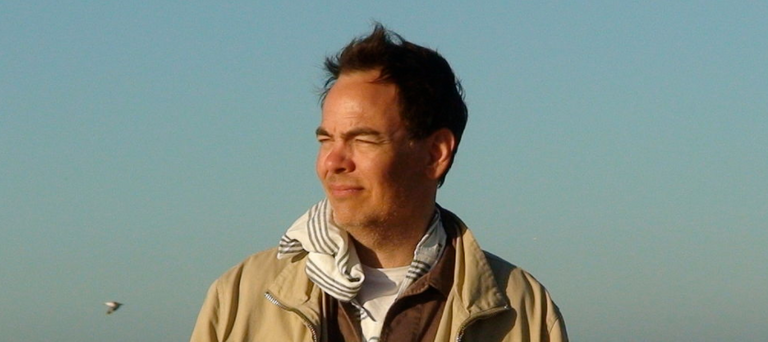 Yesterday was brutal day for all crypto HODLers. Couple of days of constant and seemingly unstoppable downward move culminated with price of Bitcoin briefly touching the 31000 US$ level, which is one of the last psychological barriers before another support level of 30000 US$. If the latter breaks, conventional wisdom and most of the crypto analysts say that there is very likely that Bitcoin could go down towards 20000 US$ and, for all practical purposes, end just where it was four years ago. So, this bull run was for nothing.
Of course, this is the point of view of those obsessed with short term gains. And, unfortunately, obsession with short term gains is the stuff that brings likes and ad revenue on Youtube and other social networks. When everything is nice and rosy, when all candles are green, when markets seems to go up, than the crypto people can indulge in fantasies about gaining Lamborghinis for Christmas and the entire class of people have been created with the sole purpose of feeding those fantasies.
But when the market goes down in spectacular function, crypto influencers are usually nowhere to be seen and their personality cults come crashing down. During the weekend we might have witnessed one such fiasco, with Bitcoin Miami conference turning into circus-like spectacle of competing cults and self-appointed prophets whose words seem to have less and less connection with reality or common sense. Max Keiser, a person who could be credited for promoting the concept of cryptocurrencies to wider public, publicly embraced "toxic Bitcoin maximalism" as badge of honour, apparently unaware that his antics like christening Bitcoin disciples, rants against rival would-be-prophets like Elon Musk and ridiculously outlandish price predictions on Twitter make not only him but any other people associated with cryptosphere look like clowns. And the establishment, currently in process of maintaining FUD and suppressing Bitcoin price – something that even alleged anti-establishmentarian like Trump recently joined – would certainly exploit to the fullest.
The sooner cryptosphere gets rid of influencers and other forms of personality cults, the better.
Blog in Croatian https://draxblog.com
Blog in English https://draxreview.wordpress.com/
Original Hive blog (Film & TV) https://hive.blog/@drax
Minds profile https://www.minds.com/drax_rp_nc
Uptrennd profile https://www.uptrennd.com/user/MTYzNA
Hiveonboard: https://hiveonboard.com?ref=drax
Rising Star game: https://www.risingstargame.com?referrer=drax
1Inch: https://1inch.exchange/#/r/0x83823d8CCB74F828148258BB4457642124b1328e
BTC donations: 1EWxiMiP6iiG9rger3NuUSd6HByaxQWafG
ETH donations: 0xB305F144323b99e6f8b1d66f5D7DE78B498C32A7
Posted Using LeoFinance Beta
---
---