November 12th 2021 - Local Globalisation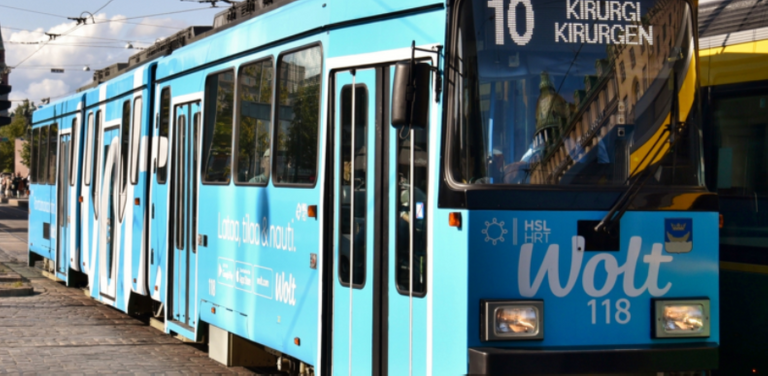 With COVID-19 pandemic and recent troubles with supply chain, many might be tempted to say that the process of globalisation has received serious, if not mortal, blow. However, while many businesses and many economies indeed got hit, there were those that actually thrived. None such example is telling as the big boom of online delivery services, which benefited from people's inability to enter shops and restaurants in person during long lockdowns.
This trend hasn't escaped Croatia, country which, until recently, had permissive COVID-19 policies compared with other European countries (mainly motivated by the fact that the tourism was only thing that kept national economy afloat). Even before the pandemic country had widely popular local online delivery services, especially active in capital city of Zagreb and other major population centres.
The most popular of such service was pauza.hr, founded in 2008. In 2019 Croatian market was penetrated with two major global online delivery services – Spanish-based Glovo and Finnish-based Wolt. Earlier this year, pauza.hr was purchased by Glovo together with Donesi, similar online delivery service active in neighbouring Serbia, Bosnia-Herzegovina and Montenegro. Most recently, Wolt has been purchased by California-based Doordash.
So, the customers in relatively small country like Croatia are going to have very local service of delivering goods produced in very local entities like restaurants and grocery stores provided by major global brands. Obituaries for globalisation have been, at least in this area, rather premature.

Blog in Croatian https://draxblog.com
Blog in English https://draxreview.wordpress.com/
Original Hive blog (Film & TV) https://hive.blog/@drax
Minds profile https://www.minds.com/drax_rp_nc
Uptrennd profile https://www.uptrennd.com/user/MTYzNA
Hiveonboard: https://hiveonboard.com?ref=drax
Rising Star game: https://www.risingstargame.com?referrer=drax
1Inch: https://1inch.exchange/#/r/0x83823d8CCB74F828148258BB4457642124b1328e
BTC donations: 1EWxiMiP6iiG9rger3NuUSd6HByaxQWafG
ETH donations: 0xB305F144323b99e6f8b1d66f5D7DE78B498C32A7
Posted Using LeoFinance Beta
---
---