AFRI-TUNES WEEKEND #6 || TÈMÍTÓPÉ (Composed Birthday Song)| By DrAySax

---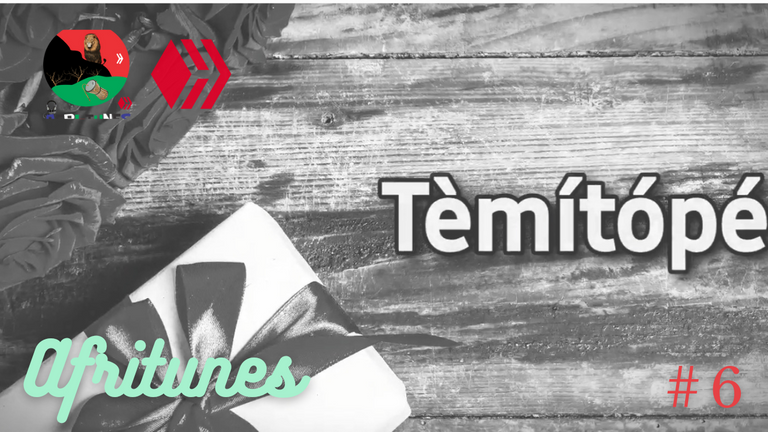 Exploring different parts of music is something I enjoy doing. I ain't really a vocalist, but I sometimes explore it anyway. It's more about what you can do with a piece than how super pleasant your voice is sometimes.
I have this friend who wanted me to do a special song for her birthday. I had promised her a while back that I would do it.
I had even forgotten about it. It was the morning of her birthday I remembered. I decided to compose something within less than an hour that reflected who she was and still had both a birthday vibe and a groovy vibe.
So I came up with this.
Tèmítópé is a Yoruba word, often a name, and it means "Mine is worth giving praise".
Don't mind my untrained voice dynamics🤭.
I hardly sing routinely, except with my saxophone 😉
Lyrics:
Everyday is a good day, no matter what it shows
What people may say, shouldn't chnage your pose
The life wey we dey live, na God dey order am step by step
We live in the spirit, do by the spirit, walk in the spirit yoo ooo
God has got you
God is with you
God is for you
Never never doubt God's plans for you oo
Happy birthday happy birthday to you oo
Wish you good health, sound mind and every good thing
Your steps are supernaturally ordered this year and beyond
Happy birthday happy to you ooo
Wa se pupo sii laye eee
(You'll do more in Life)
Aseyi semi lase edumare nilera ati alaafia
(You'll do this and more by God's grace in good health and peace)
Iwo sa ma se n tolorun fe fun o o yeye
(You just keep doing what God wants for you)

I hope you enjoyed it.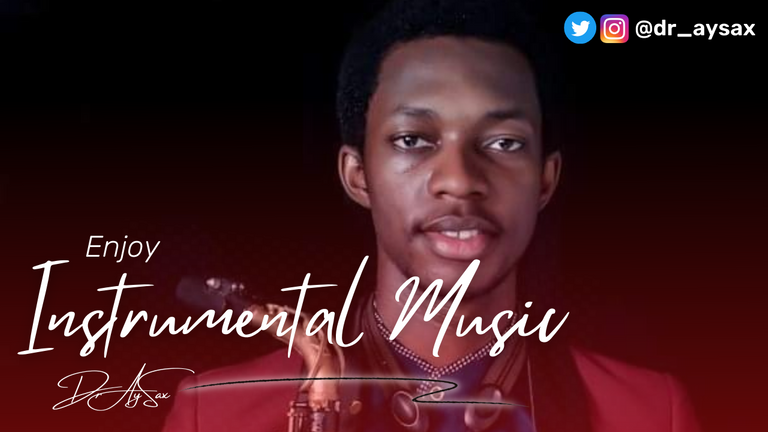 Thanks for Listening!
Thanks once again to @ksam @starstrings01 and @obaro for this initiative.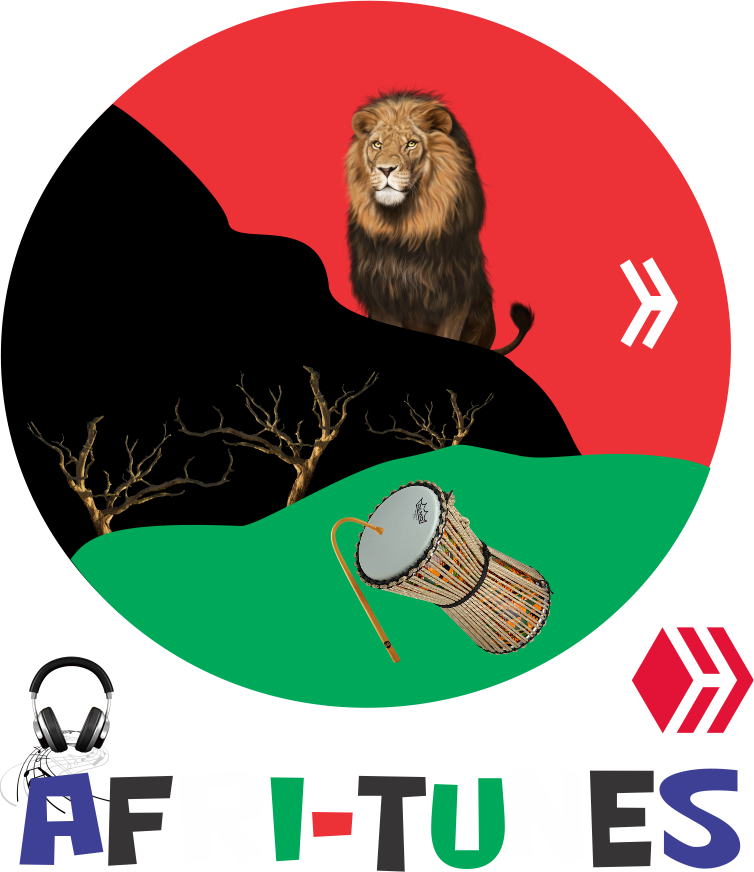 It's cool doing music with great musicians on Hive
@starstrings01 @draysax @saxoenny @davidbolu34, @chosenfingers @obaro @mayorkeys @heskay @daniky @jaydr, @cammy-cardo and @onos-f.
Enjoy the new week!
Saxophone: Proel Eflat Alto Saxophone
Reed: Rico 2.5 (Modified)
Mouthpiece: Generic Jazz Metallic mouthpiece
Microphone: Behringer C3
Headphones: OneOdio Studio Pro 30
Edited and Mixed on: Audacity
Backtrack Source: Alvin Brown Beats
---
▶️ 3Speak
---
---