My Application to Newbies Initiative

Helloo!
My name is Ayomide Adeyemi, more often called Dr. AySax.. @draysax
And that's because I also do music. I play the saxophone and a few other wind instruments.
Coming to Hive has been eye-opening for me. I never would have thought a "social media" sort of experience can be organised in this manner.
Thanks to @jaydr for bringing me on this platform. It took a while for me to understand what it all meant at first, especially while registering. It was my first time of really getting involved in the blockchain technology and it felt all so new.
It took me weeks to adjust to the system and understand what engagement meant. I still haven't got a full grasp of it yet.
The Initiative
I got to know about this initiative through @starstrings who I connected with via one of my posts
I checked through the initiative and knew this what exactly what I needed to learn the ropes properly and do very well on the Hive platform.
I've had a lot of questions and would most definitely need some "holding by the hand" so I don't make mistakes or use the platform indiscriminately.
I really believe this initiative would go a long way in helping me and other newbies achieve this.
Hive Reputation and Hive Power
As at the time of writing this post, I have 159.462 HP and a Reputation of 58.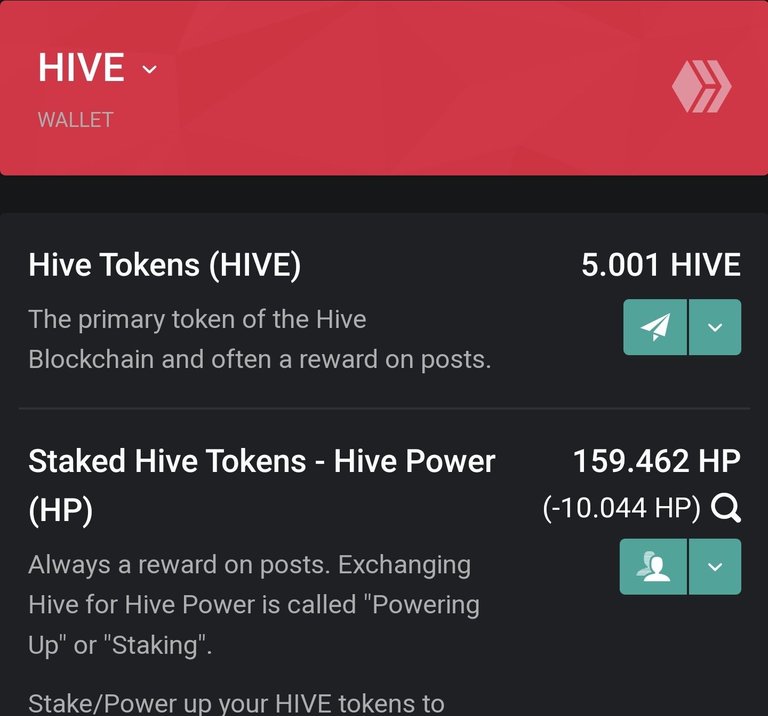 Why I Am Joining The Initiative
Hive is a very large platform with so many things going on at a fast-paced rate. It would only be wise to equip oneself with the needed knowledge to do well on the platform.
Listening to and following the likes of @nonsowrites @mistakili @bhoa @jaydr, especially at the last Ibadan Hive Meetup made me realize I really have a lot to learn.
Sometimes I just cannot involve myself in some activities on Hive because I don't understand how things work there.
Learning that the platform goes beyond just making posts makes me want to learn properly.
I believe this platform will give me the right orientation, the support and the necessary tools to prosper and contribute positively to the platform.
My Interests
I am a person of wide interests and I always want to share.
I am a medical doctor by profession and I practice in Nigeria currently.
I am also involved in Medical Research and Medical Technology.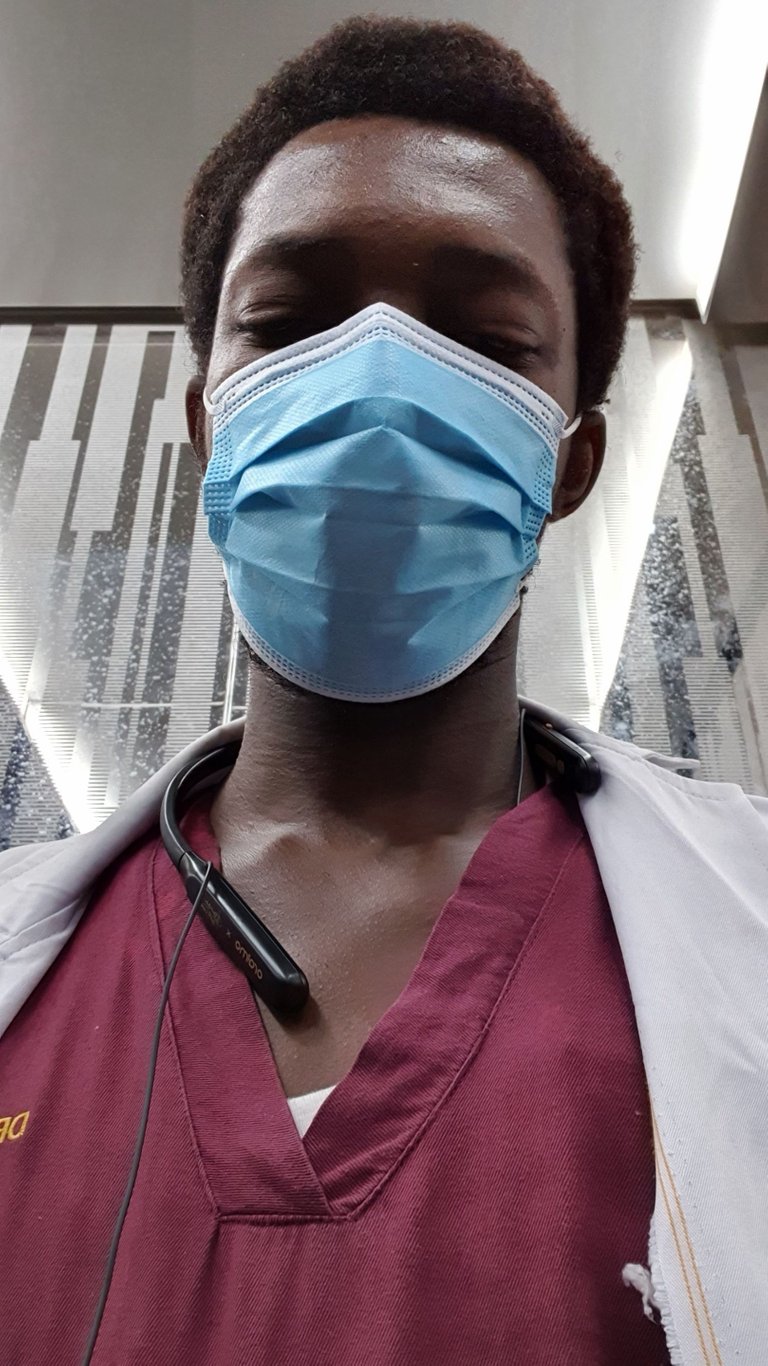 However, a significant part of me explores music a lot. I play musical instruments ranging from wind instruments (predominantly the saxophone) to the strings (bass guitar).
I tell stories with music.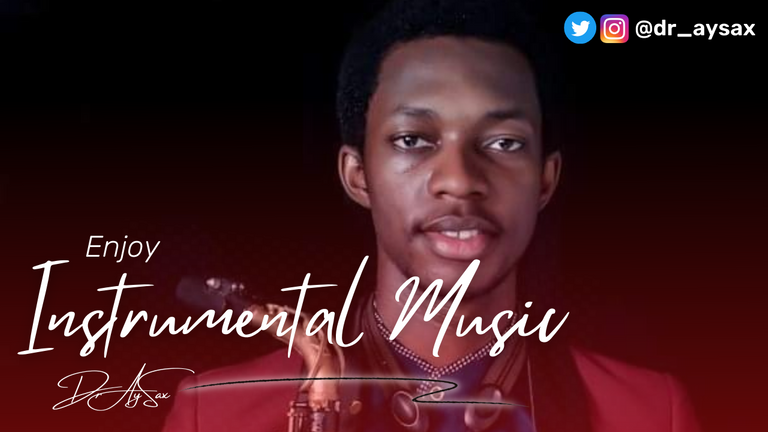 I love tech and devices and I would love to share knowledge in that respect on this platform.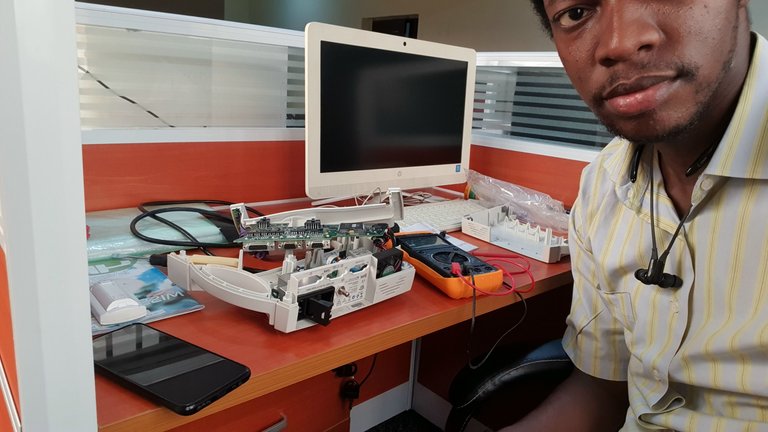 Fixing vital signs monitors at my place of work
I also do some visual art, videography & sound and photography.
Just the way I tell stories with my music, I find it engaging to tell stories with graphical things.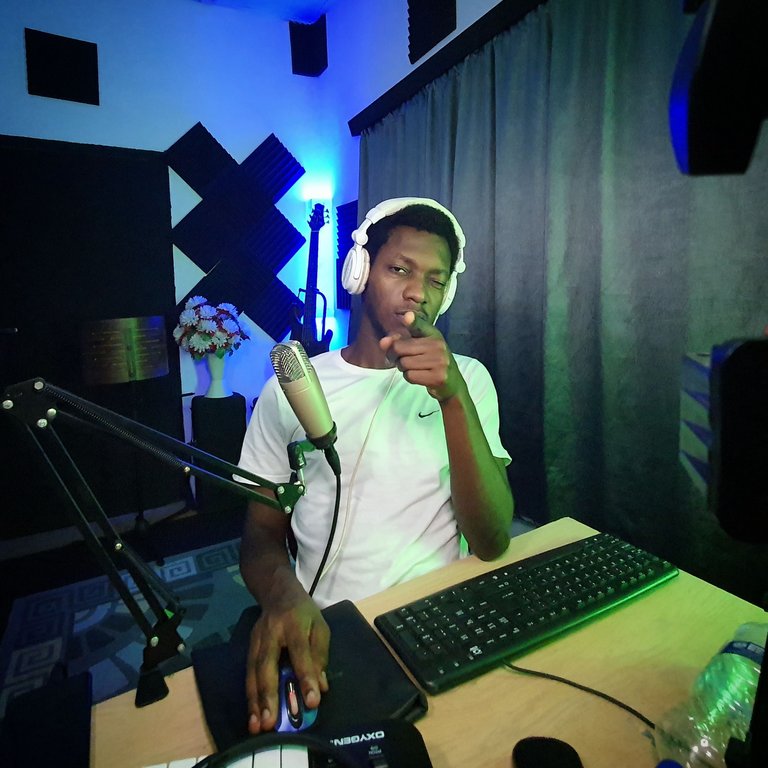 Working in Studio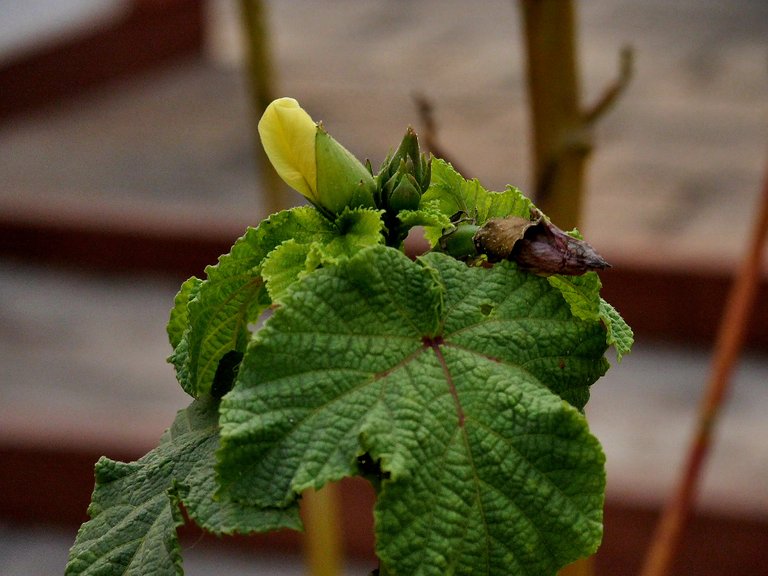 A budding and a dying flower... Shot By Me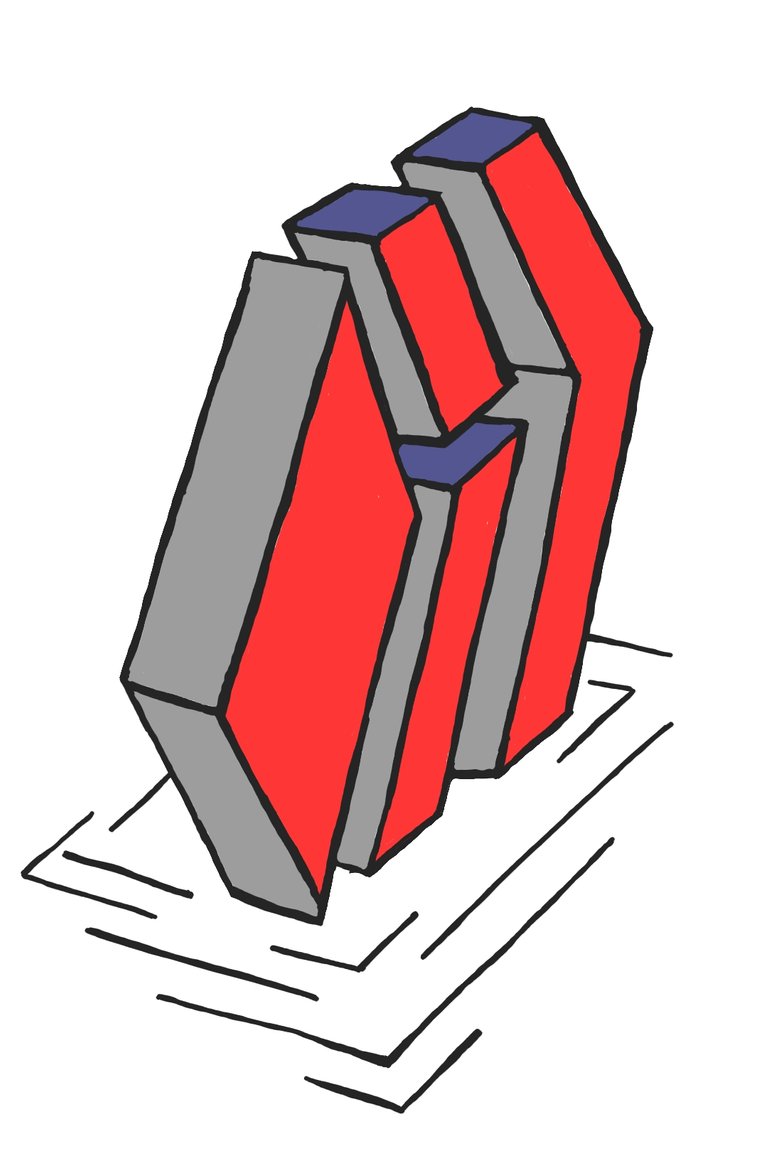 The Hive... Sketched by Me
I think this platform would just be perfect for me to express my content and be involved in what goes on in here.
Conclusion
I believe coming to this platform would be one of my best recent decisions yet.
But I'm still new to the terrain and like I mentioned earlier, there is so much going on very fast.
If I don't learn and catch up, I might be left behind.
I look forward to being part of this initiative and getting armed with the necessary tools and knowledge for navigating this huge space.
Thanks to @starstrings01 @aliento and @projectmamabg for the opportunity!
Banner: @projectmamabg
All other pictures are generated by me
---
---