Weekly Card Giveaway Post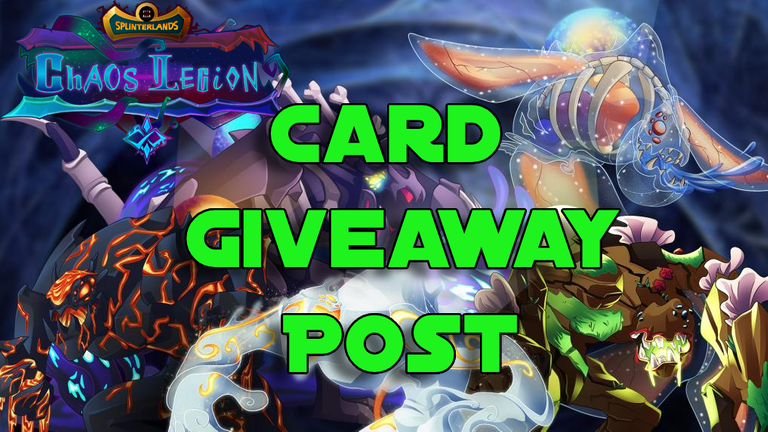 Chaos cards are out and I still am learning about them but the giveaways will continue. This was the last one and the winner of that was.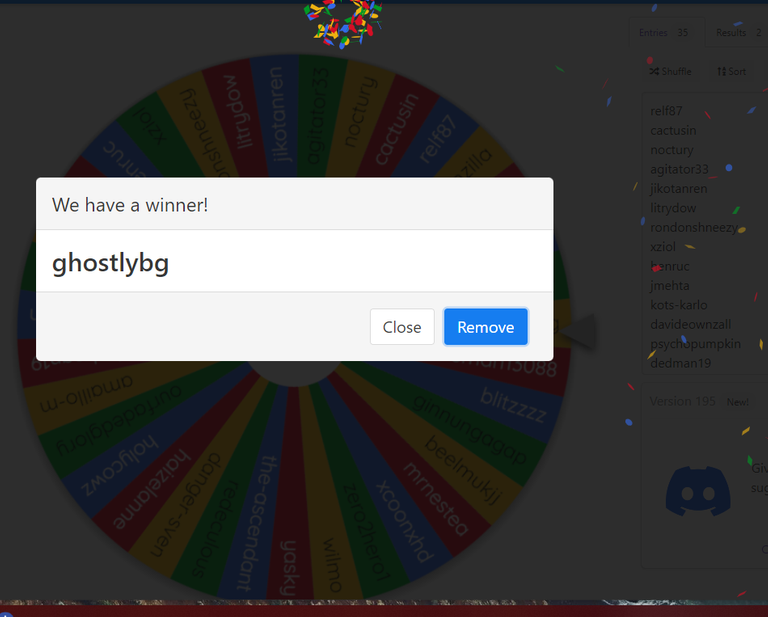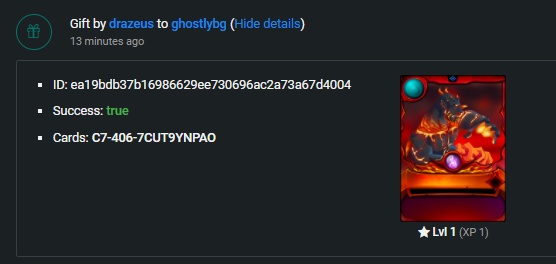 I hope it helps you @ghostlybg
Make sure to answer to get on the wheel. The market
is up again are you thinking about taking some profits and buying more cards?
Include your in-game name if it is different from your hive account.
Tusk is up for grabs this week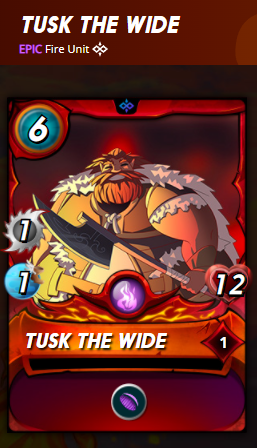 ---
---