Weekly Card Giveaway Post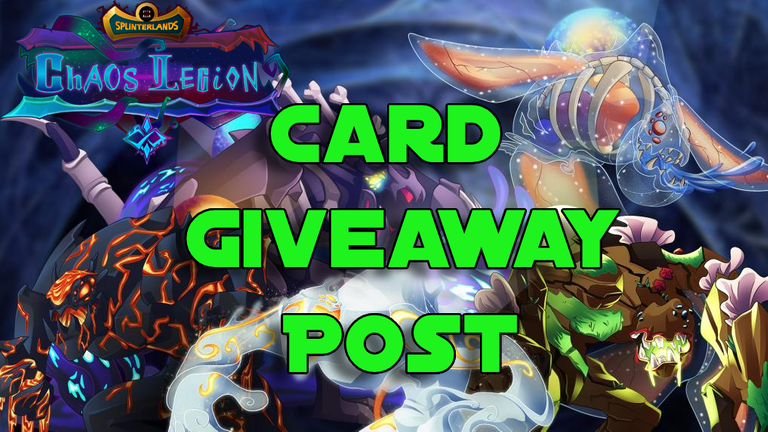 The plan for this account is going to change a lot. But I will still giveaway cards. I will bot the account now because I need more time for other stuff. This was the last giveaway post and the winner of that is below. Make sure you answer the question and don't just say "count me in" or "add Me"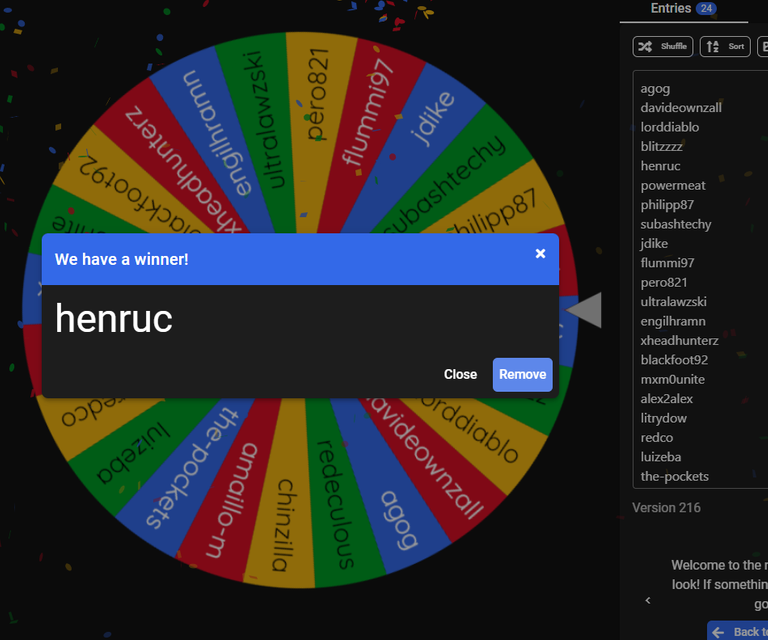 I hope it helps you @henruc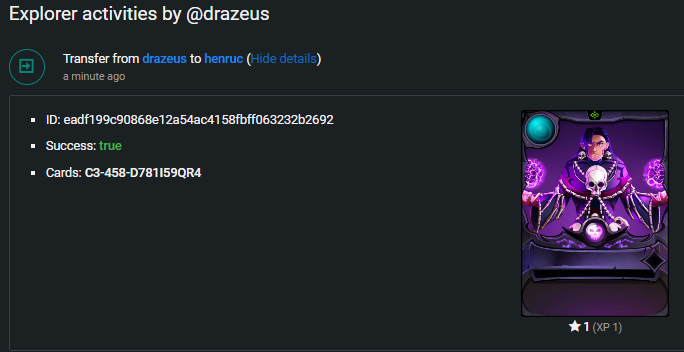 This week to enter my giveaway, answer the question. Do you subscribe to SteveR82 on youtube? Ya, that is me, and I wonder if you all know.
Include your in-game name if it is different from your hive account.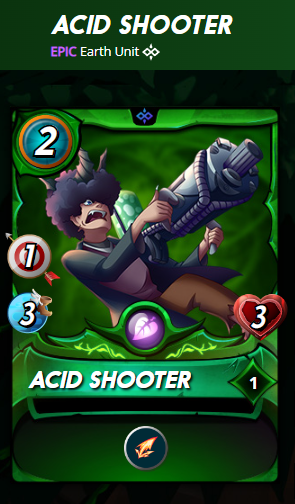 Acid Shooter can be a fun card or a damn he attacked the wrong guy.
---
---