IT'S ALL SMILES ON THIS END!!!! 🤩🤑🤑🤩 🚀🚀🚀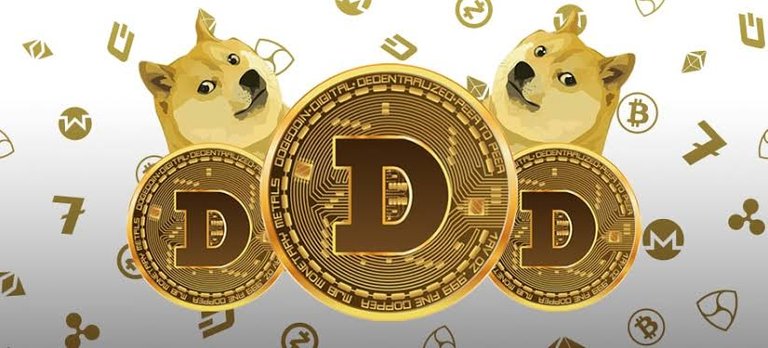 So I earlier this month I made a post about my big surprise. How I suddenly remembered I bought dogecoin in 2017 on my poloniex account and how that dogecoin was then priced at $100 in my poloniex wallet for about 1657 units of doge.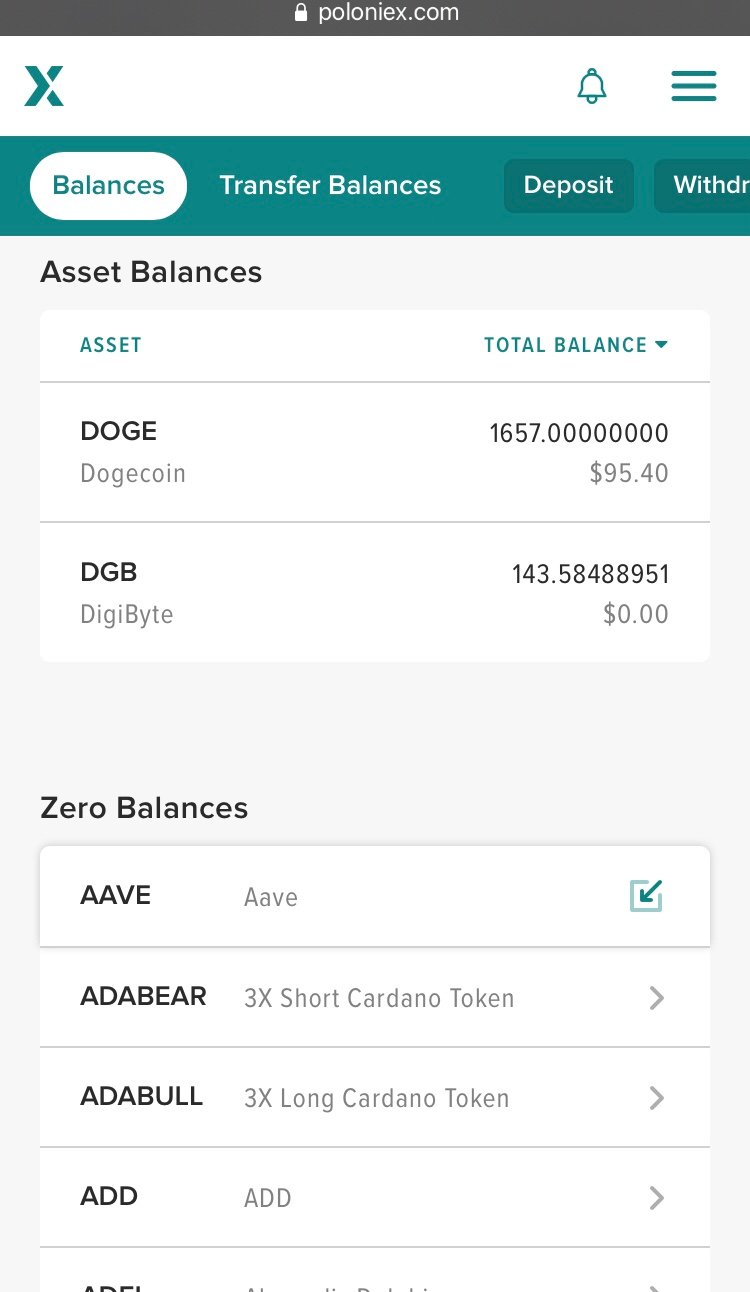 Here's the link to my post:
Well right now it's more smiles and dancing for me cause doge is now priced at 0.39$ and sitting in my binance wallet is
1657 * 0.433$ = $717.481
Ps: The value of dogecoin used was as at the time of making this post. The current value might be even higher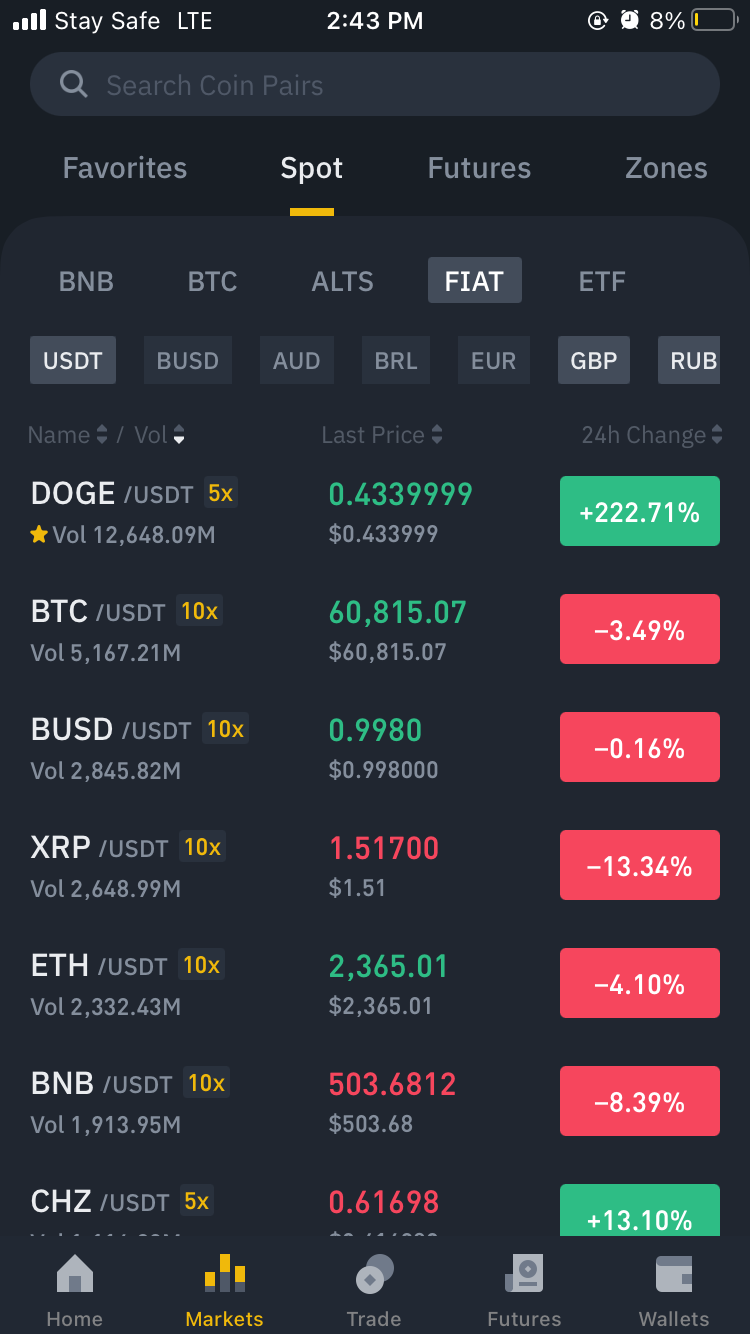 Well this is really big money now in my country and over night I've become a big boy. Let me explain the maths.
In Nigeria;
$1 = N500
Therefore my $717.481 with of dogecoin would be;
$717.481*500 =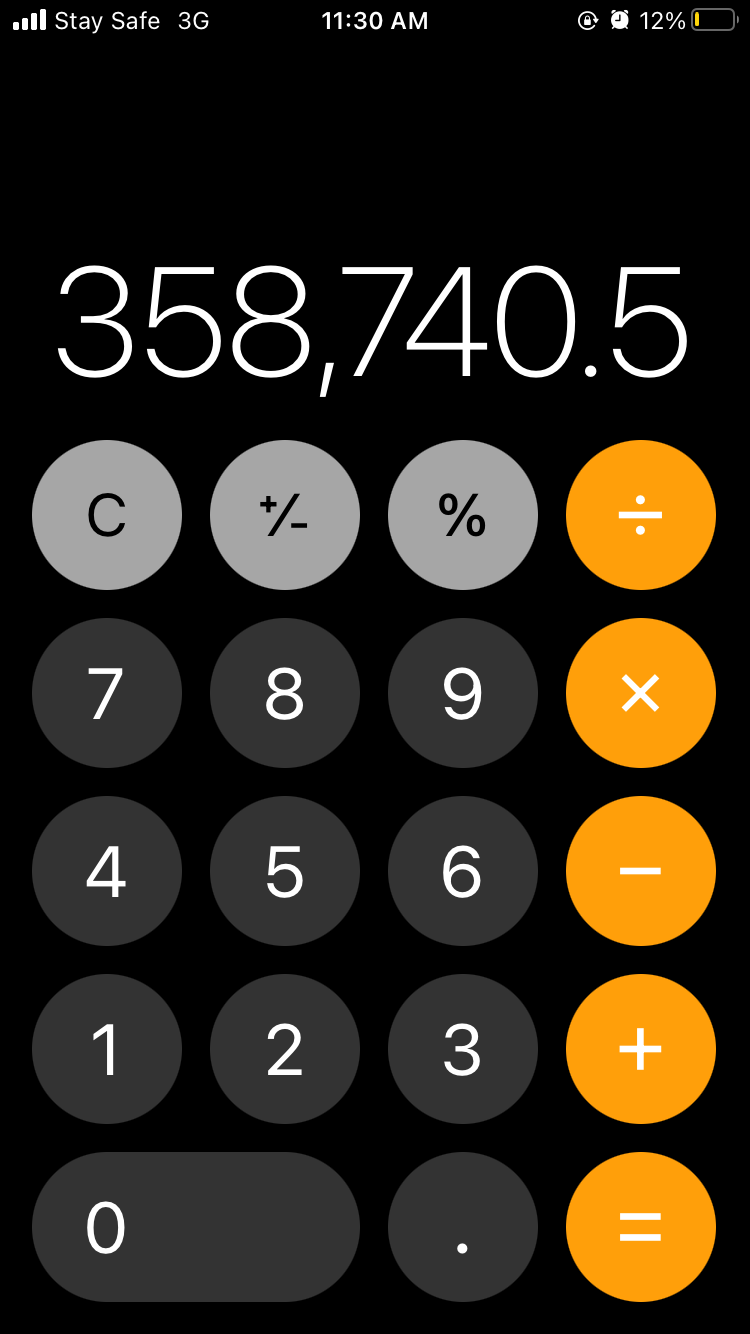 😎🤑
That's really big money for me now.
I could get a lot of really nice things I want with this money but nahhh I leave the dogecoin as it is right now. Hopefully it could get to a higher value before the 22nd of April which is my birthday 🎉. Maybe them I'll withdraw or what did you suggest?
Do I withdraw my dogecoin or do I leave it?
Please tell me your suggestion in comments.
Well that's that for now. The story of my new Crypto Journey.!!!!🤩🤩🤩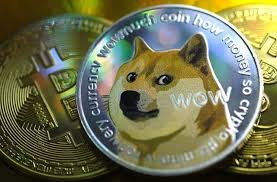 ---
---