MY LIMITATION AS A BEGINNER IN HIVE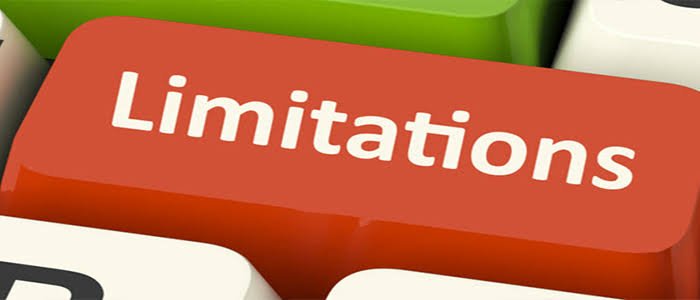 Wow!!! It's been about 11 days and some hours since I made my first post on this platform and I must say the welcome I received from fellow hiveans as a newbie was very warm and encouraging. I have had a lot of blissful experience in only 11 days making friends with quite a lot of people @tarazkp @steevc @galenkp @shortsegments @bhoa @gamsam and many more.
SPECIAL APPRECIATION
I want to specially call out and Thank @steevc for his help and kind gesture to me in my early two days. He delegated 10hive to me to get me started. I just got delegated another 10hive by @bhoa to be able to make this post. Thank you so much boss.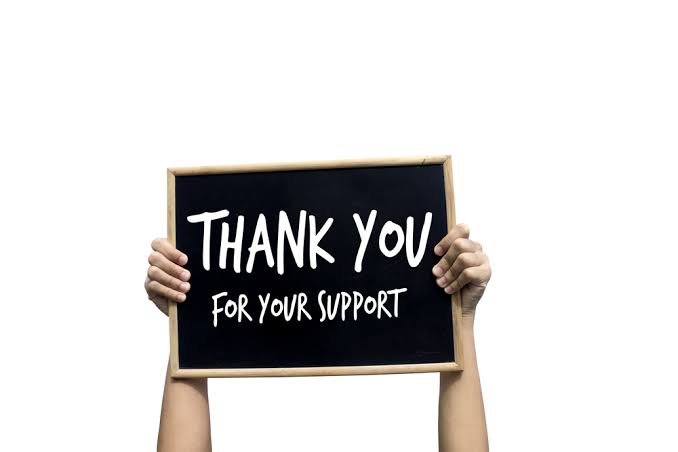 Being a newbie is really hard
About a day ago the delegated hive I got was disappeared and I started to understand that being a newbie with no support is really difficult. I'm now even more greatful to @steevc for his delegation.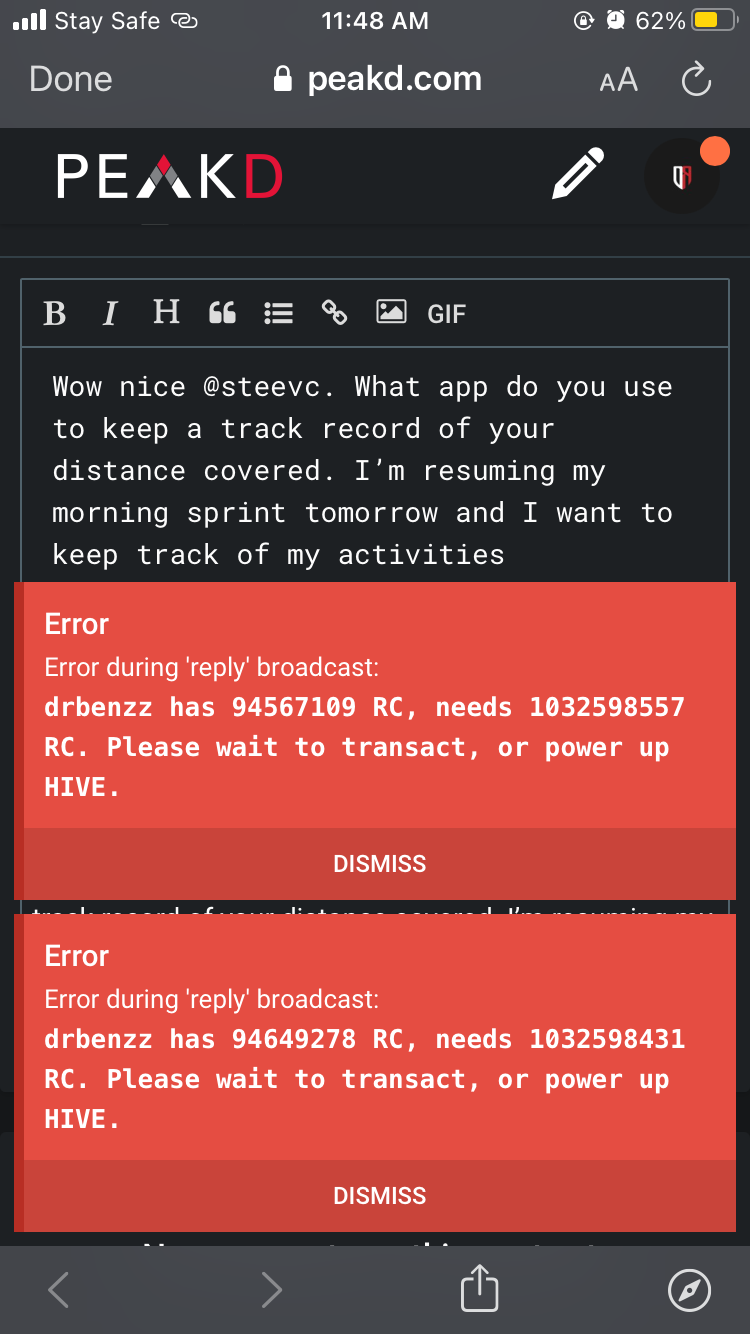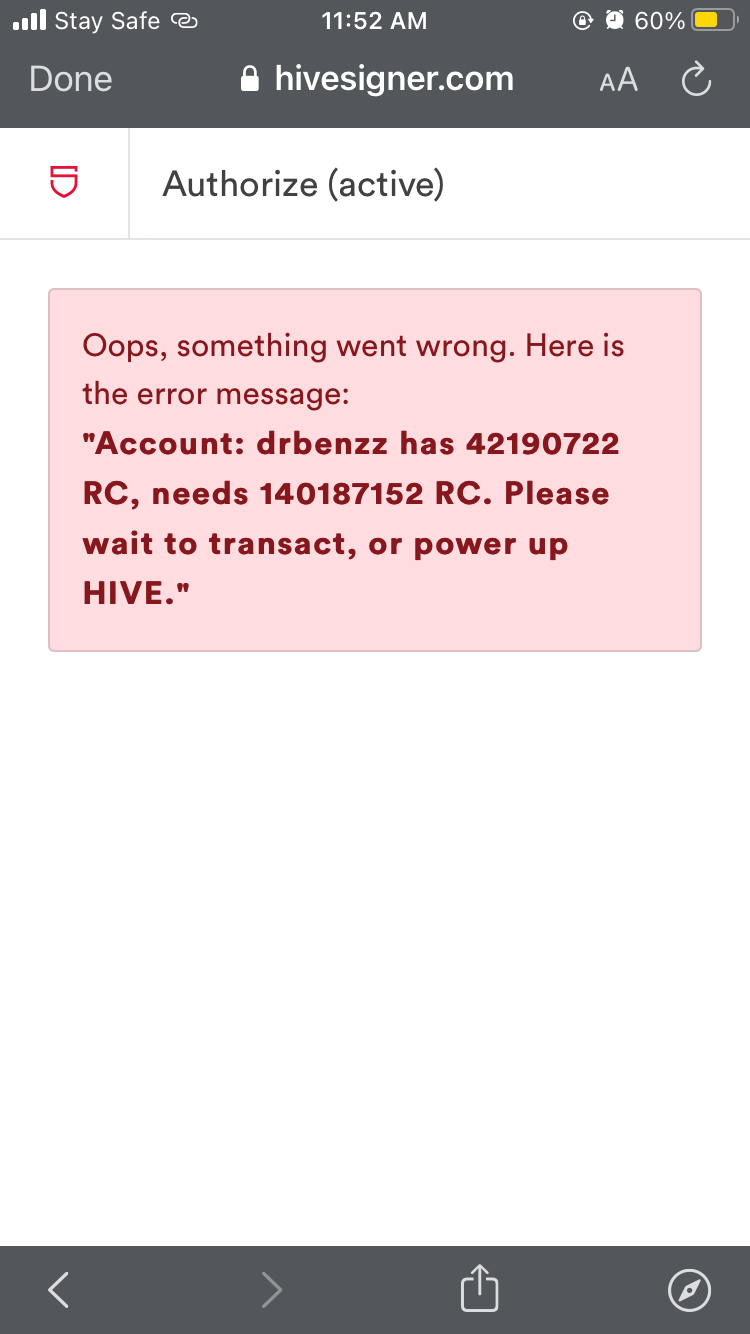 I'm unable to comment, upvote, even login to some hive related platforms because I don't have enough hive. I'm grateful for the support I've got so far but I want to know what to do so I don't continue to rely on support from others to get by in this platforms. I'll be reviewing comments below this post for your advice. Thanks
---
---