NEW BLOGGER ALERT!!!
INTRODUCTORY POST
It's is said that
A journey of a thousand miles begins with a single step
But I believe that in taking baby steps constantly I can go beyond a thousand miles.
It's with this mindset I introduce myself to the writing world.
HI EVERYONE,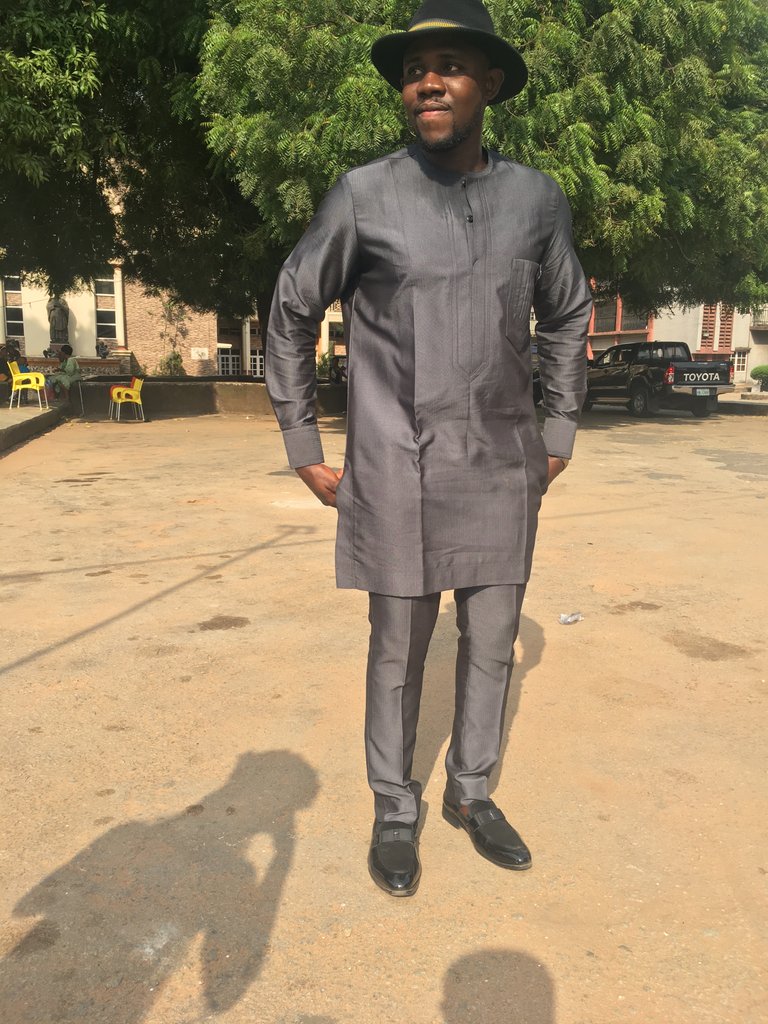 I'm Chubby Ibemorah all the way from Nigeria. I'm twenty-four years old. I'm a doctor in training at the University of Port-Harcourt, Rivers State.
MEET THE IBEMORAH'S 😍😍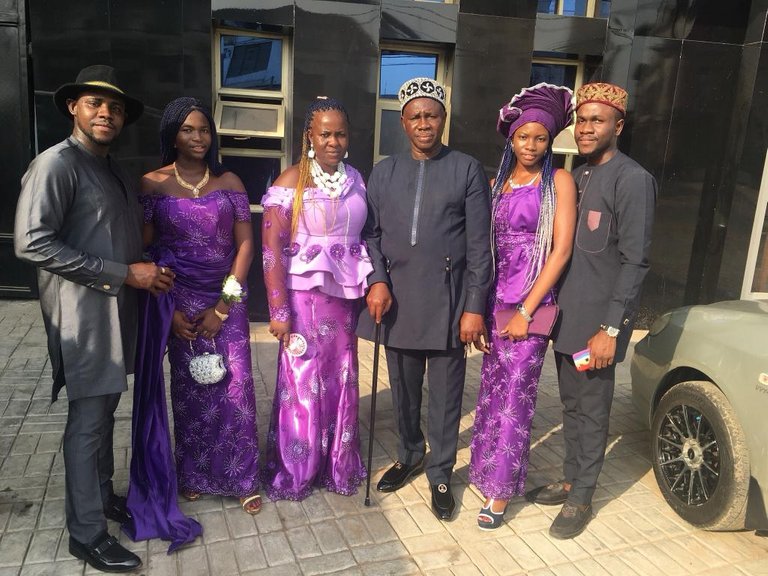 I'm the first of a family of 6 with 3 siblings behind me. So yeah there you have it. My lovely parents in the middle, my younger brother and youngest sister at the my father's side. Then my first sister at my mother's side. Beautiful peeps ain't we?😍
I love fun activities, Video games, Basketball, Table tennis, Volleyball, Chess, Monopoly, Draught, the list goes on. I also love reading (hell yeah!!! reading fun stuffs), Traveling and meeting new people is an exciting hobby I recently picked up. I love watching movies ( animes especially). I also love to learn new things and push myself to achieve great things. Oh! how could I miss this one out. I'm a foodie!!!! I love food. All manner of delicacies. So long as it looks good, smells good and tastes good😊😋. Writing is the least of my hobbies but yeah I like to write and I really want it to become one of my major hobbies (It's the principle reason I joined this platform)
An ancient Chinese saying still holds its validity that
The faintest ink is better than the longest memory.
My belief is what better way to pass down history, thoughts, Ideas, intel, than putting it in prints?
God bless the Mesopotamians who invented writing. Writing was never really a hobby for me up until now. (Hmmm I wonder why?🤔.... Oh! I think it cause I have to write a ton during my professional exams lol.) But seriously I've never really known why I was not akin to writing and suddenly I picked up a real interest in writing. But what ever the reason I love the fact I've started writing and I hope to explore this hobby to it's fullest.
I came to this platform;
To improve my writing skills as well as broaden my horizon from the myriad talents with rich and interesting contents. During my short time on this app I've come across talented writers like @gamsam and @bhoa to mention a few and I've got to enjoy the contents on their blog. I hope to become a great writer someday so I wish my stay here can help fan and groom the writing fire lit in me. Thank you for having me. I want to give special thanks to @bhoa for having me as well as @gamsam. Thank you for introducing me to a platform where I can be groomed to become an excellent writer.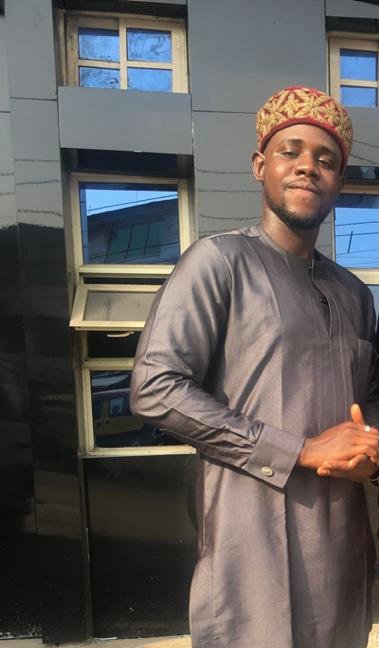 ---
---