WHAT A SURPRISE !!! 😱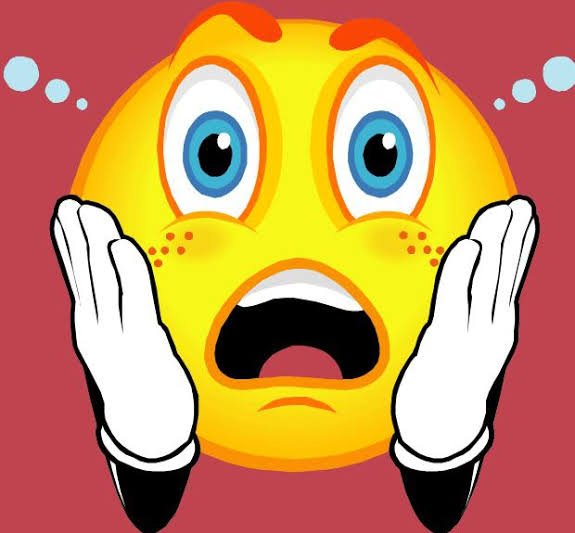 I woke up this morning with Zero bucks in my wallet ( Yh literally zero bucks). There are days like that for a common Nigerian student like me. It's why I had to run home the previews day in order to eat free food and get some more money from my parents to sustain me in school.
When I got home, my younger brother whom I've always begged to invest in cryptocurrency but would never listen have me a bit of a shocker. He open his Klever wallet and showed me his balance.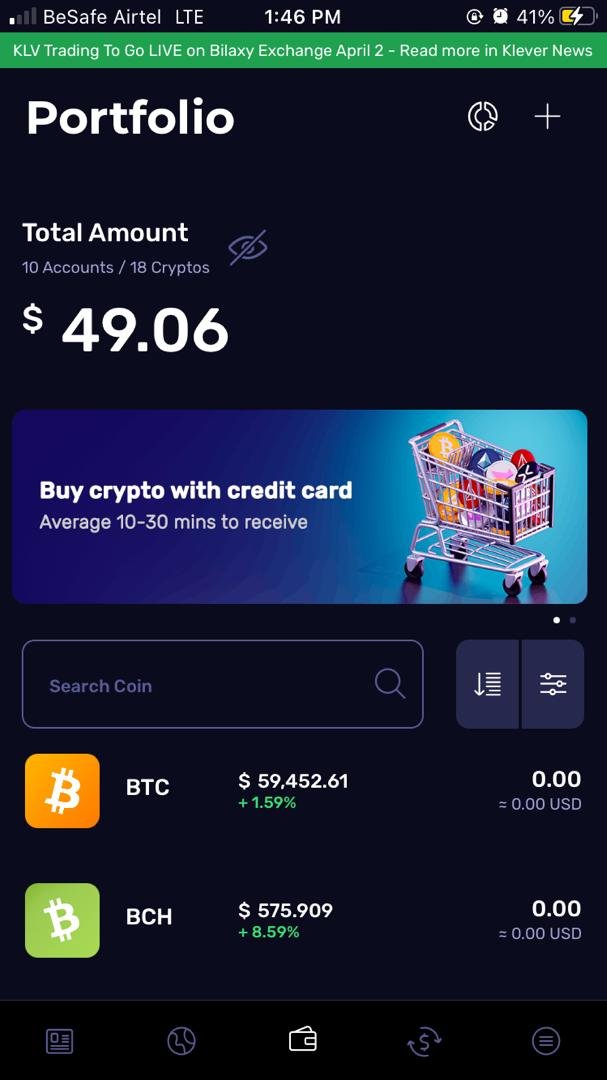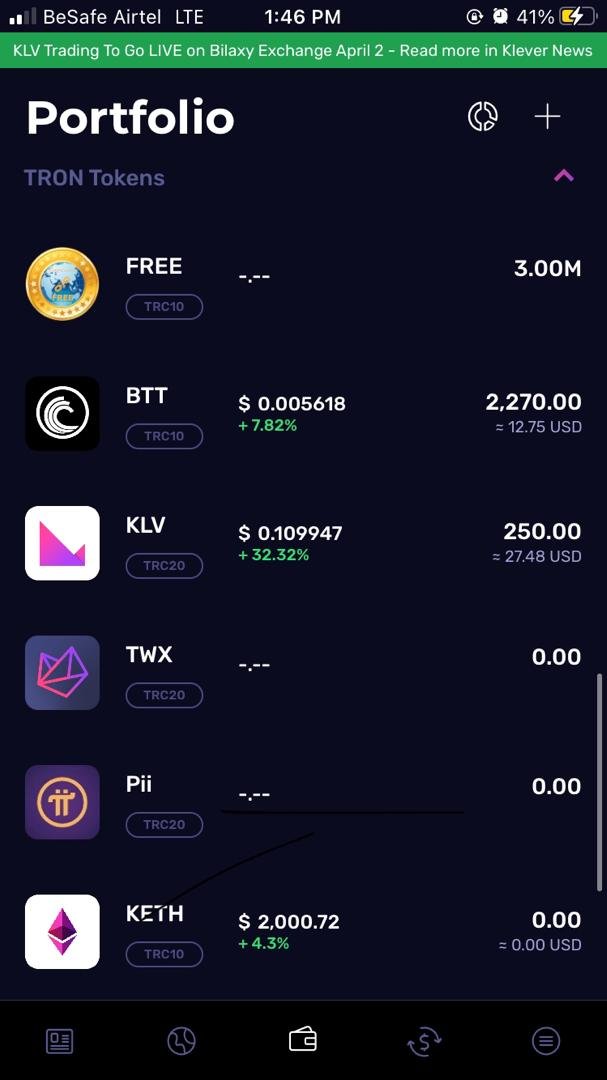 Klever wallet is a simple, powerful, smart and secure crypto wallet for Bitcoin (BTC), TRON (TRX), Ethereum (ETH), Binance (BNB) and other cryptocurrency assets serving over 2 million users from more than 200 countries worldwide. ... Klever offers true and secure ownership of your cryptocurrency and financial investments.
Surprisingly he had decided to join the crypto world and he had started investing in some coins already. He had already made some decent 50 bucks by hoarding/holding some coins. While I was celebrating him I suddenly remembered I bought some coins about 3 years back on some crypto exchange platform;
Poloniex and Binance. I quickly opened those accounts and voila!!, what I saw blew me away.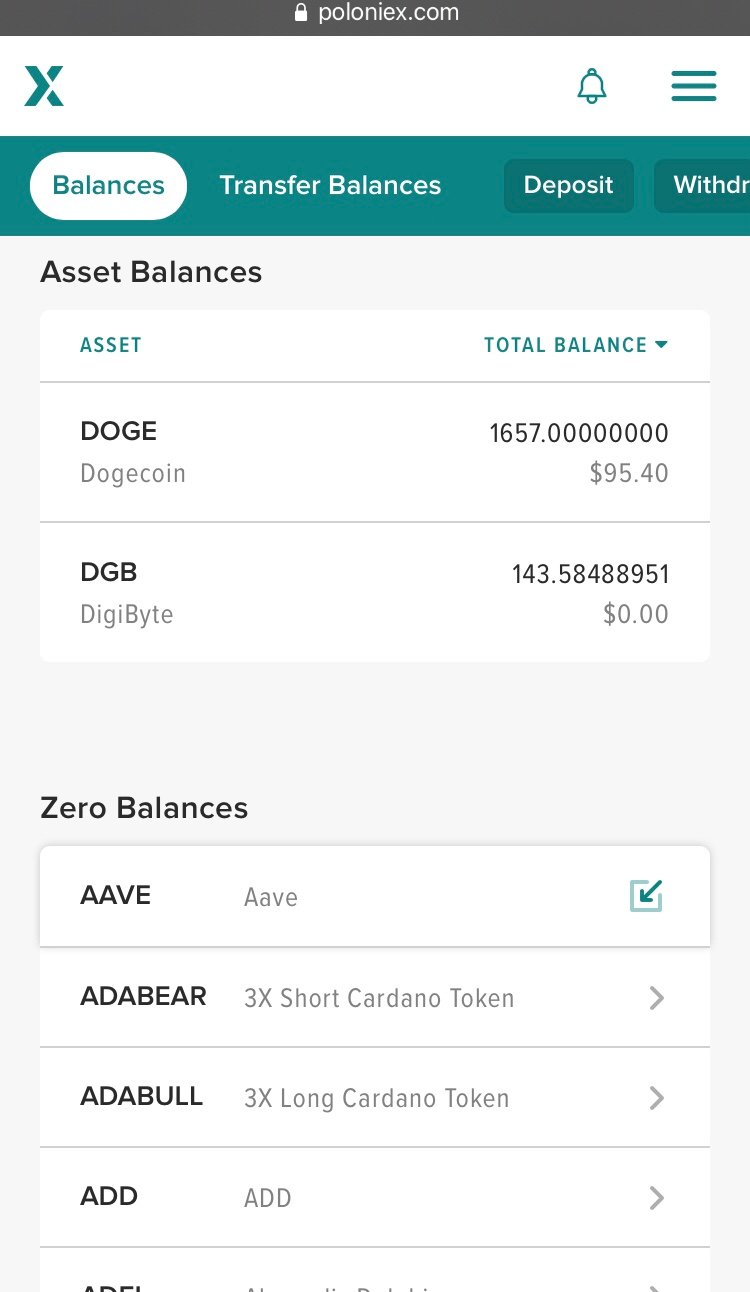 On my poloniex was 1657 unit of dogecoin I bought about 3 years back (sometime in 2017) was now worth about $97.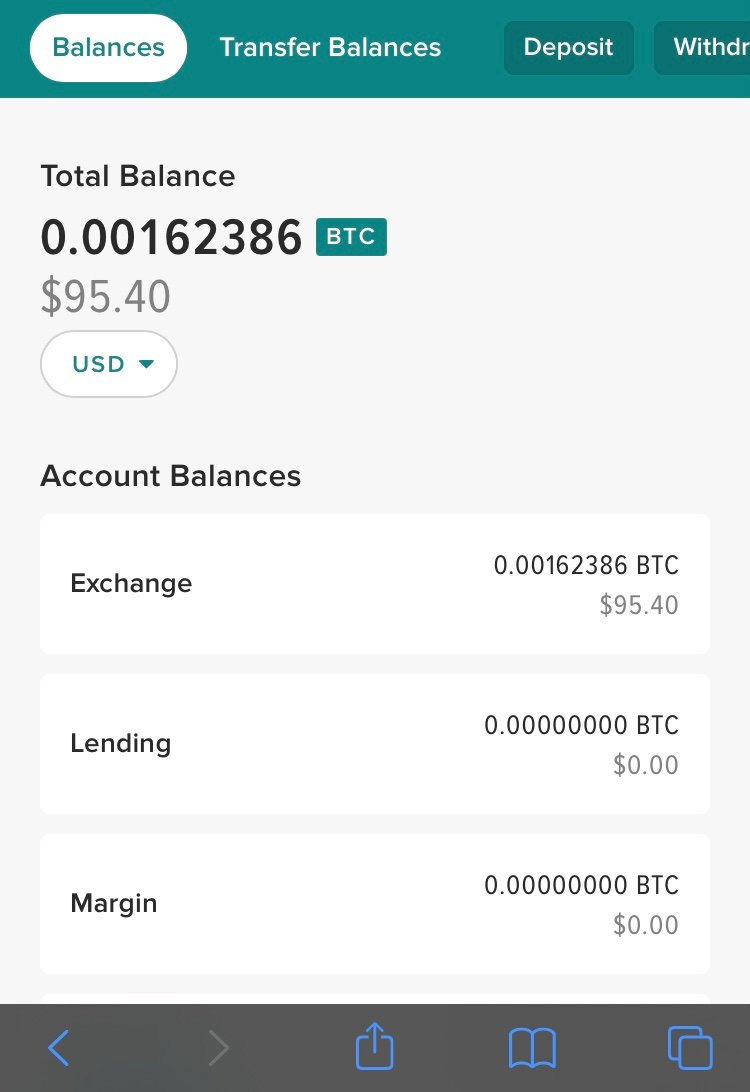 Also on my Binance was about $40 worth of btc.
This is really amazing for me cause earlier this morning I really had nothing in my account but right now am about $140 richer.
Some might wonder why am so excited with $140 but in my country Nigeria this is really a big money
Let me explain
Currently $1 = N500
Hence $140 = N500 * 140 = N70,000
NB: N stands for Naira. That the name of Nigerians currency.
I must say that joining cryptocurrency was the best thing to happen to me. I will use this as a pedestal/Platform to invest in more cryptocurrency like defi, leofinance, cub finance, ethereum and others.
CRYPTOMANIA HERE WE GO!!!!!
---
---