The Missing Day
Good morning Cinnamon cup coffee community! This is my first post in this community and I hope you enjoy!
My tale is a cautionary one. My coffee adoration began as a child, I would wander the aisles of the grocery store with my grandmother, we had a ritual, we would always pause and smell the coffee. My love of coffee continued and then I earned my badges of honor in high school by drinking the hours' old sludge from the cafeteria on the daily. As it remained until one day on some 'health kick' I decided that I would boldly enter a 5-day caffeine-free challenge.
I should have heeded the warnings my intuition quietly but persistently chirped, urging me to reconsider this silly challenge. I did not heed her warnings in fact I scoffed it all together and carried on. The list of reasons why caffeine is good for you is about as long as to why it is bad for you so we won't delve into that.
The challenge started on a Monday. I felt slugglish but good, this wasn't anything that was going to get me down. I went to bed that evening and my next memory was Wednesday Morning. Tuesday was completely erased from my memory banks.
Gone. In my minds eye it really never even existed, but my co-workers at the time assured me it had.
So there you have it, coffee lovers, if you skip the cuppa you will lose precious days from your life and therefore coffee is life!!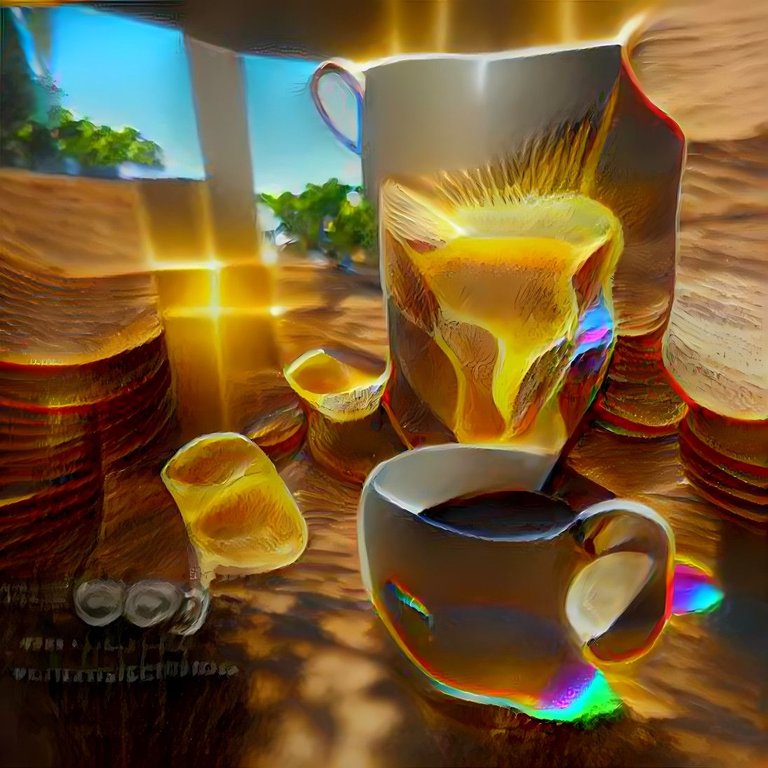 ---
---