Who's that gal
Who indeed?
It has been a "minute" since the last time, I have blogged. I find the introduction to be the most challenging. Akin to looking at the vast emptiness of the first page in a notebook or sketchbook staring blankly back, requesting one to take the leap into a new venture. Asking you pay no mind of it being steeped in uncertainty, simply beckoning with excitement and potential.
I guess now as good as anytime to dive in, I am Dre. Over the years I have been known by a plethora of monikers, and titles. At this junction of my existence, in this beautiful albeit delightfully flawed meat suit, I am a wanderer. Alongside some of the souls I love dearly, I am learning and unlearning as I go.
So I welcome you to join me in this eclectic evolution! I can assure you I will speak of childhood, art, crypto, cats, coffee and food as separate and enmesh topics and clearly not exclusively so. The hive is my honey pot, anything can happen.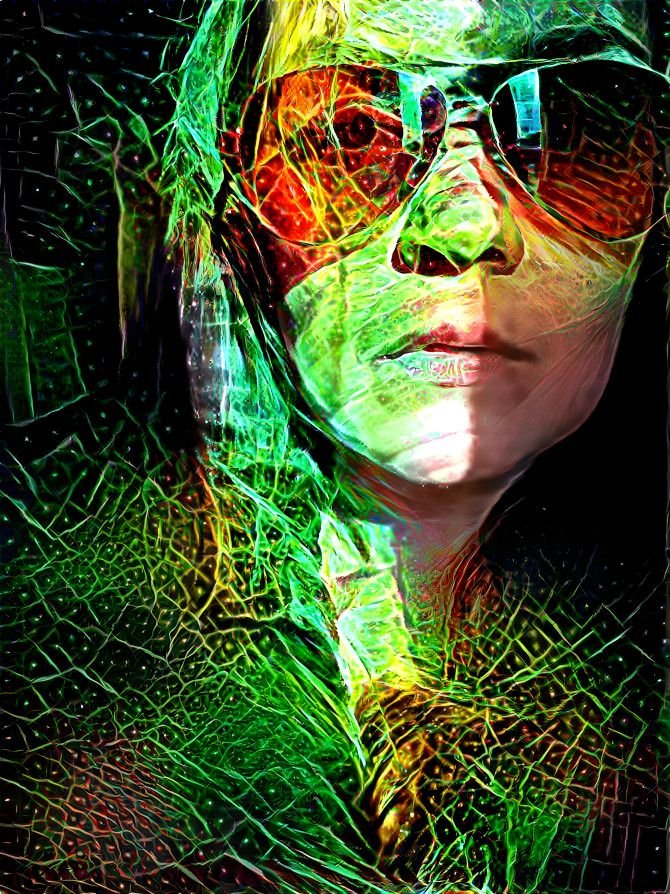 ---
---