Journey Into The Largest Cave and Waterfall in West Africa.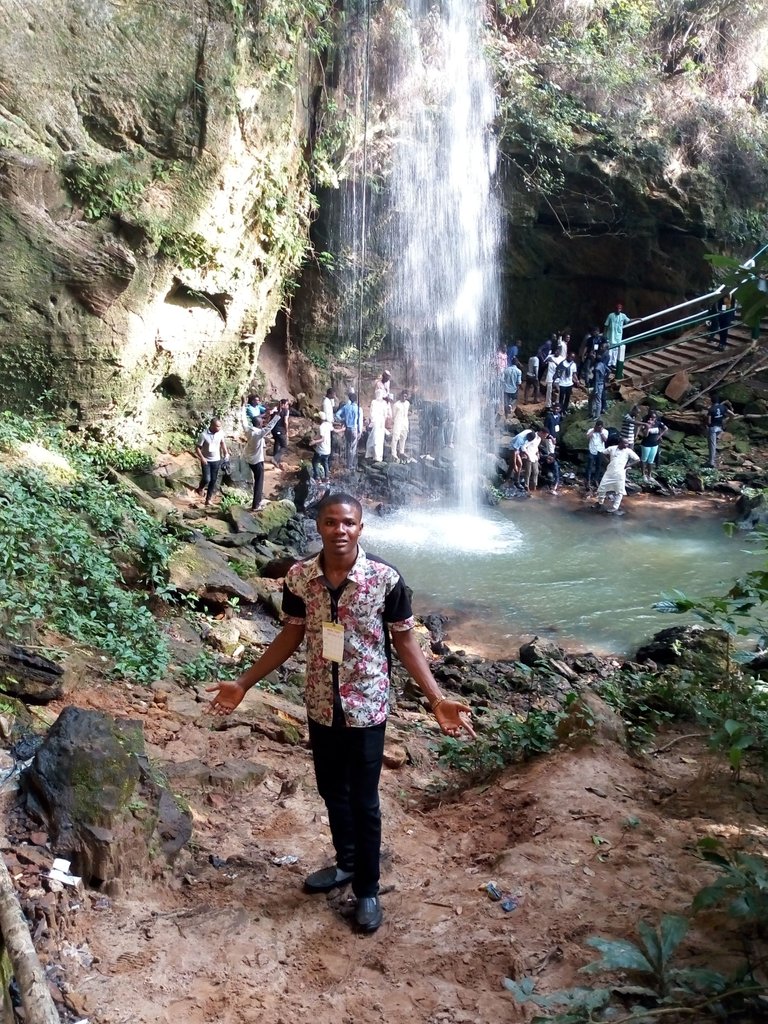 When I was chatting with a buddy about some lovely sites in South East Nigeria, he mentioned the Anambra caves. When I asked about it, I was told that one has a waterfall and is West Africa's largest cave. I was awestruck, and out of curiosity and a spirit of adventure, I made up my mind, prepare, and travel to Anambra State to observe one of nature's miracles.
Come along with me as we explore what Mother Nature has left for us.
This is Ogba Ukwu Caves and Waterfalls presents one of the greatest natural tourist attractions in Anambra State, Nigeria. The Caves and Waterfalls are located in Owerre Ezeukala community in Orumba South LGA, Anambra State, that borders Abia, Enugu and Imo State Nigeria.
The cave is regarded as West Africa's largest cave. The cave can be reached by descending 1000 steps below sea level. A deep and intricate rock structure with vast compartments large enough to take in an entire community can be found inside the cave, which can take up to two hours to explore.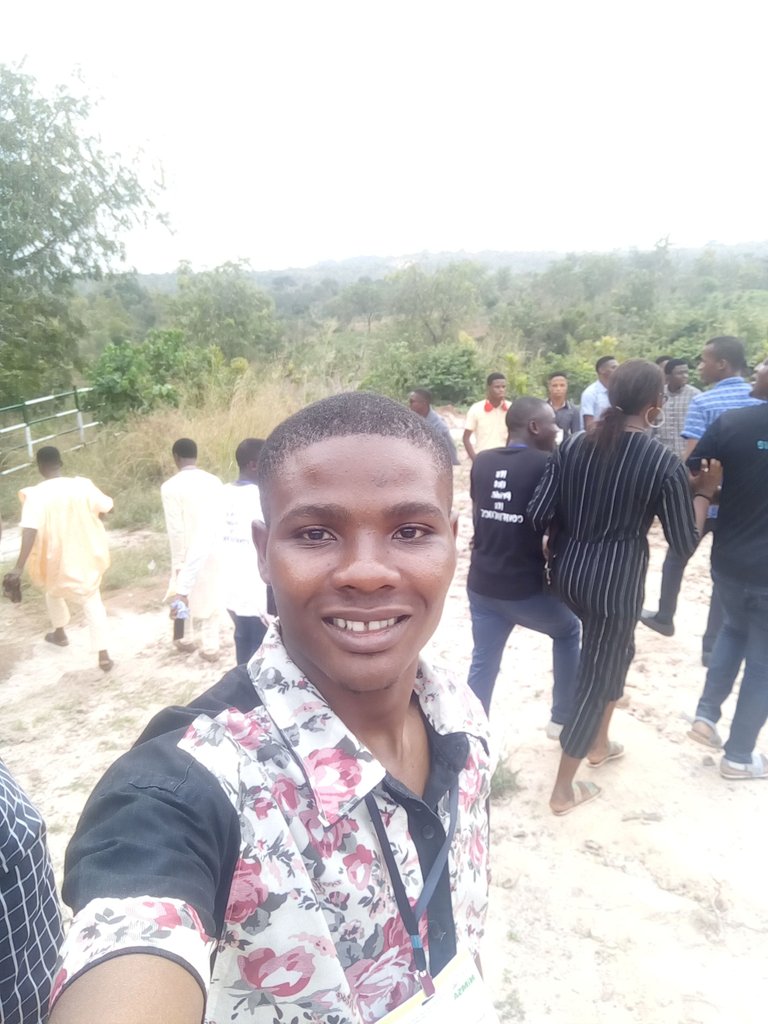 We are at the enterance of the cave waiting patiently for the tour guide.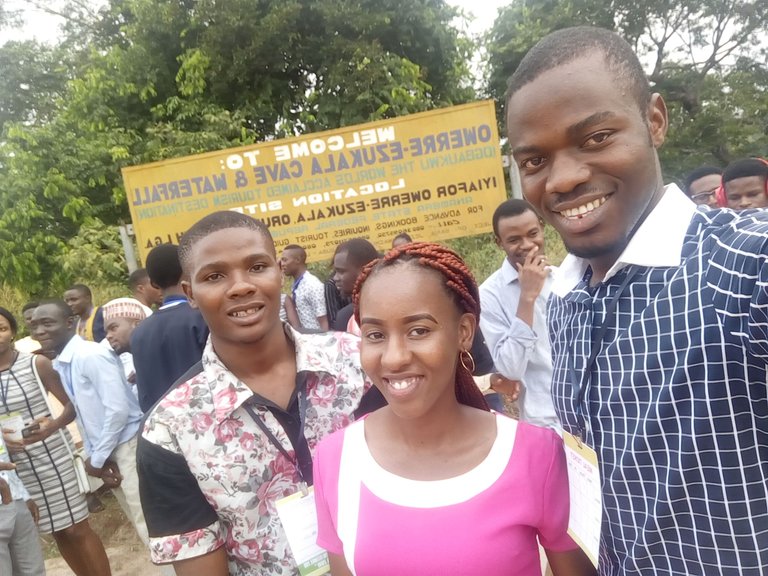 The tour guide explained that Ogba means cave and went on to tell us about various cave myths. He added there is a vast area in the center of Ogba Ukwu that is claimed to have been the living room of the 'god' of Owerre-Ezukala. The cave is dark and contains numerous passageways and compartments, including one where an old elephant's foot still stands, long dead and dry, in another where a natural spanner of rock can be found, and still another has a stone rifle that is as old as the cave.
Also, the tour guide showed us a tunnel in the cave that takes its exit at Oji river in Enugu State.
These are my recommendations for anyone who want to explore the cave based on my personal experience.
Put on footwear that can withstand slipping because the stairs are slick and must be climbed slowly. If you want to explore the cave interiors, bring a flashlight (light source) because it's dark and your phone's screen hardly illuminates the cave. It's always a good idea to travel with someone because the area might be lonely without a tour guide. Last but not least, your camera to capture happy experiences.
When you visit Nigeria it will be a wonderful experience to stop by and explore the cave.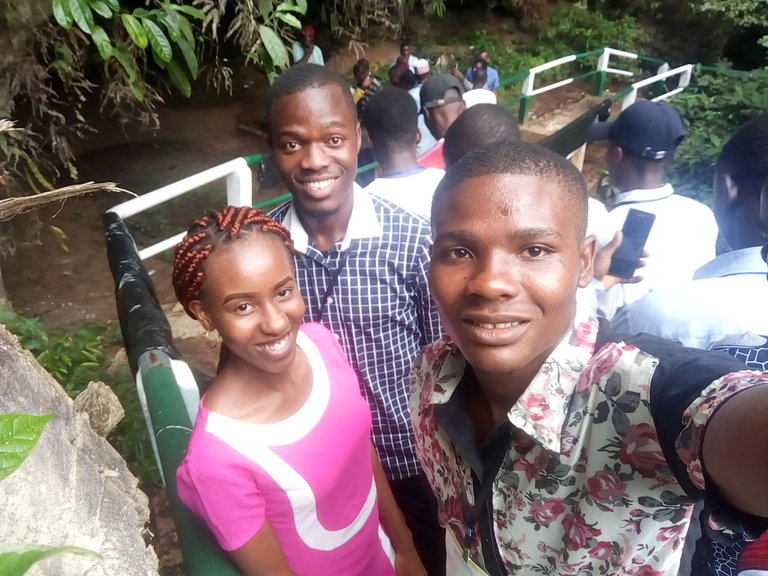 This is us climbing down the 1000 steps to the cave. The atmosphere here is something else and i have not felt it anywhere.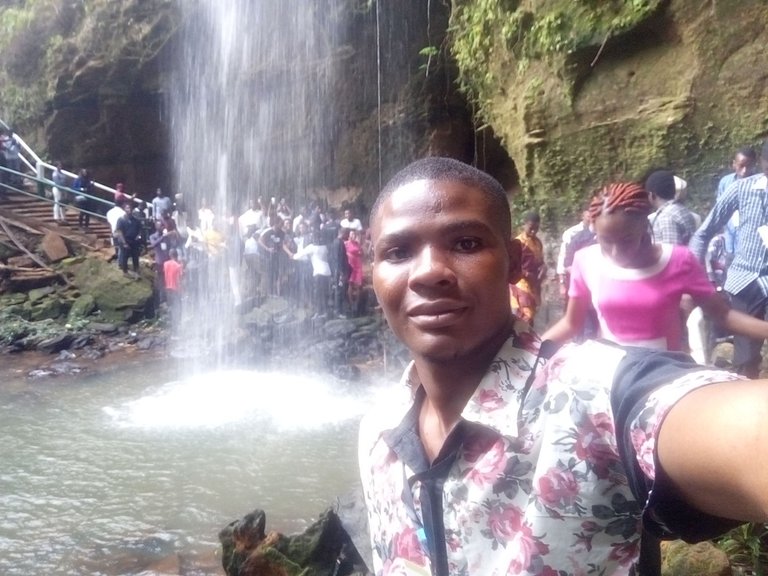 This is the waterfall, its not deep and yes you can swim.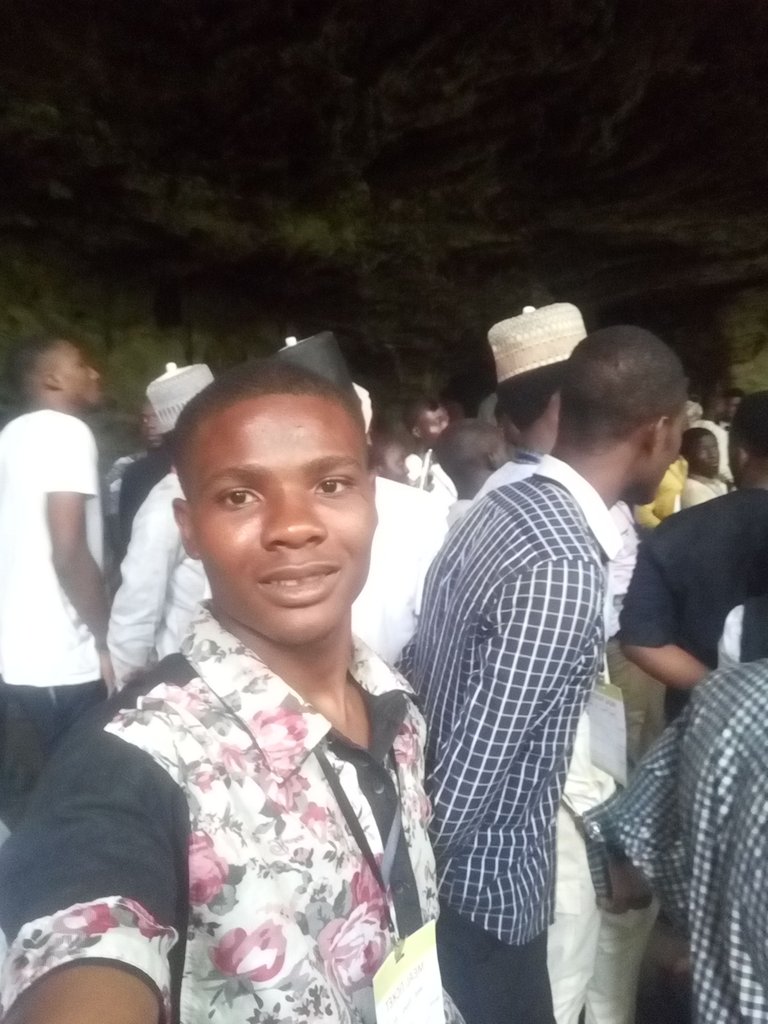 This is the big enterance of the cave.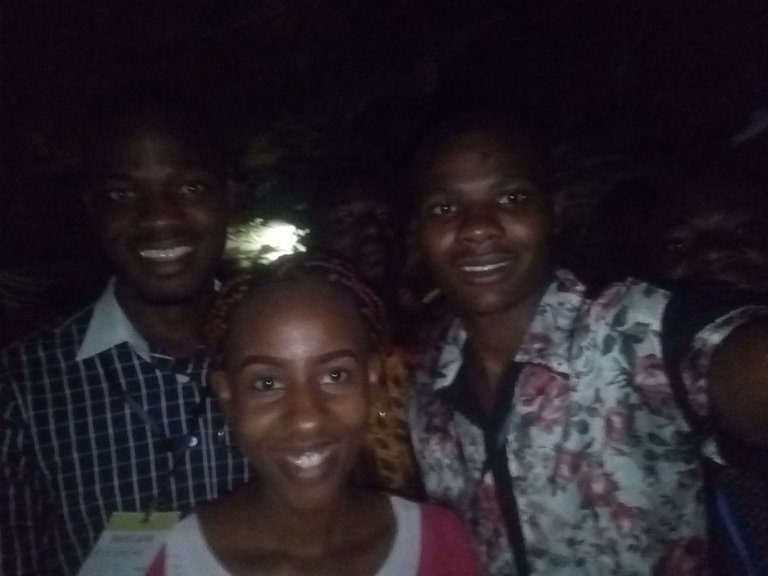 Inside of the cave.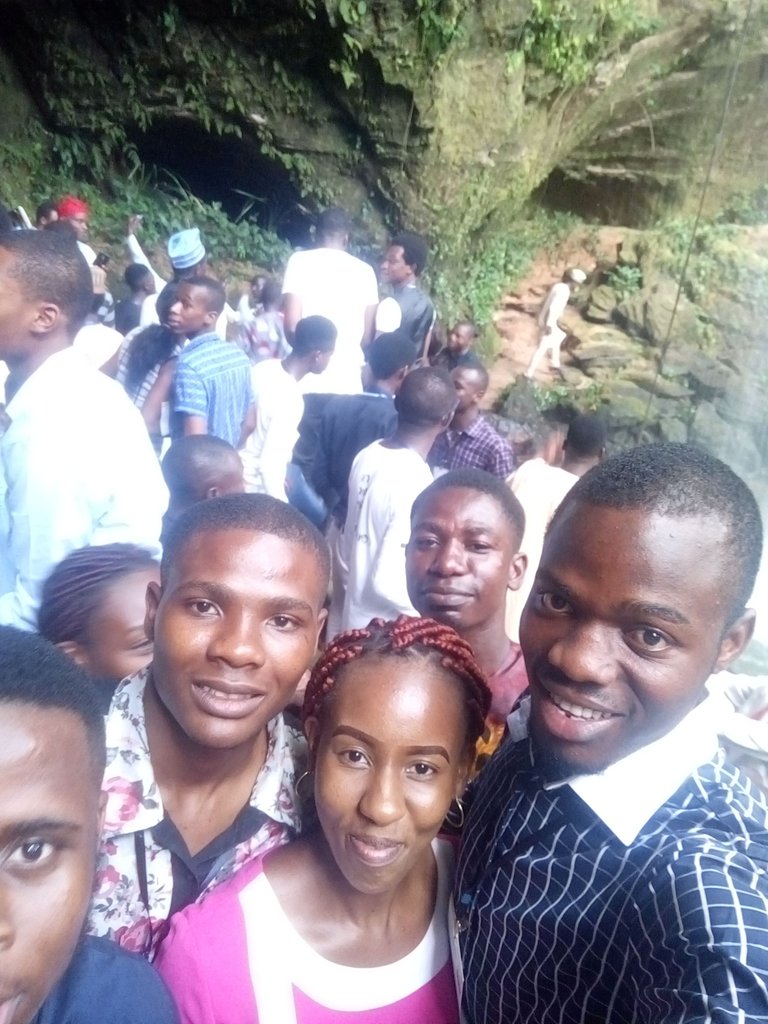 These are some tunnels leading to the cave. And some of us exited the cave through differetunnel.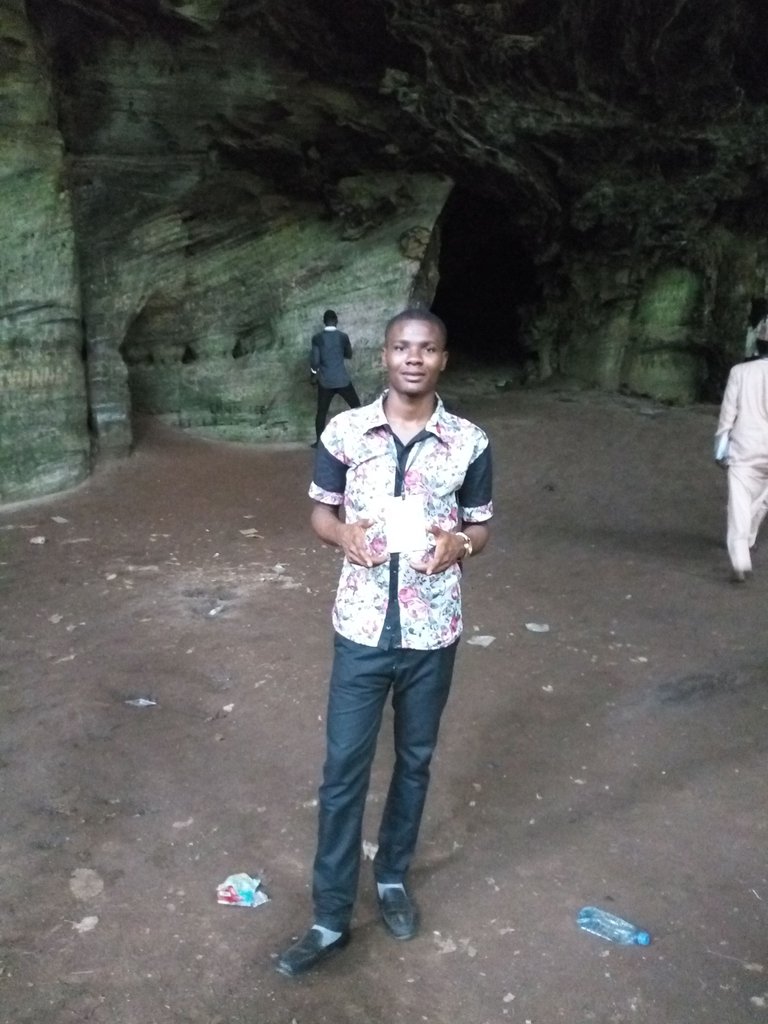 Behind me is a friend writting his name at the enterance of the cave, whatever you write on the walls of the cave remains permanent, its like writing your name in the sand of time. Cool right?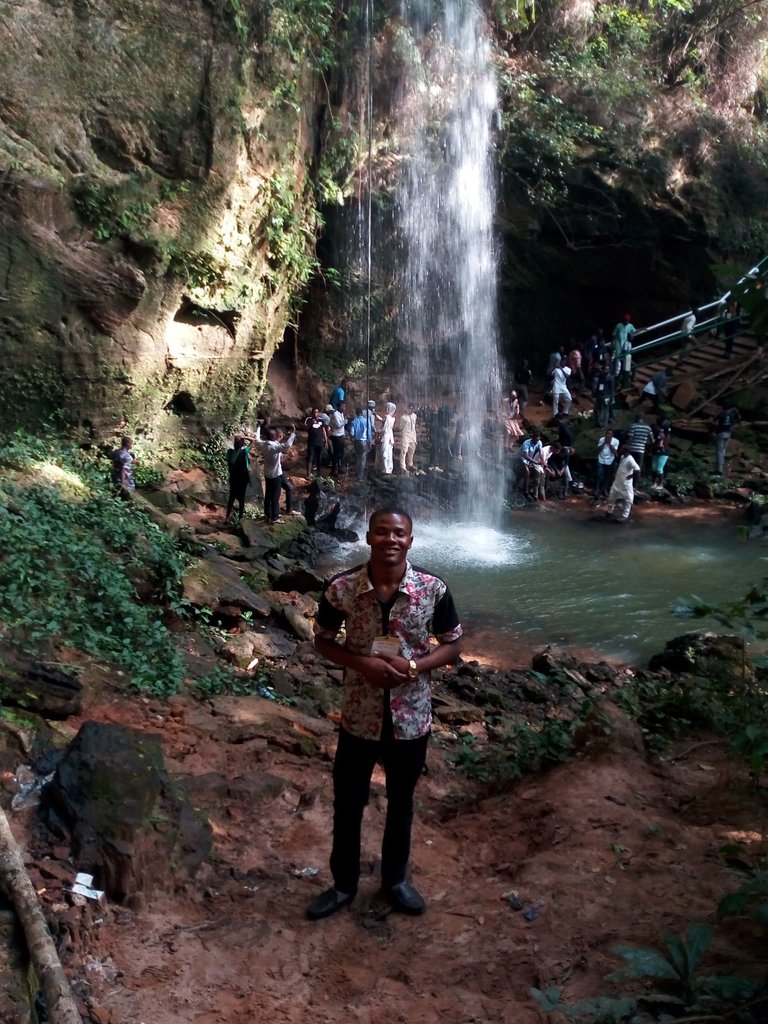 At the end of the tour, i was happy and felt this relaxation in me for i have witnessed one of nature's best.
Thank you for taking time to explore with me.
The images are mine and taken with smartphone.
---
---