Having lots of fun with the Midjourney AI bot
Midjourney is an independent research lab exploring new mediums of thought and expanding the imaginative powers of the human species.
In other words, Midjourney is an AI bot, you give it some context like tags, descriptive words, or a seed image and it will generate new images from the given context. For more details, there is a lot of documentation on their website and on Discord as well. If you want to get a better idea of what can be done with it, have a quick look at their Community Showcase. It's crazy and perfect at the same time to generate futuristic or fantasy material with sometimes unimaginable end results.
But I wanted to have some fun in a more realistic way. It so happened that I had open a post from @jimmy.adames and I saw his avatar picture so let's try and do something with it. I gave that image to the bot and only wrote the word "happy" afterward. This is the first impression that came out: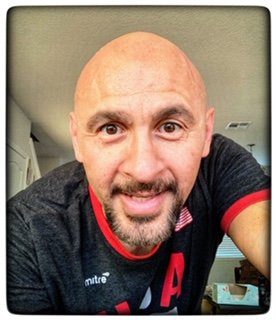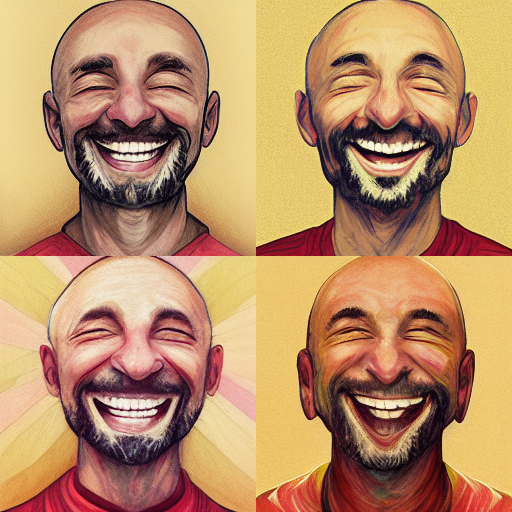 I'm not sure if this has any resemblance with Jimmy but just for the sake of it, I continued with improving the image from the bottom left in two more steps with the end result looking like a painting made by Van Gogh.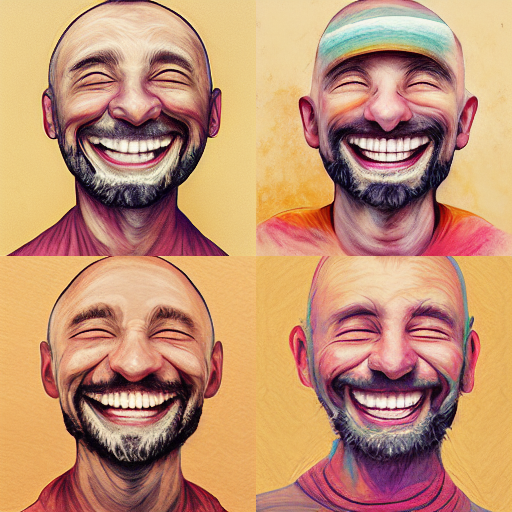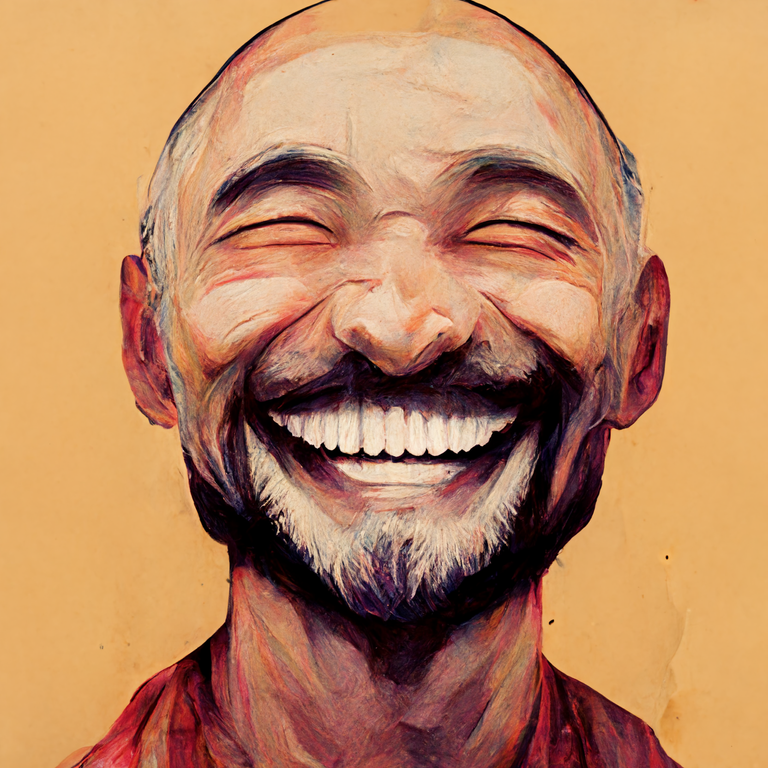 But no, that wasn't enough. Let's try something else, but I'm kind of lost for ideas, so I just typed: "/imagine President Trump as a fat dog" and this is what it came up with first: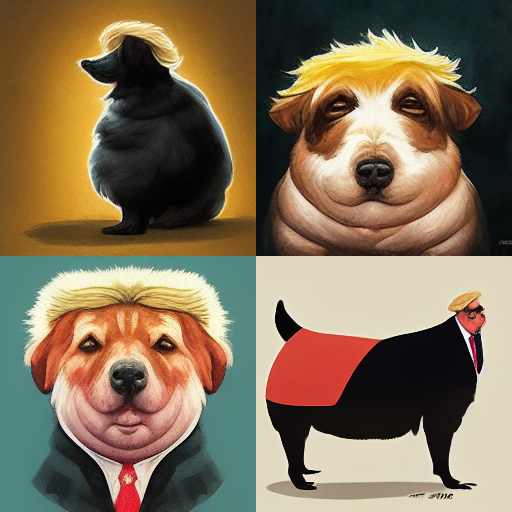 Then I told it to make two variations of the bottom 2 images with results leading to this: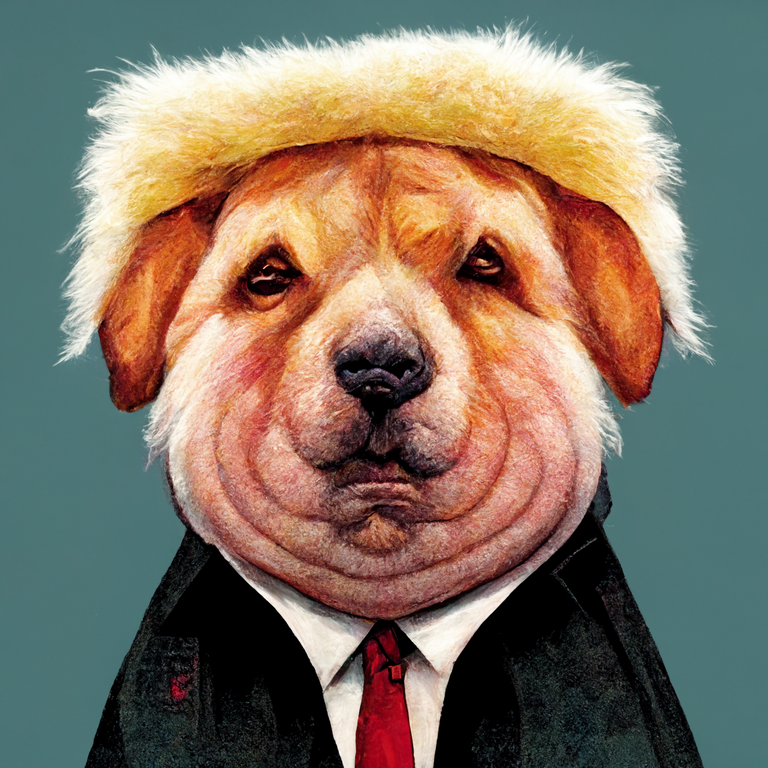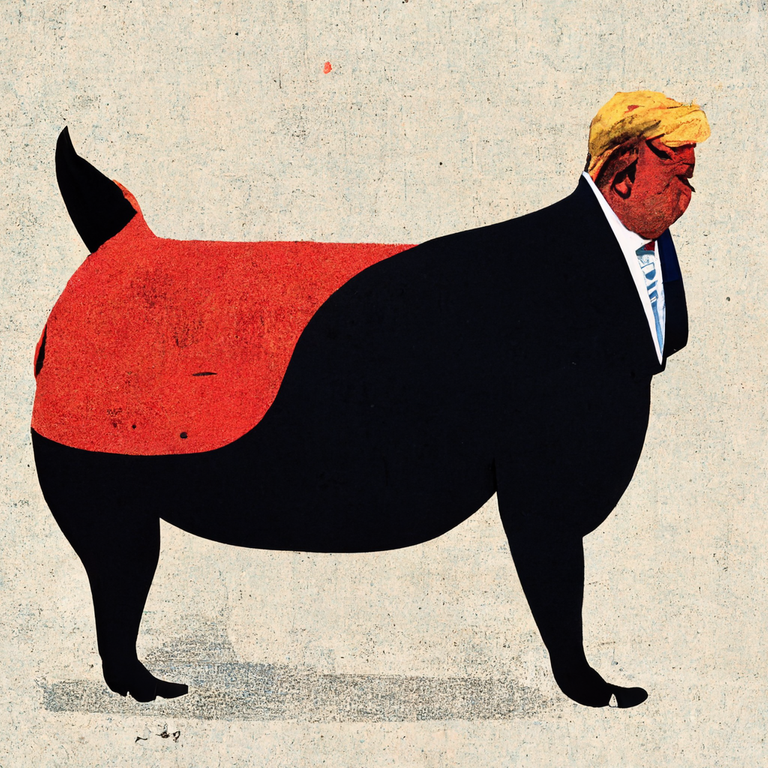 A bit abstract maybe, but funny enough nonetheless. Let's try something a bit more serious now, I told it to "/imagine the car of the future". After a few tries I ended up with something a bit more presentable: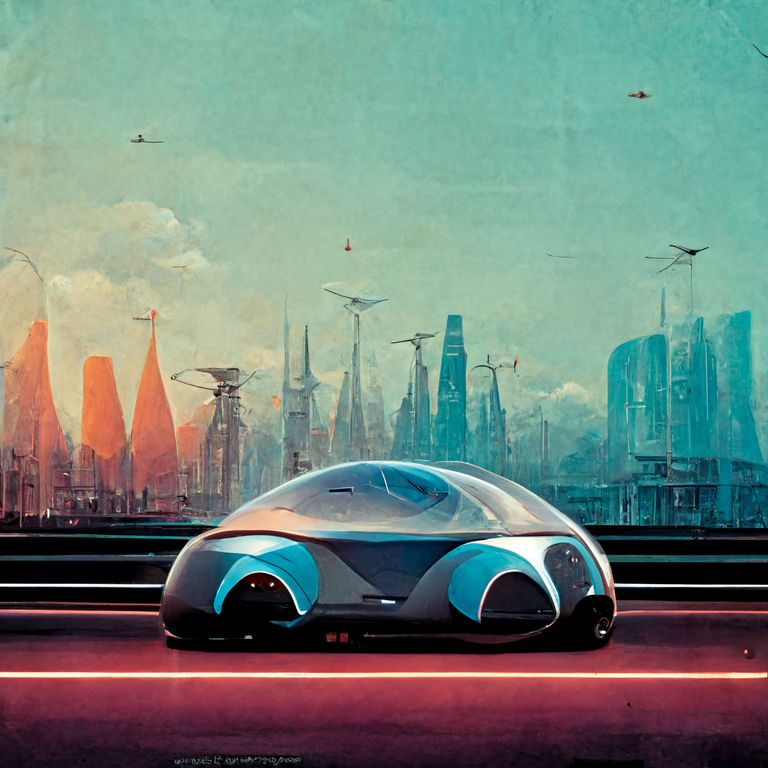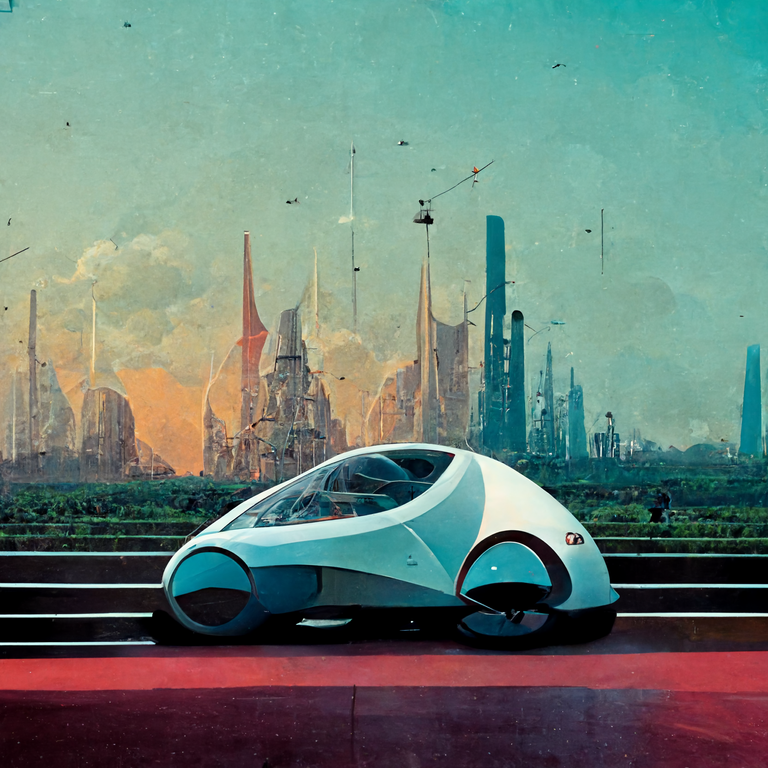 OK, one more try, and I'm done for today. Let's try "humans living on planet Mars":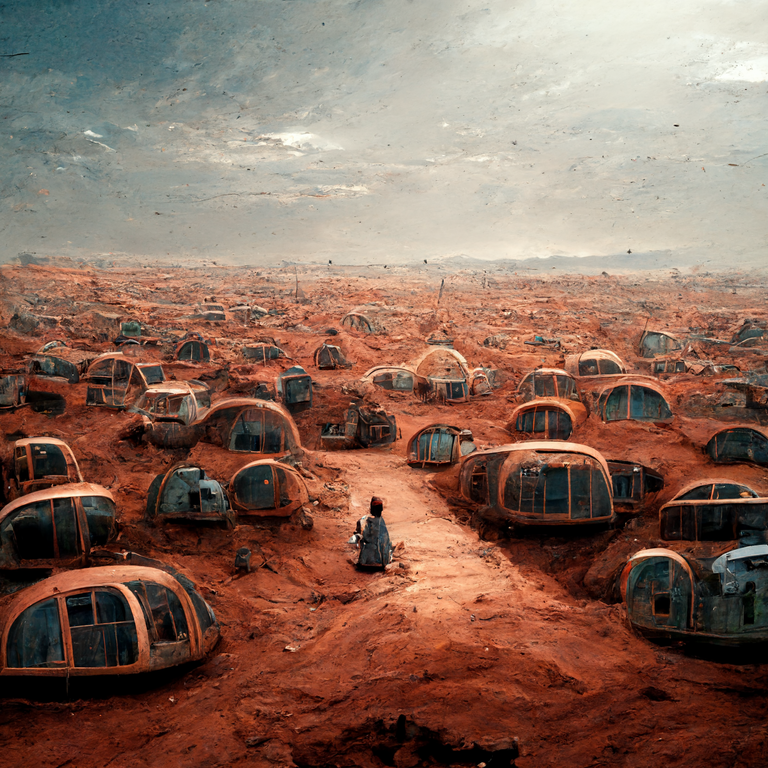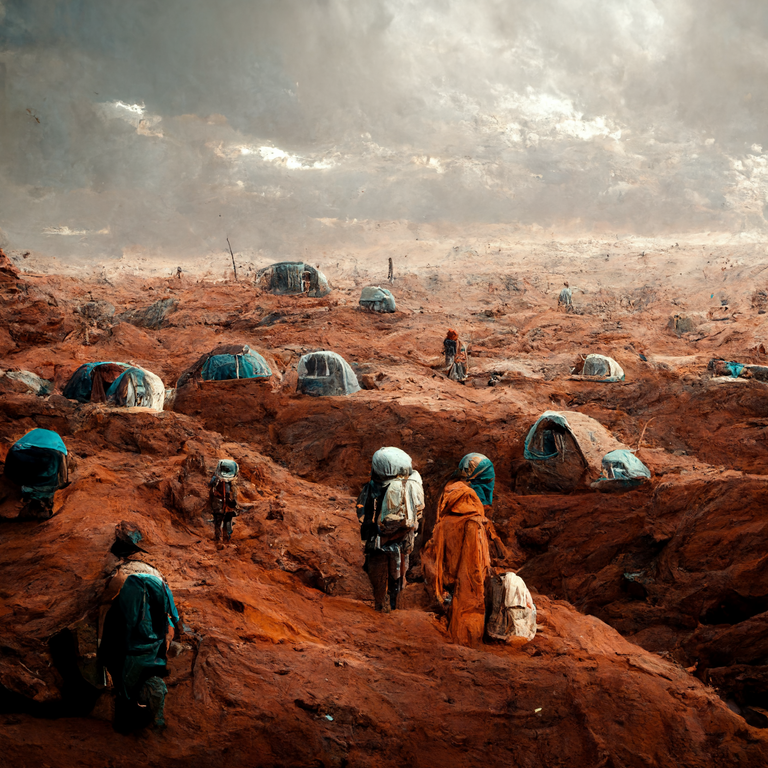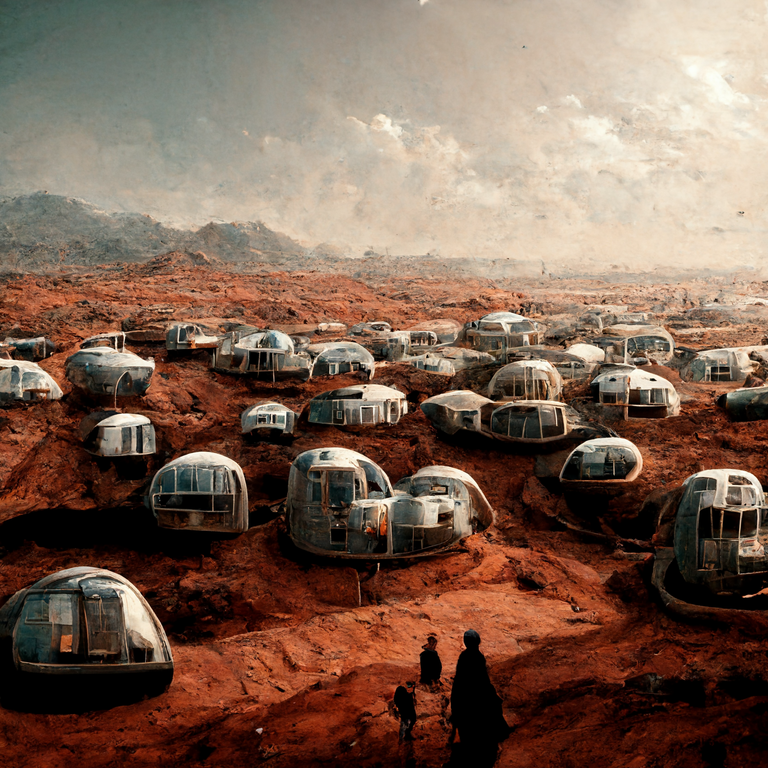 A bit too artsy I would say, but I just got started playing with this AI, it has so many options that I don't know about yet. I tried another one with just "planet Earth", not too bad: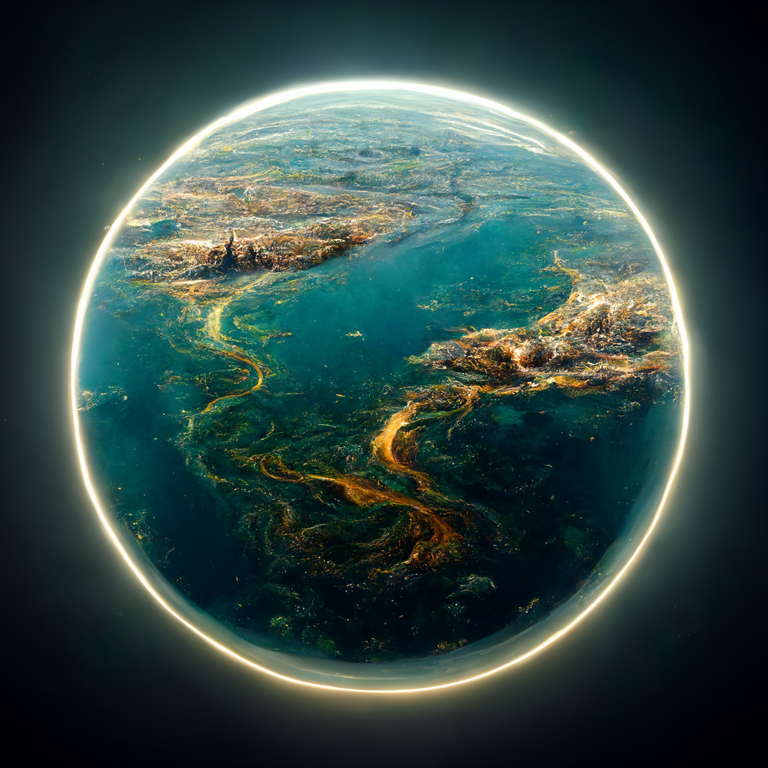 If you have any interesting ideas on what else to try, drop me a comment and we'll see what comes out!
Sorry @jimmy.adames, I had another go quickly! 😁 Remember, these are all AI-generated images starting with your avatar, I didn't tell it to add sunglasses or do anything else, just gave it that image and these are the results: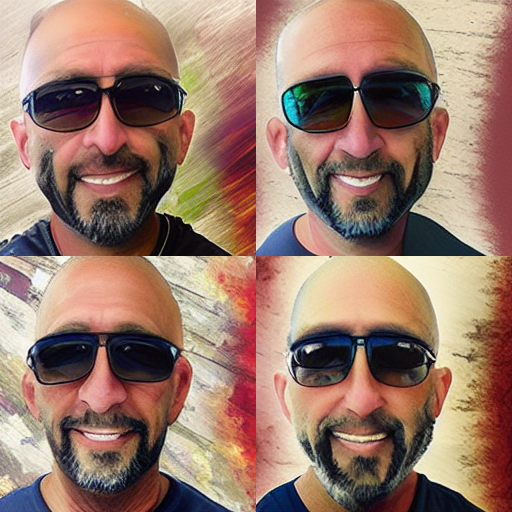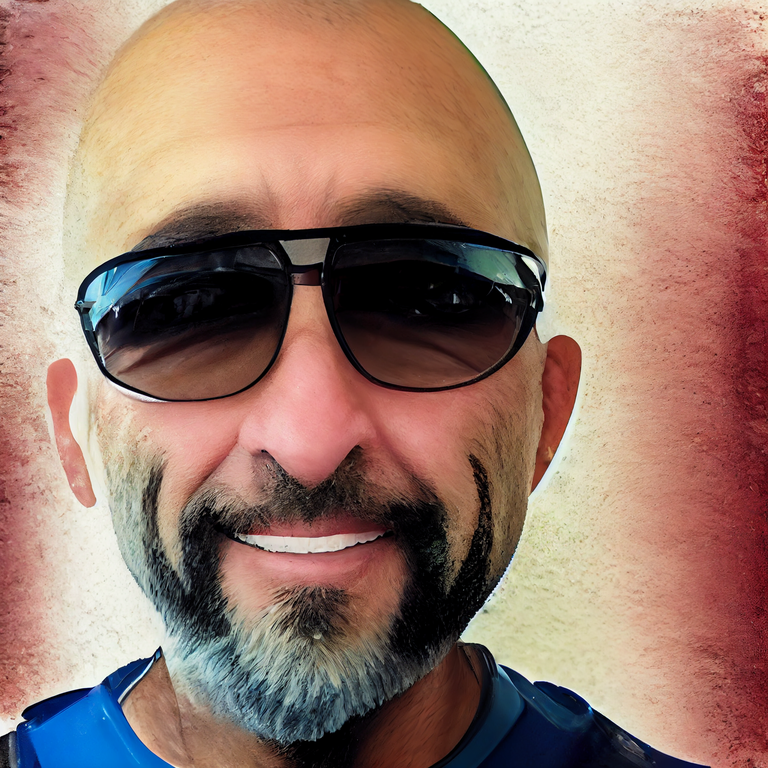 To end this here, Midjourney's Terms of Service state that "...you own all Assets you create with the Services. " and "You're pretty free to use the images in just about any way you want..."
---
---
If you are active on Hive and you're writing and posting constantly, you should try LISTNERDS, a wonderful platform to help get your content visible to more users than your usual followers.

Join ListNerds, send mails promoting your Hive posts, read mails, upvote mails and earn crypto in the form of CTP tokens, LISTNERDS tokens, and Hive (upvoting on your Hive post by the visitors from Listnerds)!

https://listnerds.com/@drlobes
---
---