Splinterlands Diary 20.11.21 - Chaos Legion & Guild Brawl
Hello friends, the new season was quite difficult, and it seems that many strong players have decided to stay in the Silver League as the last three days are very often found players with level 6 cards. At the same time mine are mostly 4th and 5th ))
Today I managed to pile up some coins and exchange them for 0.2 vouchers so I bought 10 Chaos Legion packs in the first pre-sale phase :)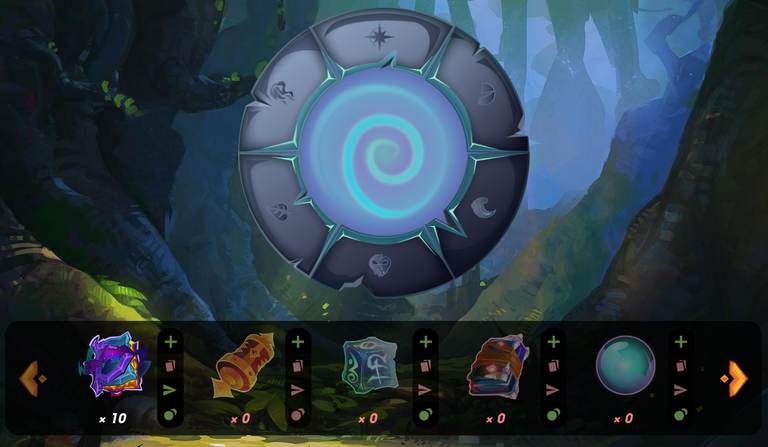 I'm currently playing in the SIlver I league, I'm about 100 points short of the next one, and I got the following rewards for completing the daily quest:

But the main thing, of course, is the new round in Guild Brawl. I'm playing in the Frey with level 3 cards and out of 7 battles won 6, securing first place among Splinterlands Ru guild fighters.
In the first battle I put Hugo Strongsword on the first position and he is practically invulnerable!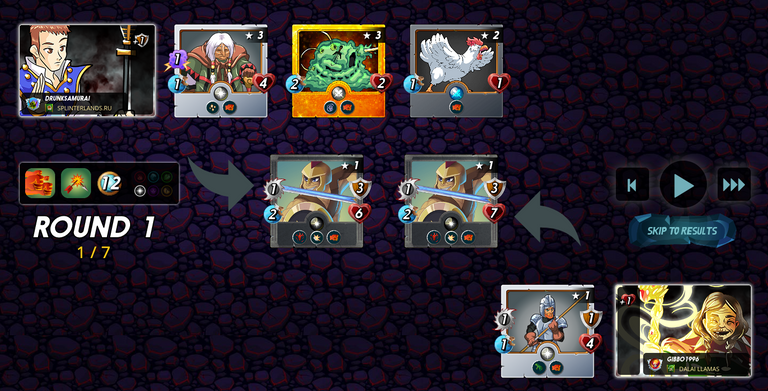 watch it
In the second, I staked on Relenor Cleaver, which didn't exactly bring victory, but had a great effect on the outcome of the battle.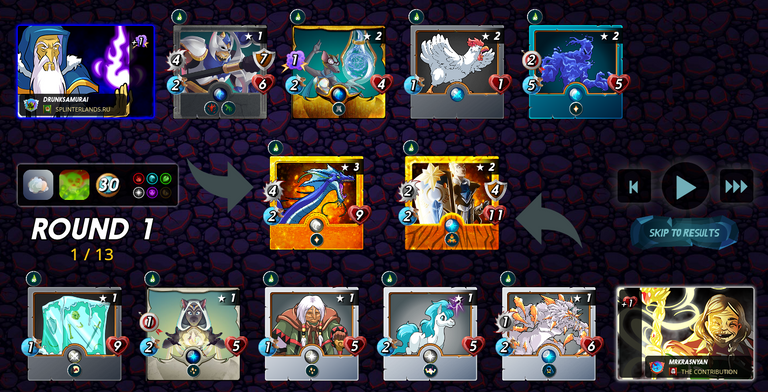 watch it
The third, with plenty of mana, allowed me to use the tried-and-true combo of Yodin Zaku and Chimney Wallstop. A powerful attack that is very hard to resist :)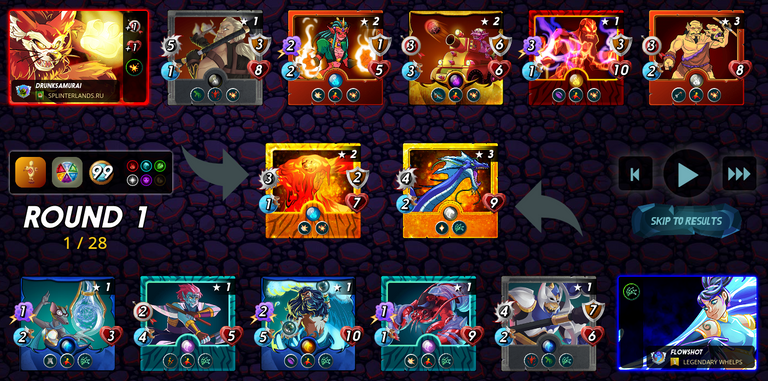 watch it
Fourth fight was held without gladiators and because it was possible to use only melee monsters and without abilities, I staked on the Phantasm speed attacks and a large number of health Harklaw.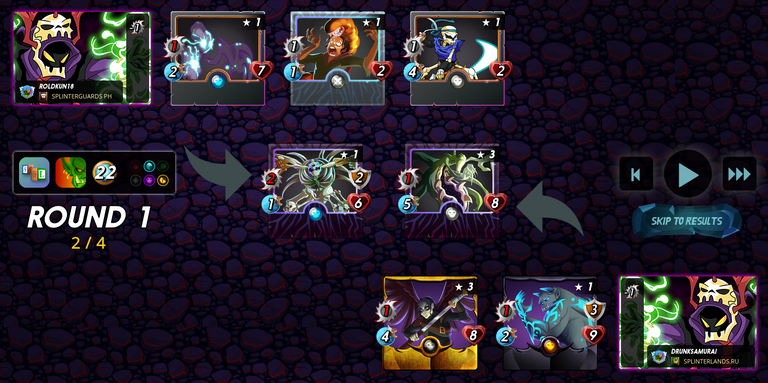 watch it
Isgald Vorst - gladiator with an excellent attack and the ability to attack the weak cards showed himself perfectly in the fifth battle, and once again made sure that Bloodlust is one of the best abilities in the game.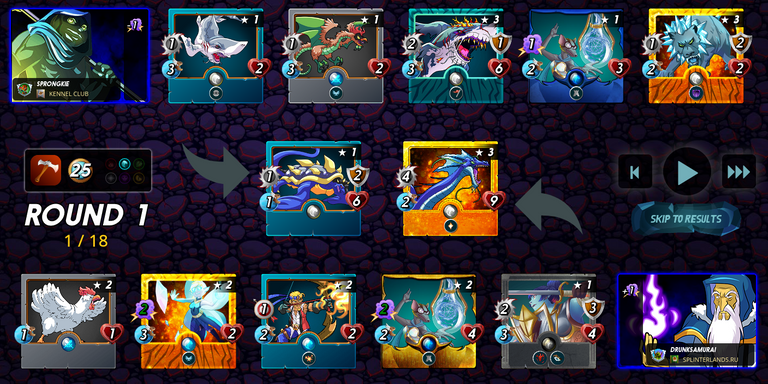 watch it
And in the last fight, a lot of mana made it possible to use Sea Monster, Relenor Cleaver, and Djinn Oshannus combos. A swift and merciless attack with no chance of survival :)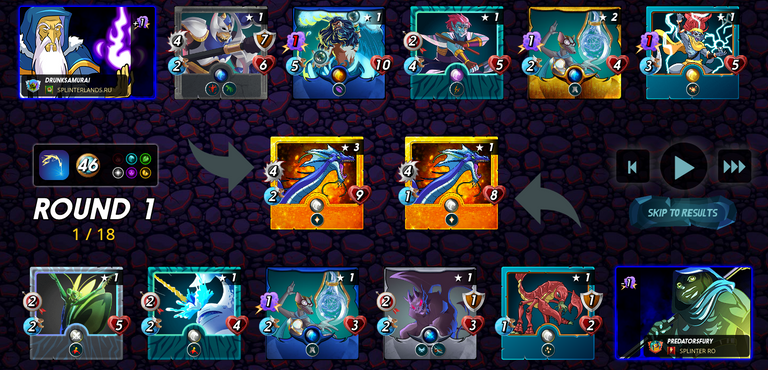 watch it
Sadly, the rest of the players in the guild weren't so lucky and we're currently in 4th place, but cheer up - there's still a lot of good battles ahead and reasons to try new strategies.

@NoiseCash | @Torum | @Telegram | @Twitter


---
---