ANOTHER DAY ANOTHER GIVEAWAY #115 - WIN 1000 STARBITS DAILY - Ends February 22nd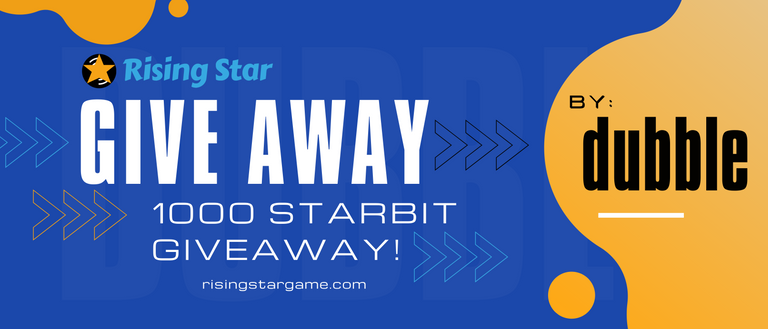 Gameplay Update:
Finally got my 10th acoustic! which means I can blend all 10 into the special animated card, ideally of course would like one extra so I own both unique cards but if I have to purchase the remainder I suppose its not too bad. we shall see, only 3 more violins needed now to have both!

Welcome to another giveaway friends, hope you're all doing well!
Thank you as always for joining in on these giveaways, it helps our community grow and I hope inspires more to start their own giveaways to help out even more newer players!
Thank you for participating in my giveaway, goodluck everyone-
@amaillo
@szmobacsi
@darmst5339
@assasinos3
@rachaeldwatson
@imfarhad
@yeckingo1
@middle-earthling
@harpreetjanda
@thaddeusprime
@technocrypton
@andy-plays
@dyson-the-booper
@myeong
@hoosie
@lordtimoty
@servelle
@stekene
@rafasete
@mario02
@blitzzzz
@belhaven14
@supriya.gupta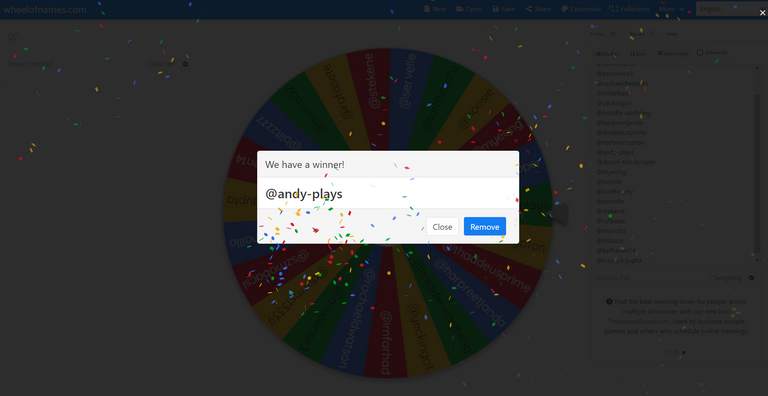 Congratulations @andy-plays 😄 I hope you enjoy your Starbits & Thank you for participating!
Transaction ID: tx/130c94b08e5bfc9a35ea263b9da28c57d860b2db
TO JOIN MY GIVEAWAY:
1. Comment anything below (include your Rising Star name)
2. Upvote this post / Follow to not miss any giveaways (optional)
3. Winner will be drawn in the next post! Goodluck + Enjoy
TO TRY RISINGSTAR OUT FOR
FREE
SIGN UP
HERE!

Check out the #1UP #ONEUP Community for great Gaming related content!

I will be distributing !PIZZA 🍕, !LUV ❤️ & !LOLZ 😂 to consistent participants in my giveaways!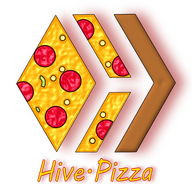 What is
!PIZZA
?
Read more about it
HERE!
JOIN THE PIZZA
DISCORD

THANK YOU FOR READING!
---
---