ANOTHER DAY ANOTHER GIVEAWAY #83 - WIN 1000 STARBITS DAILY - Ends January 21st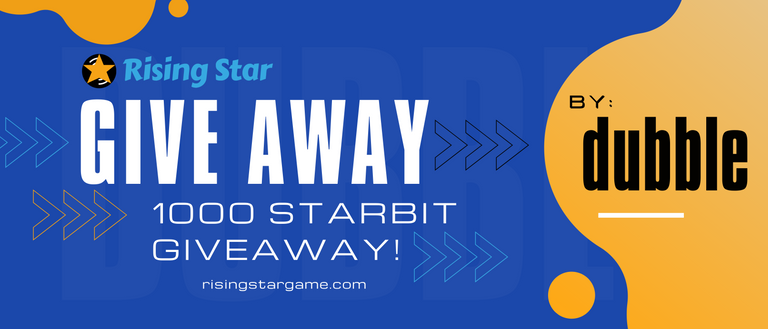 Gameplay Update: Bagged myself a few thousand Starbits overnight, tried to grind out some missions for quick pizza slice drops! I may purchase myself another 12 packs tonight just to see what I pull. Been sitting on my daily millionaire earnings recently
Welcome to another giveaway friends, hope you're all doing well!
Thank you as always for joining in on these giveaways, it helps our community grow and I hope inspires more to start their own giveaways to help out even more newer players!
Thank you for participating in my giveaway, goodluck everyone-
@belhaven14
@andy-plays
@assasinos3
@dubble
@plint
@uggya
@whickey
@orenj1
@sinaida
@yeckingo1
@servelle
@technocrypton
@stekene
@ravenmus1c
@zero-exp
@amaillo
@tabs1250
@saimaali
@rafasete
@mario02
@phaeton
@rentaw03
@subwaysurfer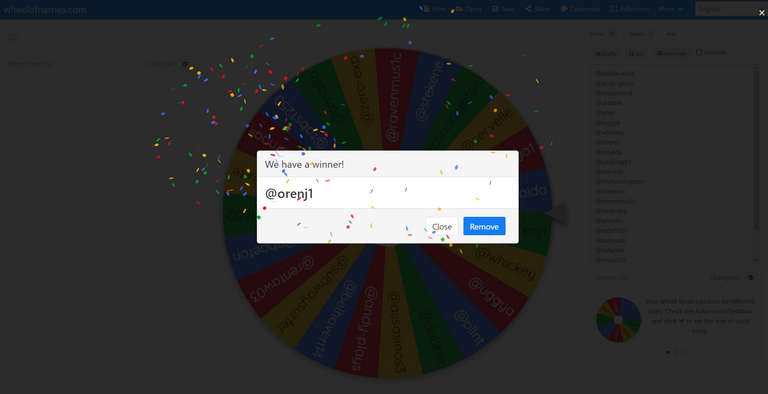 Congratulations @orenj1 😄 I hope you enjoy your Starbits & Thank you for participating!
Transaction ID: tx/c1cd58ea7c7523a41c660d3a98ace0e8b4318ff5
TO JOIN MY GIVEAWAY:
1. Comment anything below (include your Rising Star name)
2. Upvote this post / Follow to not miss any giveaways (optional)
3. Winner will be drawn in the next post! Goodluck + Enjoy
TO TRY RISINGSTAR OUT FOR
FREE
SIGN UP
HERE!

Check out the #1UP #ONEUP Community for great Gaming related content!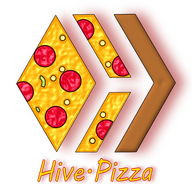 I will be distributing !PIZZA slices to consistent participants in my giveaways!
What is
!PIZZA
?
Read more about it
HERE!
JOIN THE PIZZA
DISCORD
THANK YOU FOR READING!
---
---