ANOTHER DAY ANOTHER GIVEAWAY #85 - WIN 1000 STARBITS DAILY - Ends January 23rd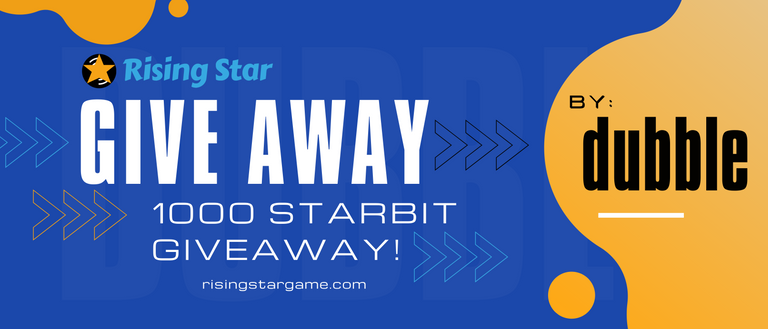 Gameplay Update: Should be closing in on level 74 tonight! one more level remaining finally and I can unlock a new region to the map, feels like months I've been working towards this mini goal..
Welcome to another giveaway friends, hope you're all doing well!
Thank you as always for joining in on these giveaways, it helps our community grow and I hope inspires more to start their own giveaways to help out even more newer players!
Thank you for participating in my giveaway, goodluck everyone-
@luizeba
@andy-plays
@yeckingo1
@plint
@servelle
@amaillo
@tabs1250
@technocrypton
@stekene
@subwaysurfer
@ravenmus1c
@mario02
@uggya
@rentaw03
@stewie.wieno
@belhaven14
@sinaida
@rafasete
@betaplay
@falcout
@phaeton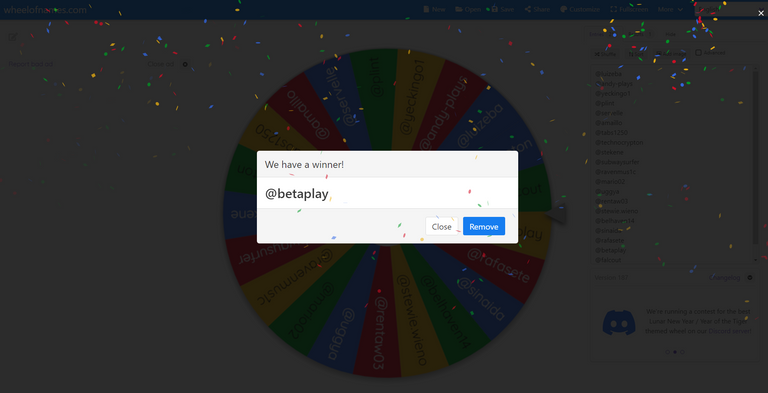 Congratulations @betaplay 😄 I hope you enjoy your Starbits & Thank you for participating!
Transaction ID: /tx/340d0eec3c8aaca9ffff52fc8f081108f4572545
TO JOIN MY GIVEAWAY:
1. Comment anything below (include your Rising Star name)
2. Upvote this post / Follow to not miss any giveaways (optional)
3. Winner will be drawn in the next post! Goodluck + Enjoy
TO TRY RISINGSTAR OUT FOR
FREE
SIGN UP
HERE!

Check out the #1UP #ONEUP Community for great Gaming related content!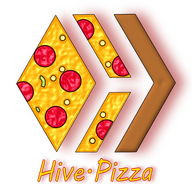 I will be distributing !PIZZA slices to consistent participants in my giveaways!
What is
!PIZZA
?
Read more about it
HERE!
JOIN THE PIZZA
DISCORD
THANK YOU FOR READING!
---
---