MAKING THE RIGHT MOVE..
Many times as the day comes, we often wake up with the consciousness of what to do. It is awful that many don't even have this at all in their line of thoughts, they don't take thoughts of what to do, they just awake and engage, and some of the actions has landed lots of people in tragic situations. As life goes on we try as much as we can to improve, grow and as well add value to our lives.
Of a truth we live in a wicked world, so cruel and so hash, but as long as we keep on living, we think of what to do.
This has been my recent thought within the just ended week, and has as well inspired me, leading me to this heading making the right move...
It is good to those that wake up with that consciousness of what to do, but at the same time, it is incomplete. Knowing what to do and making the right move are two different thing. One can be so alert as to what he/she ought to do but can twat and scatter it with just one bad move.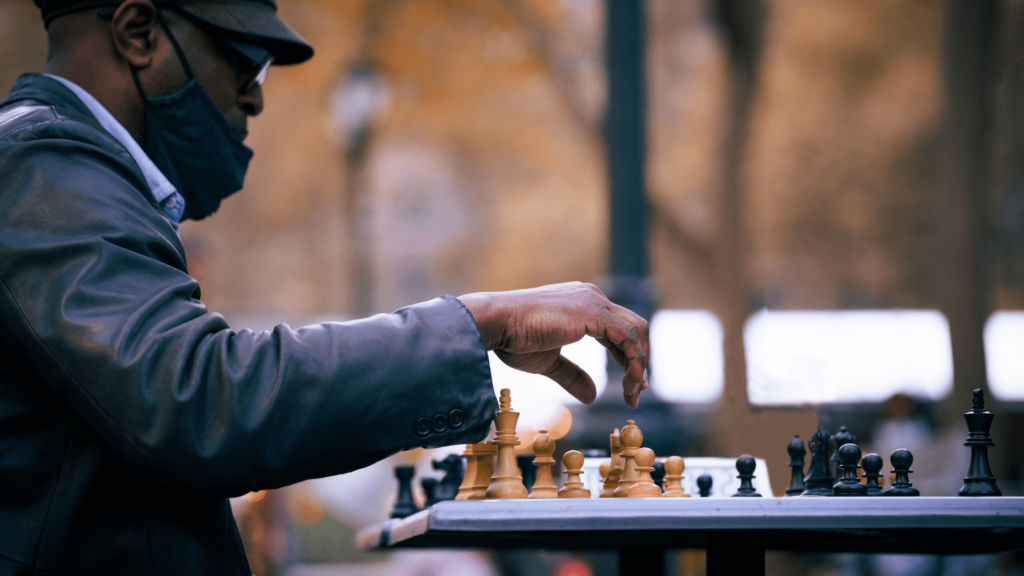 source
Taking for an example a chess player. We all know that chess is a game with so much brain, i call it the brain game.. One who loves playing chess and will like to win will always think of what to play next after the first move. Reason is that the opponent is also fighting to win. Watch closely and observe that though both players know how to play, but they are sitting there with their brain thinking of what to play next. Now, they can know what to play, but a move from either of them will decide who wins or loose. Making the Right Move

source
Likewise in the game of football. I always hear most times footballers will be nagging and some times quarrel at each other because they players did not open up or give clear passes. To me i think that, the team played to well but that they did not make the right move. Although, they may have won but then maybe there could have been more goals if they have made the necessary step.
Though it can be very annoying and painful, there is nothing to do in there as long as the match is over. What could have been done should have been inside the field. Bravo!! to those players that do know what to play, when to play and how to play, but to those ones that can't, learn it...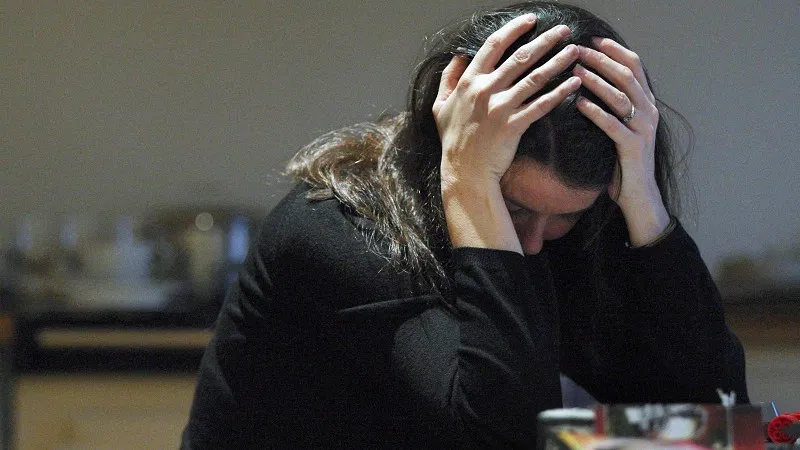 source
As i earlier said, knowing what to do is different from knowing the right thing to do. Do not engage in a bad action and expect a positive report. life can be a mess but don't let it ruin your choice of action..
I was as well touched by a post which i just read talking about passion beyond Scars-The Gobodo's Inspiration.. by @uyobong
This also inspired me too much and that is a typical example of Making The Right Move. See that? with his situations and condition, he never made the wrong move, though he knew what to do, he as well knew the right step to take.. Take a glance at this line..
Although Qaphela wasn't receiving the best medical attention due to financial constraints, he survived the tragedy and went back to school. Despite the scorn by his classmates as he returned, he never minded. All that was in Gobodo's mind mas to go back to the pitch to play rugby. As of 2019, he had started training for rugby with photo shoots he had on the rugby field as used as banner image for this post. In addition, Gobodo is now a motivational speaker with thousands of audiences getting inspired by his life story.
This should as well inspire you to also know hat though life may be full of Ups and Downs, it shouldn't give you a base for you to allow it choose your action. Learn from Gobodo that never gave any consent to all that happened to him, but took the right step one at a time and he was a success at last.
Summary
Don't let the stress of life put you to a state where you can't decide for yourself
Don't rush into conclusions, but take your time, relax and think it through
Let your destination in life determine your actions and be conscious of the moves you make so as to avoid hurts that will take a long while to erase or heal..
Always seek advice and stay focus
---
---