NEVER GIVE UP, KEEP TRYING.....
Hi guys, its been a while here with you all. I know you guys were indeed having a good time.
Talking on that subject happens to be my very idea of putting my little experience to y'all. Many time i often hear that life doesn't give you what you want, but it offers you what it likes. I think that that can be true to some people and to some others, it becomes a false statement .
Speaking of that, it was nearly a true to me because i literally didn't expect any breakdown suddenly but it happened. To that very moment i thought i was not going to make it back to my foot and meet up again but then i had to give it a try again, at least let it bee that i was unable to make to the top than fall off after the first try. That's why the post seems to be more personal to me, and am posting it here because i also want to use it to encourage others as well..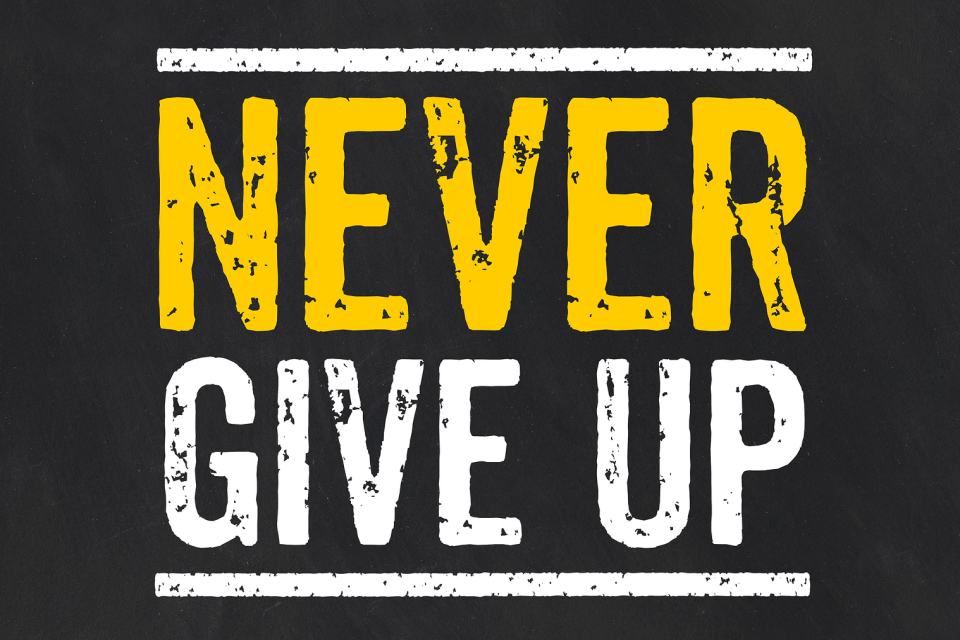 source
Few months ago i was targeting at 100HP as my next top before the end of the month, but that became almost a dream of a long time. Yea.. it was as though i won't hive again as i lost my devices and that really did hurt me so bad.
Now for that joy and fun to continue, i've made some set goals to keep it going and perhaps get me higher the more.
Within the 33 days i was able to power up my hive about 15HP, though little. Targeting at 100HP as my next top. What's your thought??
I know that it may seem quite a volume for a fresh newbie like me, that feeling is mutual bro, but it is so so achievable and it will also hype me to serious activities and engagements, at the same time, let me have more fun. Check
I was so happy with the motive i had as at that time, but it suddenly hanged somewhere and left me in the dark for the past two months.
As i will always encourage people, i guess it was high time i encouraged myself too. So i did that and am getting back to my feet, still staggering though, but am coming right back. I guess the experience too will also serve as another fail to me, as part of the experience that i have got too.
I have seen that while i was away, hive was pumping and pumping, and my friends would be telling me at all times that i missed especially PROOFOFBRAIN. Well!!! not minding the fact that it has gone down a little but still believing that it will pump more higher and higher again.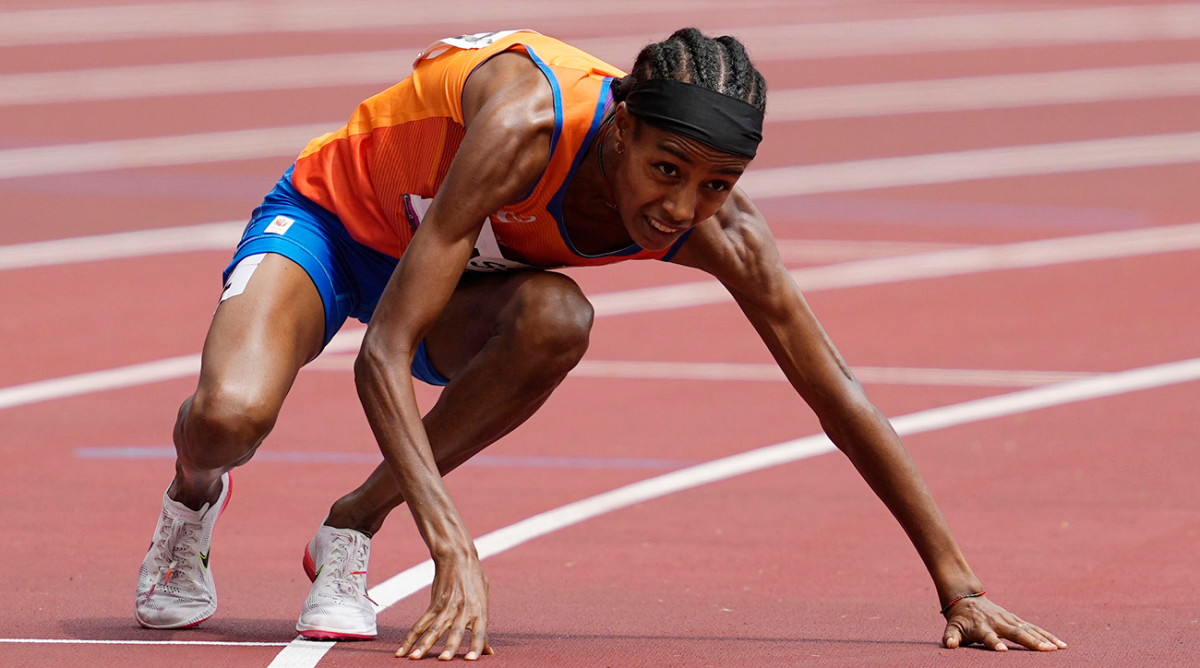 source
Like it could have happened to any one in the room, i have to get up and continue my race to the end.
Like Sifan Hassan, she fail but she didn't allow that to weaken her, though it should, but she gird up and pushed on. So now, i fail on the way but that shouldn't determine my end, so am getting back to my feet and am going for it. Yea though i might be staggering, but am still going for it.
Yes i was able to power up my Hive as of last two months and i made it to about 92HP and i've missed the Hive PowerUp days due to the predicament, but that was to strengthen me the more and to also get me more prepared for anything also. Now am prepared to pitch my HP to the top gradually as i can, never forgetting the consistency and the engagements towards achieving this.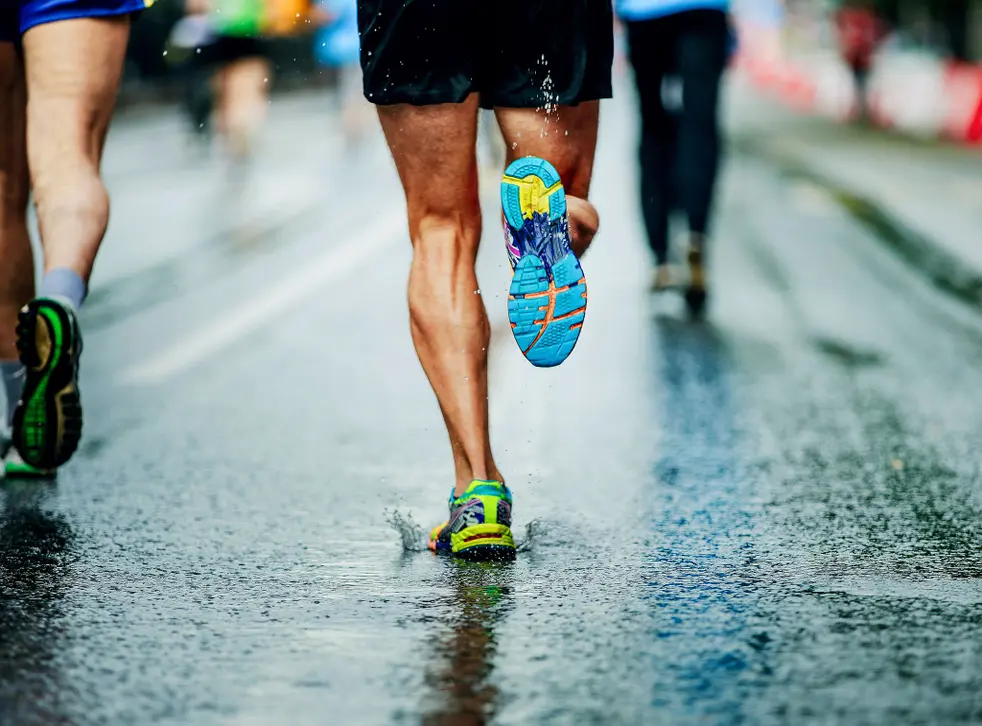 source
And this time i will add more to it that just 100HP. After regaining my stamina and momentum within a short while i will push up more than that.
Yea.. as well before one will think that i have come of age or of stature, no, am still in that Learning Stage and i will remain there for as long as it will take me to understand more than enough to get me to stand.
For this reason i won't give up, so should you, the end is brighter than this. see you there soon.
........be encouraged
Not neglecting your supports and encouragements on the comments box. Thanks y'all
duncanek
Posted Using LeoFinance Beta
---
---