Re-Strategizing Myself... what should i do?(help oo)
Hi friends..Yes i want to talk about myself now, pay attention very well oo, because you will have to also contribute to the success of it.
Staying my way off the blockchain for so long a time, has removed lots of things from my head and i think that one of the ways to recovering it is to go back to my class room.
Remember the post i made times back NEVER NEGLECT THE LEARNING STAGE/PROCESS, Its Important... I never thought that there was going to be a time that i will go back to the class, now am back to the foundation thereof.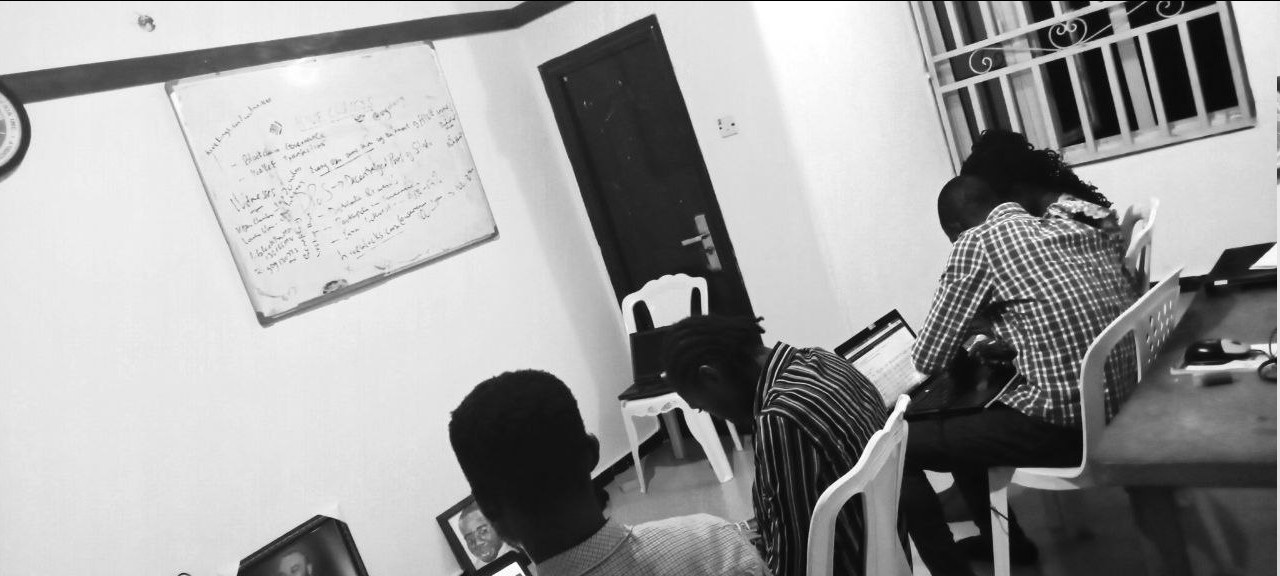 I want to make it and so i have to re-strategize. By this i mean that i need to take another measure to achieve my goals here on hive. Other than making and building relationships, making posts and engaging posts, there is a great task ahead of me.
Someone said to me that one of the ways of meeting your goals is setting and stating the steps through which you will use to achieve the set goals. So that has let me to go back to my previous class to get more information that will help me. Like i said, i want to make it.
Targeting at making up to $15 per day for a start...lol (OMG.. what is this guy even saying?) I know it is very small, but sincerely i am a beginner, hoping to stake up my game when i grow to that level that you think. So for now i need all the help i can get from y'all.
No much words, the only way to getting this is not just making posts and commenting and being consistent. Please you all should help me out oo..
---
---