The Benefits of "Taking a Walk"
Hey guys, it has been a great time here with you all and I really do thank you for being such a great family.
Basically, I will really want to talk about this "Taking a Walk"..
"Taking a Walk" has many interpretations and lots of people are always seeing it to be a thing for the aged people but they have absolutely no idea of what they have missed. This is one of the simplest exercises one can engage in and at the same time, the most ignored one...
Many do often think that exercise does have to be energetic or done for a long period to improve health.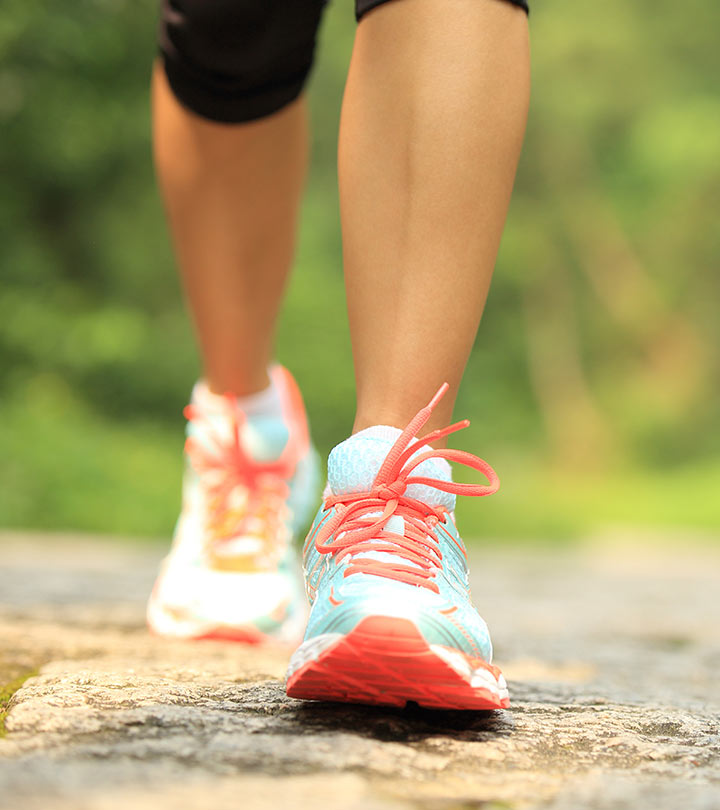 source
Walking exercise is a great way to develop, keep and sustain your overall health. Perhaps 30-40 minutes every day can increase heart fitness, strengthen bones, reduce excess body fat, and increase muscle vigor and stamina. It can also reduce your risk of developing conditions such as heart disease, diabetes, osteoporosis, and some cancers. Unlike some other forms of exercise, it doesn't need any equipment to help you do that...
In another way to add to this, I will say that walking also helps in giving you maximum space to re-think before action and also relieves you of lot loads. Now, when a person takes a walk down the road in the early hours of the night, what do you really think? He or she needs a space to be and probably clear up his/her head if staying at home becomes an issue, and when that is done, you feel very light and agile, your brain will seem to restore and reset. This is exactly what walking does to the body...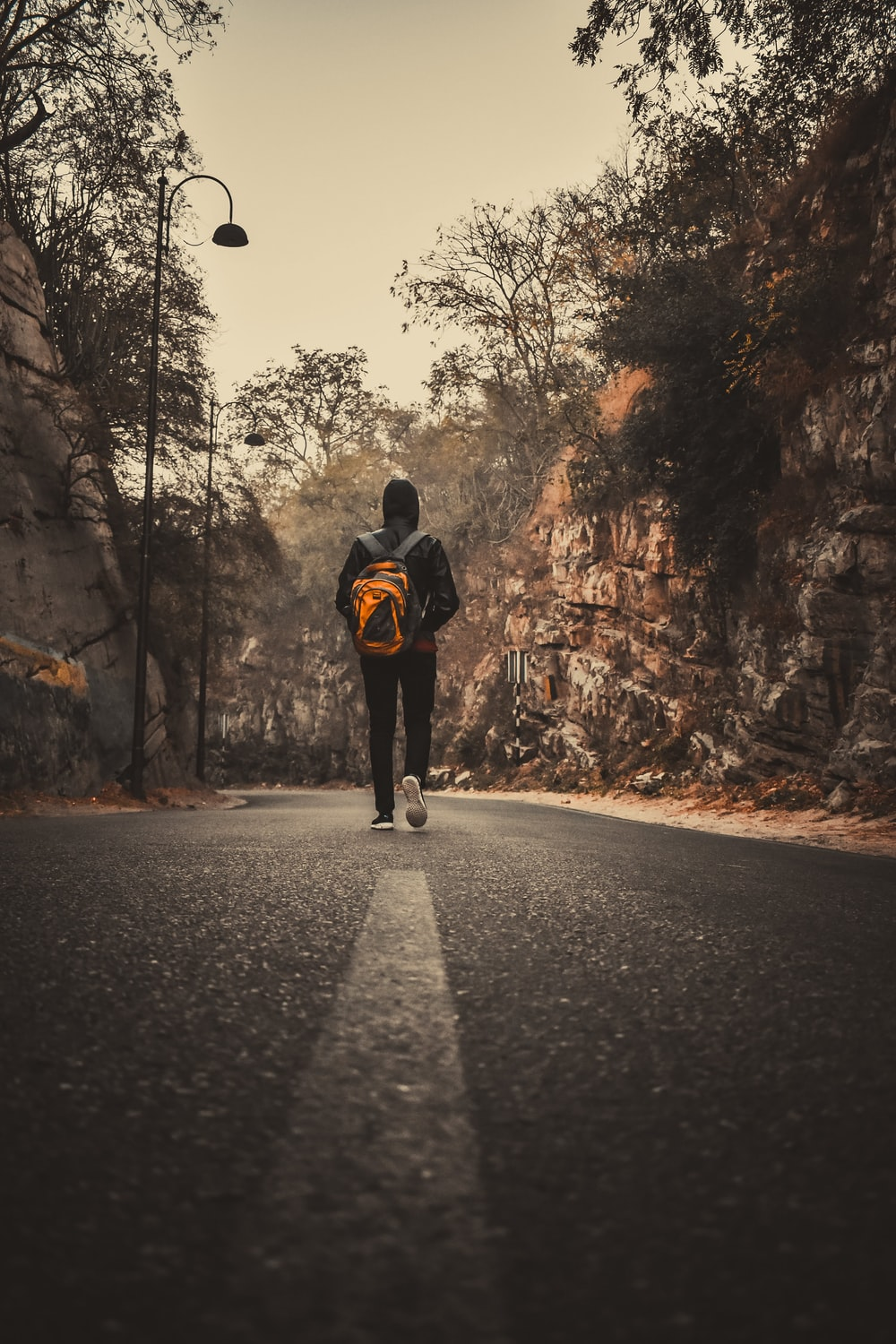 source
Talking about the benefits, you can pretty much see that for yourself on the net, or better still check out and follow the link below...
Some of the benefits include:
Increased cardiovascular and pulmonary (heart and lung) fitness
Reduced risk of heart disease and stroke
Improved management of conditions such as hypertension (high blood pressure), high cholesterol, joint, and muscular pain or stiffness, and diabetes
Stronger bones and improved balance
Increased muscle strength and endurance
Reduced body fat.
Let me also throw in my own tip to you all. Other than adding to your health, it also adds value to you. walking is also like taking a stroll. What happens when you stroll? Don't you discover new things?
Oh, yea... I thought as much. Taking a Walk also gives you the advantage of discovering new things for yourself. Many people always pack into a new neighborhood and might stay there for as long as, but cannot discover certain things about their environment and when they finally do that, they become amazed at what they have discovered and most times that becomes their joy throughout the entire day...
Are you always feeling too heavy and load-full? In my little way of advising you is to take a walk.
Are you always confused about what to do? A walk can help...
Newsflash, You never can find certain things in life until you take your time and search for them and one of the ways to do that is to take a walk to discover them, explore and have fun...
Thanks y"all for the listening ear...
N/B Only those who Discover can Recover and can Reign...
Your boy duncanek
---
Posted via proofofbrain.io
---
---