November is here and it's the Power Up Day! 🐝 (My third time💪)

Dear Hivers!
The days pass quickly and so do the months, the year is almost over. We arrive at November with desire and enthusiasm, and without forgetting the first day of the month for different reasons. It's a holiday here, All Saints (Todos Los Santos) and it's also a fantastic day, without forgetting that today is the Power UP Day🐝, we have to take advantage of it because it's only for a few hours. As I say a great day today, so much so that the first thing I thought of was going to the beach... a swim in November! incredible, but it has been great and I come back not forgetting that it is also time for this first day of the month's Power UP.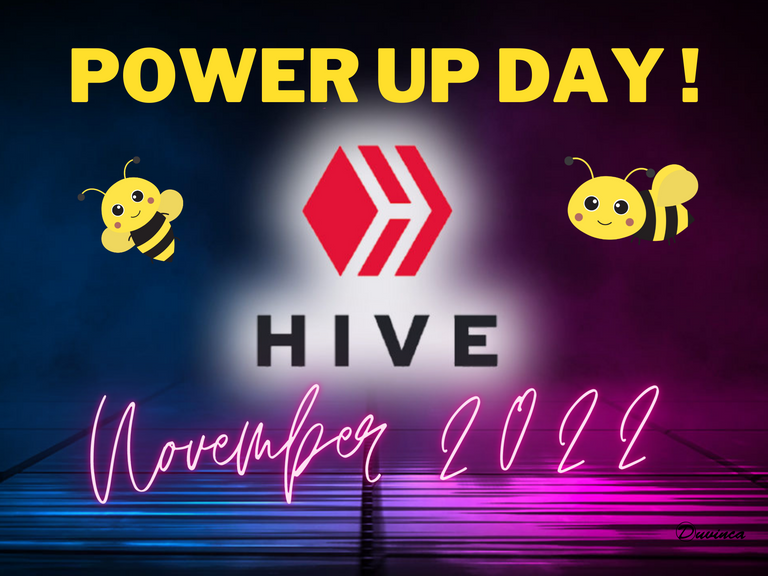 It is therefore my third Power Up Day, and I must say that now it has been much easier than the first time, and faster! So I say this for those who are still confused and do not know very well how to do it or what all this is. Ask and look for information about it, I leave here the posts with useful information, both in general, thanks to @hivebuzz and @traciyork, as well as for the Hispanic community, thanks to @victoriabsb and here the links:
With patience everything will soon seem more familiar, I have changed my HBD for HIVE in the market, something that seemed complex or strange months ago, now it is becoming a simple task. I have confirmed and finally quickly made my third POWER UP but this time not 10 but 20 HIVE. This third time it's time to grow a little bit more, right?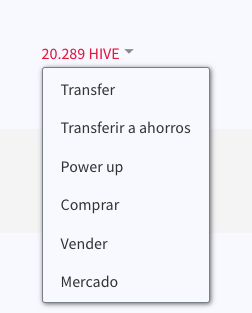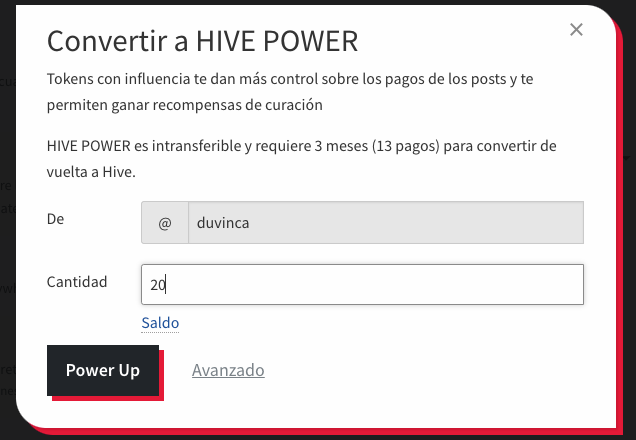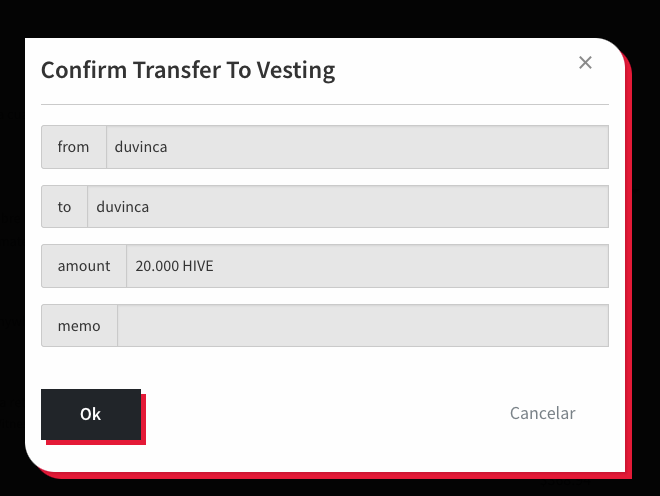 My goal is to continue growing on the platform, although I publish regularly, I try one per day, or each two days... my trajectory is somewhat irregular, but I hope to improve that, at least this week looks better (I checked hivestats.io).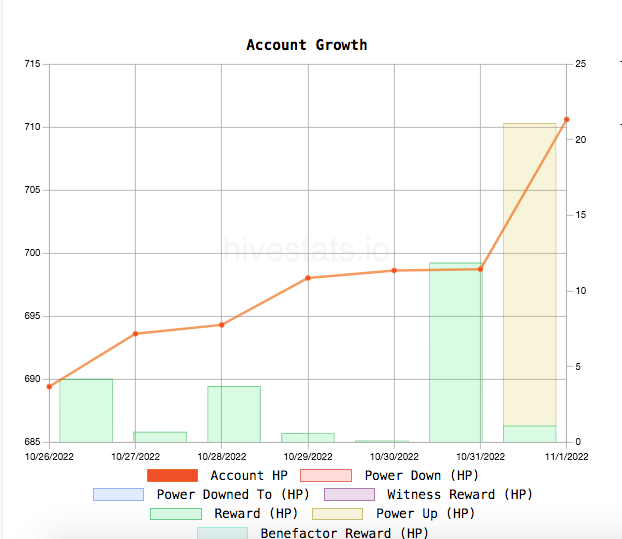 In any case, I still have a lot to learn about the ecosystem, since there are many things I don't know but we are working on it, I think there is a lot of positive things here.
So my HIVE POWER now grows again, already more than 731 HP!!! and my goal is to reach the big number of 1000HP. When will it be possible? We will see, hope soon!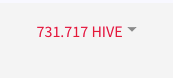 Well, friends, as I said here it's a holiday, so still some hours to enjoy and rest and to take advantage of the Power UP Day and the possible prizes without forgetting the appropriate hashtags on your day post about the Power Day, and fulfilling the requirements mentioned as well like the minimum of 10HIVE, or for example for the Hispanic Community don't forget also to set this post with the rewards to 100% power up...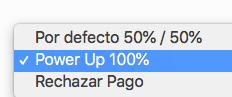 And soon you will have your badge too! Just hurry up!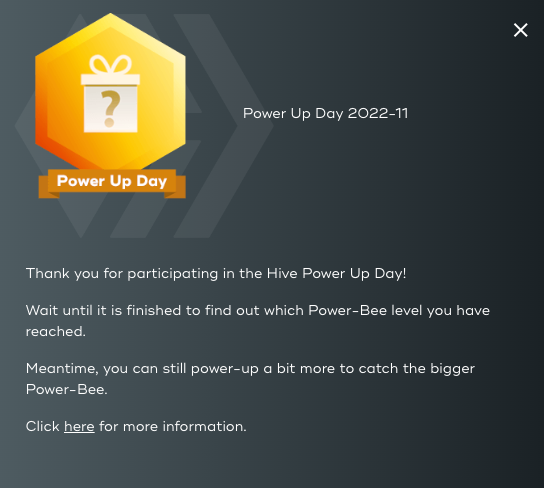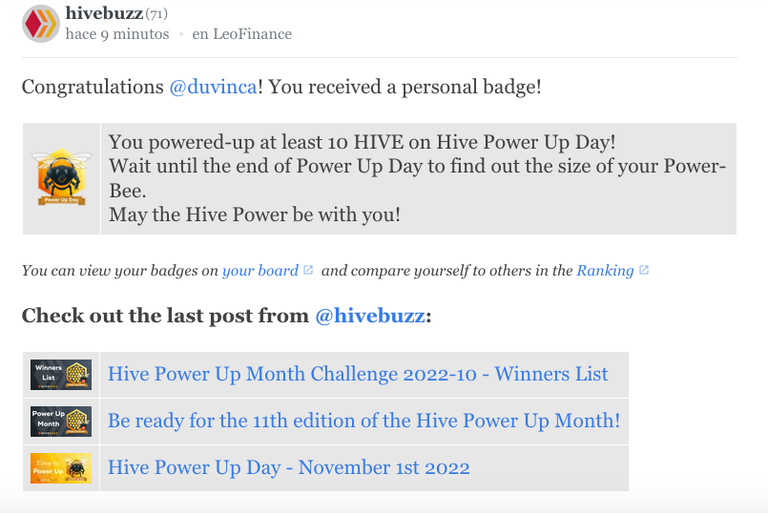 Thanks for reading! Have a happy and powerful day.
The text is mine ©Duvinca
with some screenshots too from my profiles
and I have edited the lead/first image with Canva.com
---
---