Customer treatment and understanding.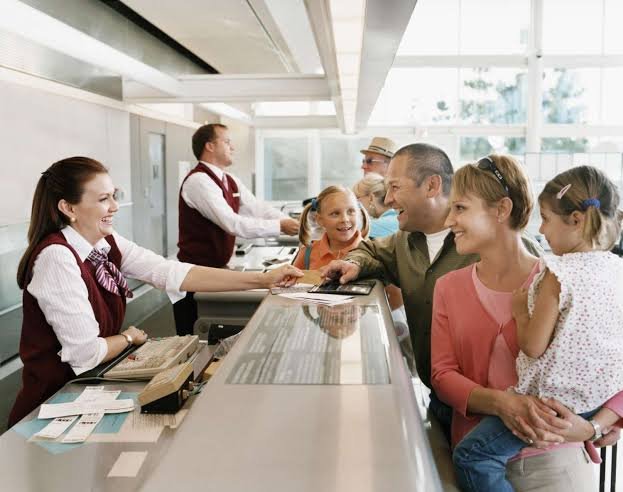 source
---
---
Understanding people will not only help you with your day-to-day life it will also help you with the way you relate with them at your workplace or when you own a business of your own. The reason businesses fail are very many, most failed businesses that have a lot of competition fail because they fail to understand their customer and how they relate with them.
I have been with people who gave reasons they didn't patronize some business again most times is not because of money, not because of the quality of the product, and sometimes is not even because of location, it is mostly because of the way they are treated by the owner of the business. I have seen how some business owners wonder what they are doing wrong where businesses that are not as big as their own thrive when they sell the same thing.
Understanding people can be very complicated and you cannot also satisfy everybody, most times in business we don't always have what it takes to satisfy our customers but how we relate with them and let them understand you are doing your best to give them the best service that is why you are here is always very important, Your product might be good but number one thing you must remember your sales is not depending on your product alone.
One mistake business owners do is that they rely so much on what they sell, believing their product is so good, and if you are not buying another person will buy from them and they treat people badly. some get away with it when there is no competition but immediately they have somebody competing with them everything changed and they can't get to hold people that help them build their fortune because of how they have been treating people.
Think ahead.
Your customers should be your priority in a business, how you take care of them, talk to them and assist them, and the relationship you build with them should always be intact. let them always feel comfortable and happy buying something from you. If you treat a customer right he will overlook your flaw and stick with you even if your competitors are doing slightly better than you, key to a successful business is not always about buying everything but about managing your small business and your customers, and from there the difference will come.
More from dwayne16
Instinct and knowledge the polar in making a financial decision
Greed: the unsatisfied hunger for money
Is it stupidity or manipulation
Analyzing the market is good for everyone in crypto.
Invest in what you understand.
Posted Using LeoFinance Alpha
---
---