How to optimize your engagement on hive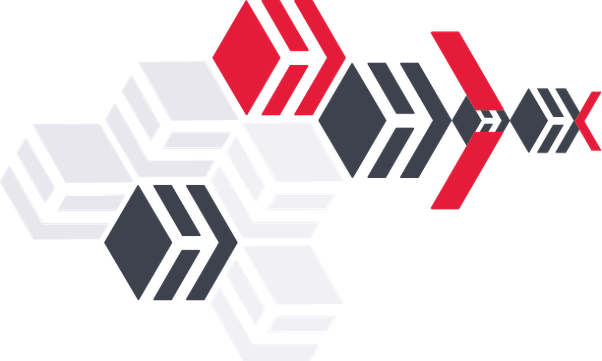 source
---
---
We all know curation is one the most important thing when it comes to hive and even as long time hiver I get sad if I put in a lot of work in writing a post and it did not get upvoted. My years on hive have thought me that is not always about writing quality content because some users and creations trails spend hours looking for quality content but just like life you satisfy everybody.
The quality of your post will set you apart but also the quality of time you spend on hive will set you apart, after spending hours to write a post you must also dedicate time to push your work on hive, and to do that you must put in extra work by doing things I want to mention.
Engagement
Engaging with others' posts is a good way to promote yourself on hive because immediately you start engaging with people the interest to know you and see your work will set in, because plagiarism is not allowed on hive it always takes time to earn the trust of a curator. Most curators will study your post for some time before following you and after that, you can start receiving upvotes.
Quality engagement doesn't stop on hive alone and some of this people you can start engaging with them on other social networks like Discord and so on. Some of these whales are wonderful off-chain and some of them are not too friendly but they will reward your effort.
Maxi engagement
Everything you do on hive count and add up but the truth is you can't just engage on everybody's post you come across because engaging with some people's post doesn't worth it. this set of people is not active, even though they have a large stake they don't always have time to do extra work to support those who support them. That is why you have to focus your engagement on those that are active and are ready to help you.
Another reason is that to impress those that are active should not take much time because they can easily see the effort you making and also the progress. To help you won't be difficult, they might even upvote you directly but they can mention you in a group or give important information. That will help you for life.
The good habit
One of the best habits you could have is the one that fetches you money and engaging on hive will be a very good habit for you because not only that you will meet new people all over the world but also earn a lot of rewards in the process. The best place your engagement could easily count now is Leo. Engagement through their interface will put you among the top engage every week and if you put in the work to enter the 30 every week you be rewarded for it
More from dwayne16
Instinct and knowledge the polar in making a financial decision
Greed: the unsatisfied hunger for money
Is it stupidity or manipulation
Analyzing the market is good for everyone in crypto.
Invest in what you understand.
Posted Using LeoFinance Alpha
---
---