Invest in yourself .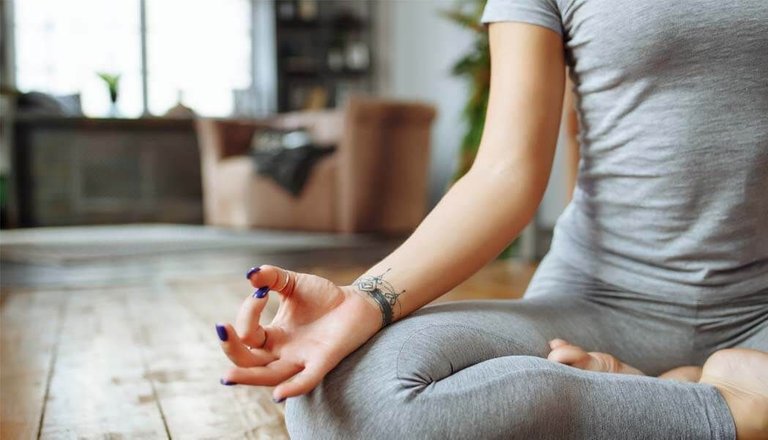 source
---
---
We all have different motivations when it comes to our financial life but most of the time poverty motivates us to seek a better life and in this process, we are desperate to do anything just to escape poverty. Poverty can be very good but it does not always allow us to focus on things we should and the number one thing to do when seeking money is invest in ourselves.
If you are only interested in making money without seeking out how you can create value you might end up getting scammed or end up not making enough money that could get out of poverty. People are always scared of learning because they thought they don't have enough time which is a lie. Investing in themselves is very difficult for someone looking for quick money because desperation makes them focus on the money and not the bigger picture they have learned.
It never ends
Investing in yourself never stops when you get rich, and learning never stops. there are some other aspects you should take off, like looking after your body. Some people don't know the importance of exercising because it helps us to be in shape and also our mood. In the long run, this can be of good help to your business.
Another aspect people should focus on when investing in themselves is health because no amount of money you have or the amount of knowledge you have if you are not taking good care of your health you will die and death brings about the end. As you are looking for money, you should also look after yourself and your health too because we might enjoy what we labor for
Posted Using LeoFinance Beta
---
---