Learning and buying things online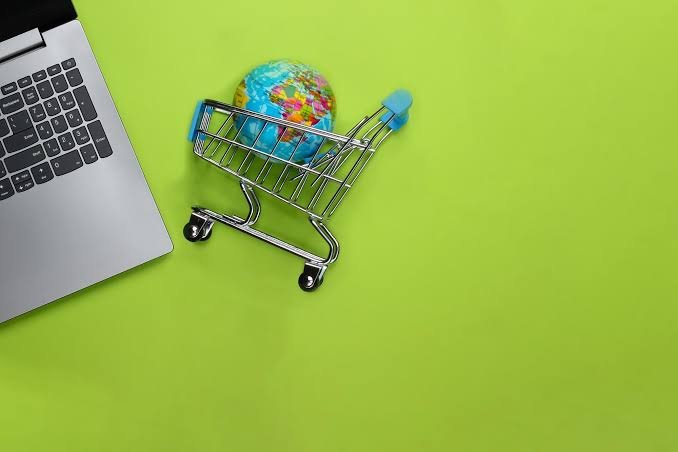 source
---
---
We are living in a world where you can't just believe everything you see because we now have AI that makes fake things looks real and this is why it is difficult to just pay for random things you see online. Paying to get something online or paying to acquire knowledge is getting more difficult day by day. Some company advertisements online are very good and they promised all sorts of things but after paying you might not get the quality of what you are paying for.
The Internet makes everything easier and also saves a lot of time especially when you are looking for a place to learn something new. Most people always choose to learn new things online because of comfort and privacy but based on my experience in the past paying a peer online to learn stuff doesn't always end well, sometimes they give you less quality of your money and ask you to pay for more or when they reach half of the course they stop.
Online companies are very good but far from perfect too, most of these companies have help in many ways but the reasons why people don't trust buying goods online is because it might also be expensive and with less quality. Sometimes the product might not last which simply means you still don't get quality for money and there is nobody to hold. Most online companies that sell the course are good but not perfect also, especially the question aspects, that is why people still prefer paying someone they can always reach out to and even after the end of the course someone they can still ask for help.
I believe the internet has made our life easier from buying things to getting life changing information but it has its flaws and that is why it keeps getting better every day as long as there is the internet it will always get better even though it might not be perfect but at least it helpful.
More from dwayne16
Instinct and knowledge the polar in making a financial decision
Greed: the unsatisfied hunger for money
Is it stupidity or manipulation
Analyzing the market is good for everyone in crypto.
Invest in what you understand.
Posted Using LeoFinance Alpha
---
---