Opportunity and fear in bear market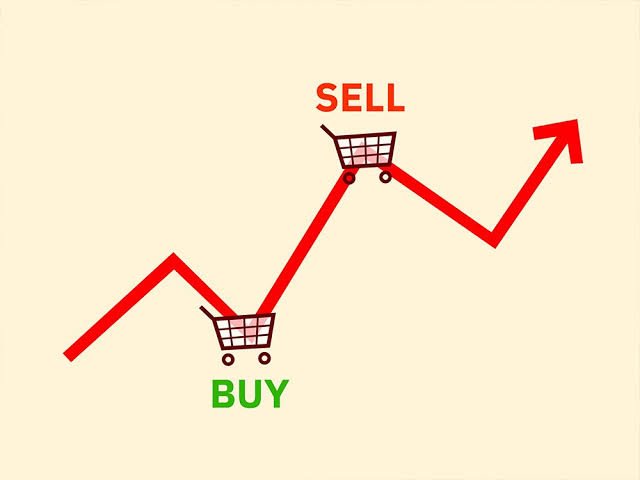 source
---
---
The bear market always seems like forever but one thing that the bear market brings is opportunity. Opportunity in a bear market is not always difficult to spot but the main problem for most investors is how to identify and have the courage to invest in the project that they choose. We see this in our everyday life when people spot an opportunity in their environment but fear and unseriousness will not let them do anything about it. The same thing goes with investing in cryptocurrency because the opportunity to build your portfolio shows itself all the time in a bear market but we choose not to because we don't want to lose our money.
Fear can make us do so many questionable things including investing right properly and investing in a Ponzi. One thing that drives most Africans into crypto is not because of their knowledge of most of this blockchain but because they are trying to avoid poverty and take the risk anyway without a proper plan, you see them talking about meme coin like is a big deal. They don't focus on building their portfolio in a bear market because their motivation is different and it is all about. Making quick money.
There is nothing bad in trying to make money because the goal is to make money when you are in seizing an opportunity but it always takes a lot of courage to do because you don't know what the outcome might be like. Most people fear the outcome of the bear, they want to be on the winning side when the bull rally begins but they take out profit too early or take out their capital early because they can't just stand the feeling of losing. They know the right thing and the right project to invest in but they wait till the end to see the project succeed because of fear.
Fear is not a good thing and it is like bondage that lets you see the truth but stay away from it. When it comes to investing in cryptocurrencies, especially in bear markets fear doesn't always do well or lemme say always do more damage than good. The tension in a bear market can be crazy even those that have understand the struggle.
Opportunity is always there for us but are we ready to take the bold step without letting our fear decide our future, bear market is an obvious opportunity that everyone can use to build something great for themselves. The truth about life is that nothing is certain but we must build with something real and our motivation should be about building something that lasts a lifetime and not quick money.
---
---