Public perception about politics in Nigeria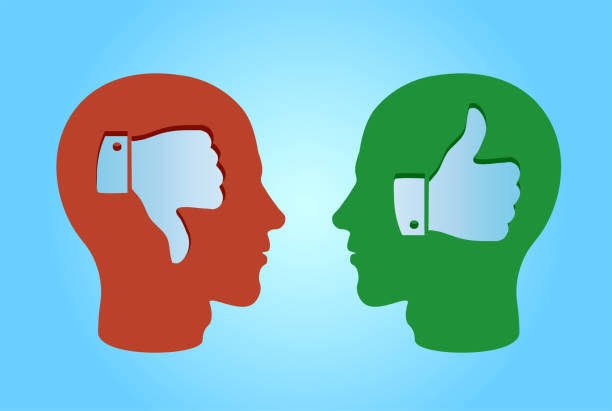 source
---
---
Every day we blame Nigeria's government for the problem in Nigeria but can we all agree that is not always their fault, and sometimes we have to blame ourselves for not having the right mentality about the political aspects of the country.
We have three different tribes in Nigeria and most Nigerian always make their political decision based on this, most Nigerians will rather vote for a man that is from their tribe and they don't care if he is capable or not, they don't care if he is old or not, we don't care for the good of the country and we let our traditional mindset affect how we decide the future of the country.
This is very common among the older generations but based on Nigeria's last censor we have more youth in the country but most youths don't vote, we have so many brilliant youths but they all believe Nigeria's politics is dirty and even though you vote your vote won't cont. They stay away from any electoral process which gave the older generations chance to vote with sentiment.
We also have those that don't care about tribes or not, they only care about their pocket as long they will benefit or give them money during the election they will vote for you, they are the type that believes if a candidate does not share money during the election they can not win. The problem of Nigerians is with these sets of people and their mindset is what killing the development of the country.
Change of perception
The main reason why the slogan change begins with you is perfect for Nigerians is that there is nothing that can be done if this mindset doesn't change, we proudly elect bad leaders into power because of those reasons stated above and most of these people complain when the government is not working. We have youths that rant about Nigeria all the time on Twitter but don't vote and they expect to change.
Nigeria must find a way to change how people view politics, 70 percent of the population still fall into one of these categories which are affecting every sector in Nigeria, it is time we start doing the right thing, as our beloved country is in our hands.
More from dwayne16
Instinct and knowledge the polar in making a financial decision
Greed: the unsatisfied hunger for money
Is it stupidity or manipulation
Analyzing the market is good for everyone in crypto.
Invest in what you understand.
Thanks for you time.
---
---