RE: Knowledge, Value & Money (Part 1) 
You are viewing a single comment's thread:
Admittedly, I am always finding myself allocating money towards others or being pushed to make financial decisions that requires acquiring debt. This global debt based system never made sense to me.
🤫
Times are wacky, inflation and value of time put into work comparatively from just 2 years ago has devalued our retirement and savings accounts. What took 5 years in saving$ to save is now devalued massively and requires 10 years to save as much or aquire the same amount retirement earnings.
Im kind of rambling but finances are very weird right now for the whole world.
Hopefully, our time and energy on Hive is a worthwhile investment into your future😄
Thanks for another beautifully written post bro!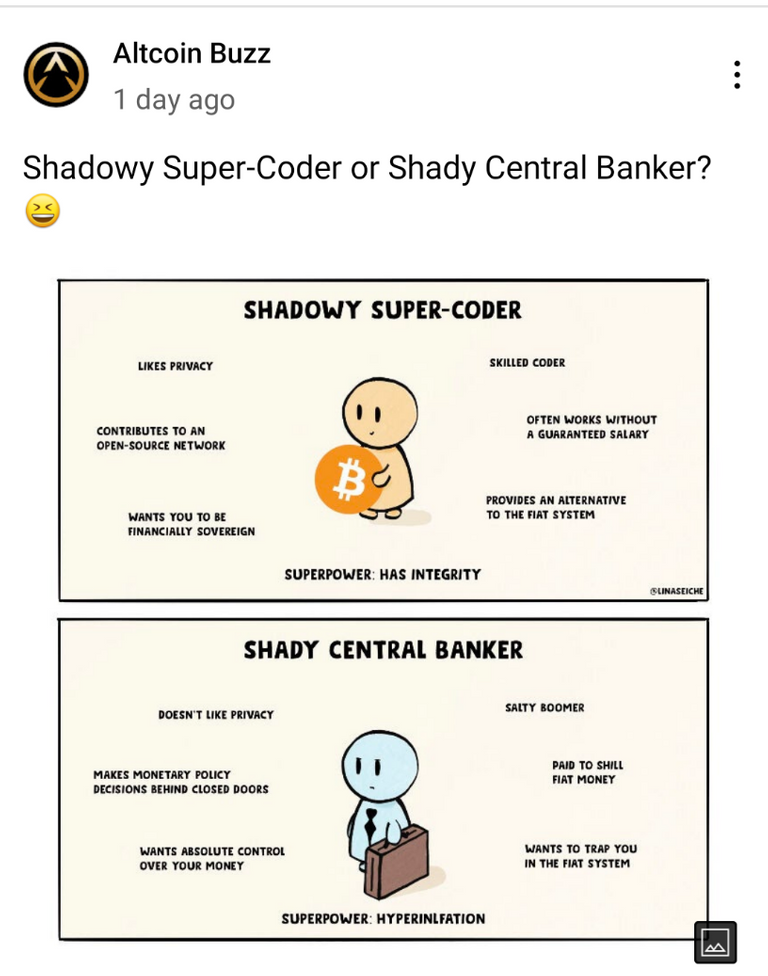 ---
---