RE: Understanding "Time Value" And its Importance To Your Financial Relevance
You are viewing a single comment's thread:
Now, this is where you see utility as a characteristic of time that we should reckon with. This guy was honing his skills and at the same time learning the ropes of brand influencing and the potentials of being employed at the end of the day. Truth is, he ended up being employed by that brand, got the skills to be wanted in the process and of course landed the gigs of other brands in the same tech category.
Focused attention, the ability to learn and steadfast behaviors are surely what your friend exemplified.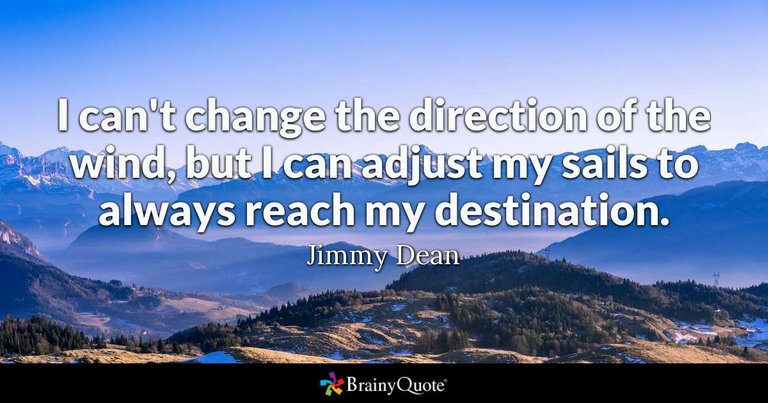 ---
---