RE: The Choice To Be CRYPTO-CALLY Proactive
You are viewing a single comment's thread:
Make no mistake, I still believe insurance companies are legal thieves, and this reason is because they're just like commercial banks.
Bro you are my dude. You bring it each and every post and straight dropping mics.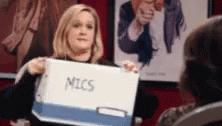 ---
---