AMA, Giveaways Ending Tomorrow & More Huge Giveaway Action

AMA Post Link Read the Recapp and Watch the AMA
---
---
1 Day Remaining Tag a Friend Challenge
Tag 3 friends in this post link to win this Rare in game NFT
(thats all you have to do to win)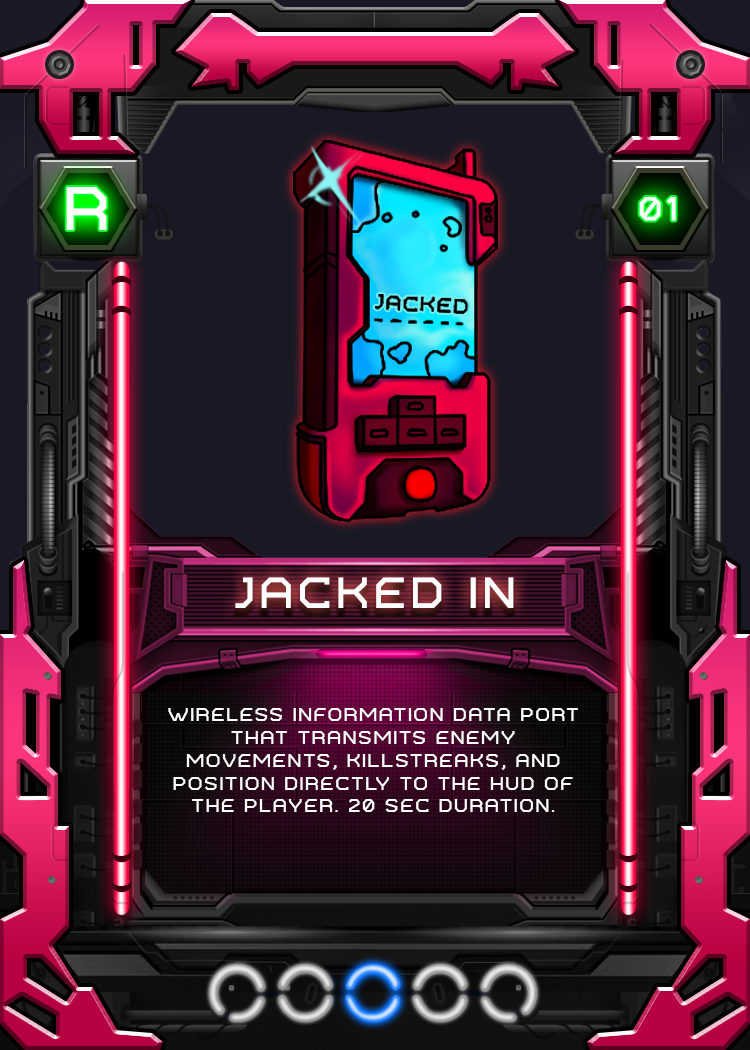 Jacked In
Wireless information data port that transmits enemy movements, killstreaks, and position directly to the HUD of the player. 20 sec duration.
---
1 Month Contest (3 weeks remaining)
Visit this gif creation post to win your share of 100,000 LVL & this NFT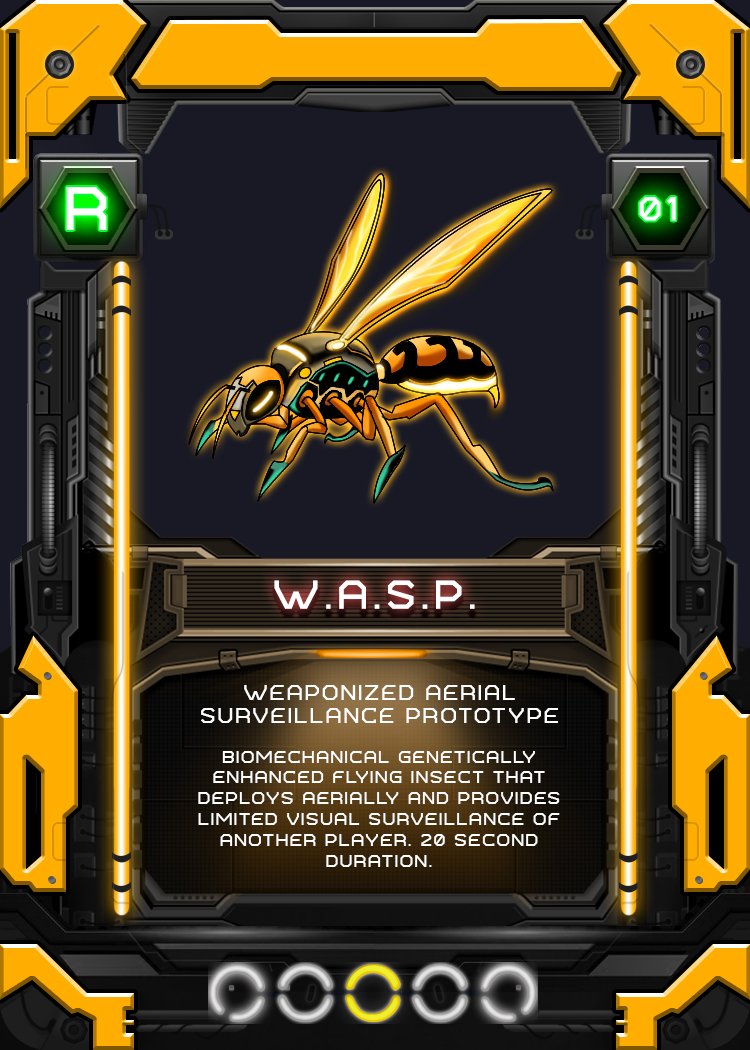 W.A.S.P.
Biomechanical genetically enhanced flying insect that deploys aerially and provides limited visual surveillance of another player. 20 seconds duration.
---
Win a Tesla or Alienware gaming computer giveaway takes place when LVL reaches $1 USD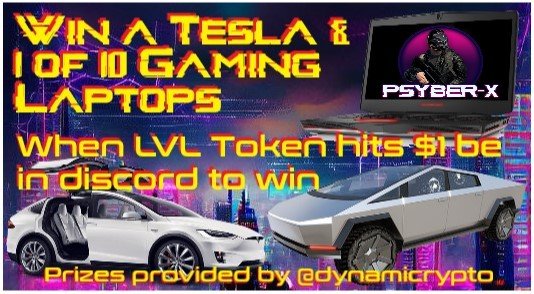 * Read below for requirements to be eligible to win
Join the conversation!
How this giveaway will be funded is with the several sell orders on the way to $1 seen here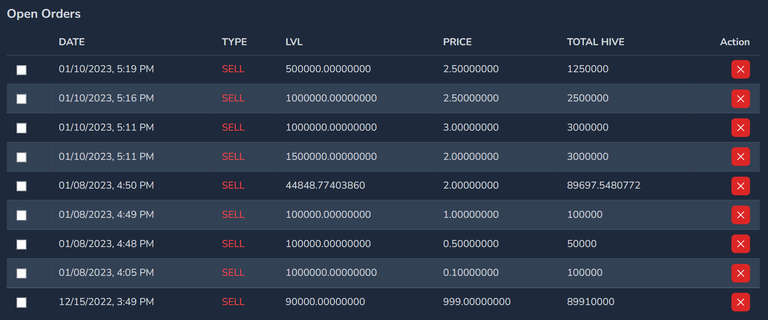 image source
Prize descriptions
1 Tesla or $25,000 in Cryptocurrency
10 Alienware Gaming Laptop / Tower or $2,500 in Cryptocurrency
if paid in crypto maximum $50,000 USD total in prizes
if prize is selected no maximum is set and will be top of the line
---
Required to win
1- Hive wallet
2- Hold at least 1 LVL Token
3- React to giveaway message in discord when LVL reaches $1
---
Weekly Live Stream Sunday Evenings at 6PM Pacific Standard Watch Here
---
---
Are You Ready to Play?
If you're ready to play Psyber-X, there are 3 passes that will allow you that privilege currently. They are the Bronze, Silver, and Gold passes. With the help of @psyber-sects, you can use $Hive to buy 2 of the 3 passes (Gold and Silver). See the details about using $HIVE [HERE]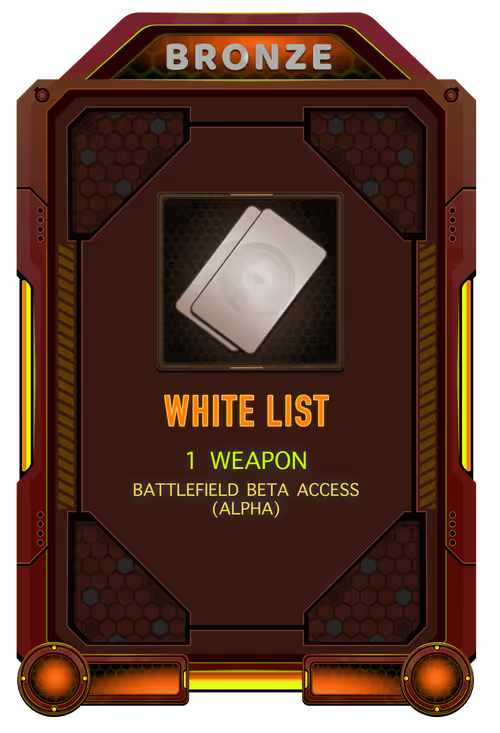 The Bronze pass is 1.5 avax to mint (less than $20 USD in today's value. Just a few months ago that would have been $50). It comes with a Legendary weapon and access to the pre-alpha/Alpha. There are a limited number of these passes, but this is a guaranteed way to get a Legendary NFT. @bobthebuilder2 bought one just for the weapon as did I for several weapons to rent, play with and flip.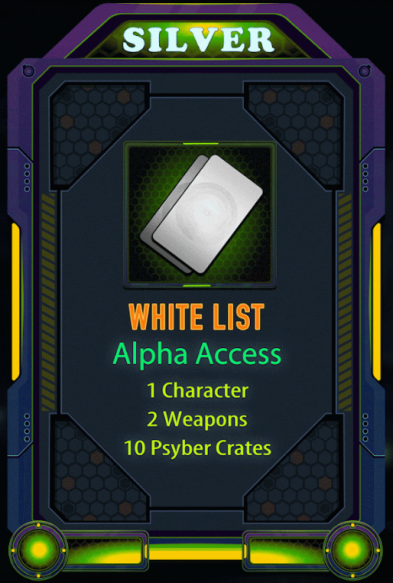 The Silver pass is 0.05 Eth and comes with 10 Psybercrates ($50 value), 2 Legendary Weapons (value depends on market), 1 Character (value depends on market), and access to play the pre-alpha/Alpha.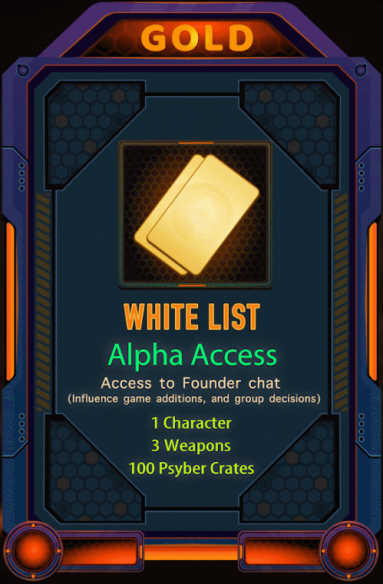 The Gold pass is 0.3 Eth and comes with 100 Psybercrates ($500 value), 1 Character, 3 Weapons, and access to play the pre-alpha/Alpha and recognition as a Founder.
Once purchased, notify us on Discord and we'll give you the instructions on how to download and play Psyber-X. We look forward to playing with you! If you are not able to buy any of the passes, LVL is available on the Hive Engine and in both the LVL:Swap.Eth and LVL:Swap.Hive Liquidity Pools.
---
The price is temporarily reduced from $20 USD to $5 USD
---
---
Notable Posts:
Official Lore Stories
Informational:
---
---
Financial Links
Buying NFTs
Myria Passes
Avax Passes
---
---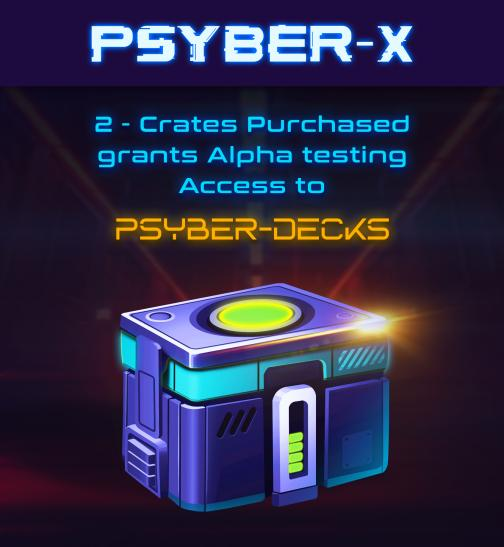 Psyber-Decks is a mini-game being developed to use Psyber-X NFTs. If you'd like to be able to play the game before anyone else, you simply need to buy 2 Psybercrates at http://www.psyberxmarket.com for the Alpha testing access.
---
---
---
Social Links
---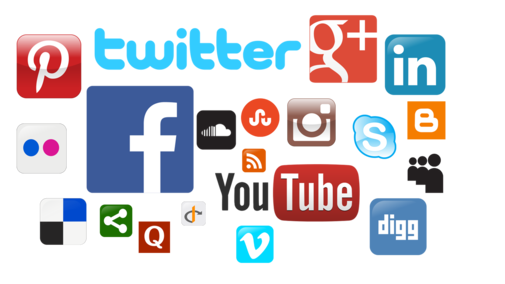 Neoxian.City PsyberX Blog

Psyber-X on Pimp Media

Hive Blog @psyberx

Twitter account PsyberX

Official Psyber X Discord Chat

Official Youtube account Psyber X
---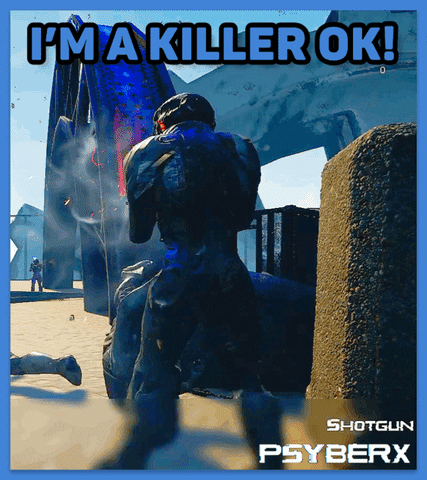 image source
---
---