How Web3 Rewards Content to Earn 10+ Cryptocurrencies with Hive & More

Blog and Vlog to Earn 10+ Cryptocurrencies
Blog to earn 10 cryptocurrencies for each article or video you share with Hive!
Be sure to read on about a Hive changing Witness Developer project below!
Do you use Social Media and let corporations sell your information, de-monetize, shadow ban or hide your content with algorithms? Want your Twitter account scraped and all content monetized on Hive, its coming... read on.
When you are posting you can include 10 tags yet you must only use relevant tags or you risk the DV (down vote). I challenge you to post about multiple topics to include 10 of these tags so you may earn 10 Cryptocurrencies with each article or video you share.
Be sure to check the tags in this post as it is earning 12 Cryptocurrencies from the 10 hashtags including HIVE & HBD with relevant content for each tag.
also consider more Hive blogging Outposts listed that reward HIVE & HBD
Peakd Blogging & Hive tools
D.Buzz Threads
Liketu Blogging
Exxp Blogging
Truvvl Travel Blogging
Travel Feed Travel Blogging
Waiv Blogging
Engrave Blogging
Engage Blogging
BlockTunes Music Blogging & NFT
SkateHype Skate Blogging
Cast Garden Free Speech Hive-Tube Videos
Vigilante.tv Vigilante Hive-Tube Videos
Beetoons.tv Cartoon Hive-Tube Videos
Permalife.tv Hive-Tube Videos
---

Preferred Hive Outpost I Utilize
Neoxian City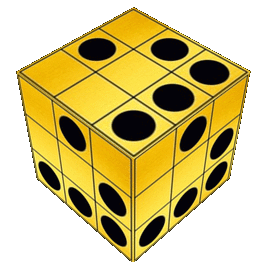 Just click the link above to learn more about open-source Hive-Tube integration possibilities
Do you produce music, videos or stream? Then you want to take a closer look here at Cast Garden depending on your content you can also check out vigilante.tv, beetoons.tv, or permalife.tv linked above.
More integration resources for those interested here on Agorise project blog & here on NPM
Check out the Hive Developer KenCode's blog here & from his Hive description Creator of PalmPay, Hive-Tube, HiveCast dapp, GrapheneJ, BiTSy Wallet, C-IPFS, Hive-Press, PalmPay Woo, PalmPay WHMCS and more.
Be sure to throw this Hive Innovator & top notch developer a vote on his awesome proposal that will change Hive here
This Part taken from his most recent post via D.Buzz here
Sick of the #TwitterSpaces walled garden?
Stream 320K audio and 4K video from https://cast.garden and get P2P syndicated to the #Fediverse at the same time.
---


---

My Hive Project
HWS - Hive Web Services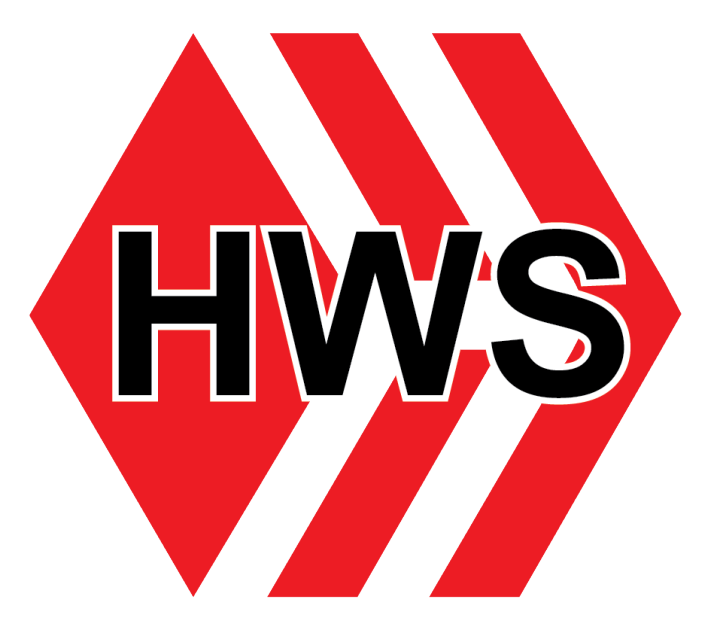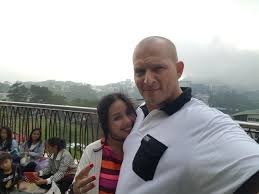 This is my wife Lerma & I, we plan to open our first little HWS data center here in Baguio.
Vote my witness click here
---
2023 ROADMAP
| Q1 | Q2 | Q3 | Q4 |
| --- | --- | --- | --- |
| Funding & Move to PI | Initial Purchases | UI Development | Establish Partnerships |
A few verbal partnership agreements already with a studio and several developers, join us in THG discord to learn more or become a Partner and have your services offered on HWS

THG - Threshold Guardian Gaming Guild
THGaming Official Social Media Links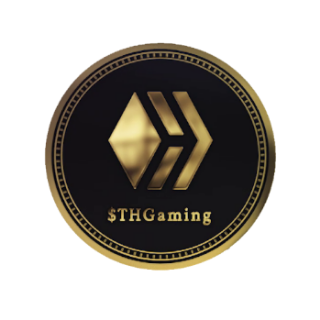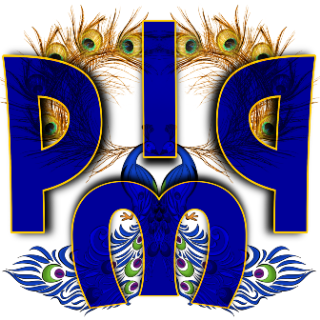 Helpful Hive Links
How to keep your Hive account safe from phishing attacks & scammers click here
How to create a permanent discord link click here
How to grow your project helping new bloggers click here
How to earn up to 12 cryptocurrencies with a single article click here
How to utilize Hive.Vote to follow Psyber-X vote & curation trail click here
Dynamicrypto HWS Community Plan & Witness Announcement click here
Vote for me Troy Green (@dynamicrypto) as a witness click here
Vote Fellow Veteran @enginewitty as witness click here
Vote Fellow Veteran @veteranforcrypto as witness click here
Vote For Psyber-X @psyberx.witness as witness click here
Not sure how to vote? Proxy Me, I will handle it
Active key authority is required for setting a "Proxy".
Go to Hive Wallet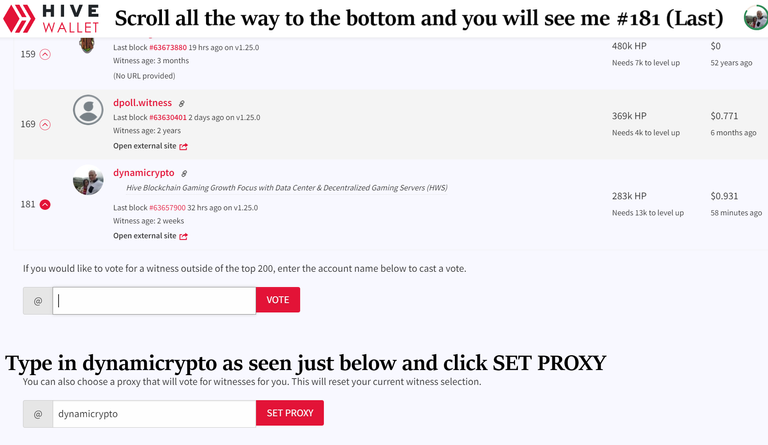 using the old screenshot for memories of my start as a Witness, now rank #100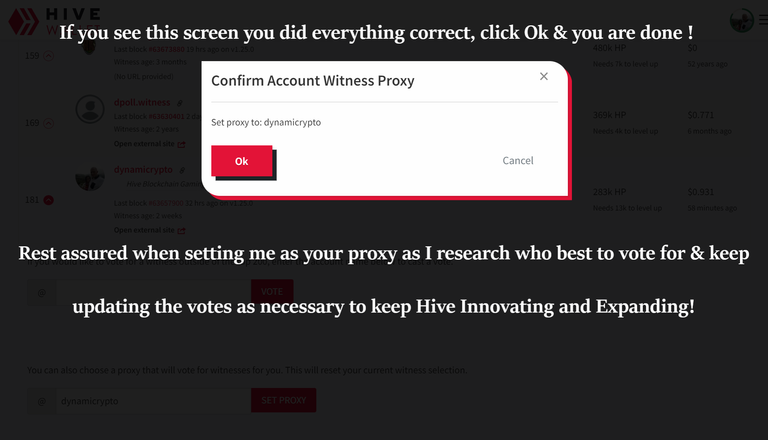 Psyber-X - Steam key required in pre-alpha testing
Psyber-Decks - link secret in pre-alpha testing
Psyber-Towers - in development
Psyber-Sects - top down shooter mobile version of Psyber-X not started until Psyber-X is finished
Learn how to gain early access in discord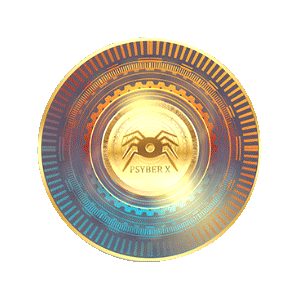 sniper gif meme by
@bobthebuilder2
Thanks for stopping by, please consider reblogging and commenting below!
dividers provided by
@ksam
@cartel
@thepeakstudio
Posted using Neoxian City
---
---